Is anybody here an expert on html? Or css? Or php? Any of which I am totally clueless about?
I spent a good part of last weekend trying to figure out how to change the size of the thumbnails and hallelujah, after looking around for just the whole day, I found out how to do it!
See, all the thumbnails are now square, see… Better, I think. But what d'ya think?
Now if someone can just show me how to change the color of the font here, and reduce the size of the top bar, and make me a new header, I'll be on cloud nine.
I want to revamp the entire FiestaFriday.net aka The Party Hall. I want this space to be uncluttered, yet full of information. I want it to be elegant-looking, yet fun and friendly. I want it to be authoritative, yet unstuffy.
I want it to be professional, you know what I mean? So that it can have more followers and therefore, more Fiesta Friday friends, and therefore more views for both you and me, and therefore, it's a win-win situation!
So you should really help me…
Besides, it's MLK's birthday. You should do something nice for others in honor of this special day. Others in this case? Moi!
Just kidding, ok? I'll figure it out on my own eventually. Maybe. In a year or two. Assuming I keep pursuing it.
But I do have something for you. This.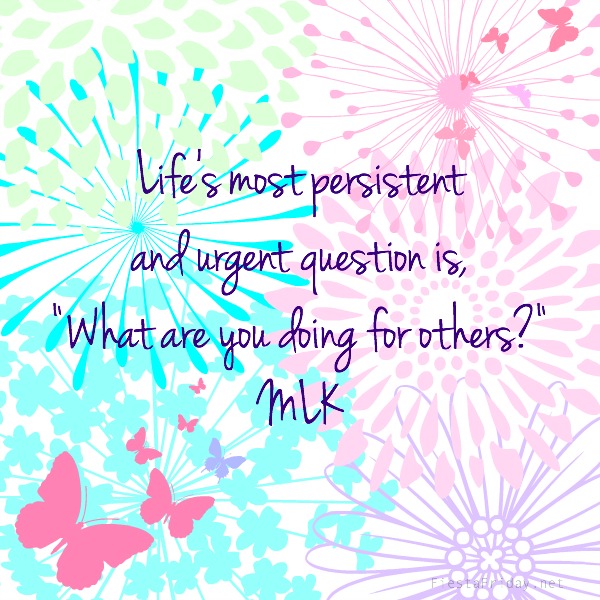 Feel free to grab and use it as you please. Happy MLK Day! Keep the dream alive!
Now I know a couple of people who will help me. My co-hosts, Elaine @ foodbod and Julie @ Hostess at Heart. Thank you, lovely ladies!
Time for Features!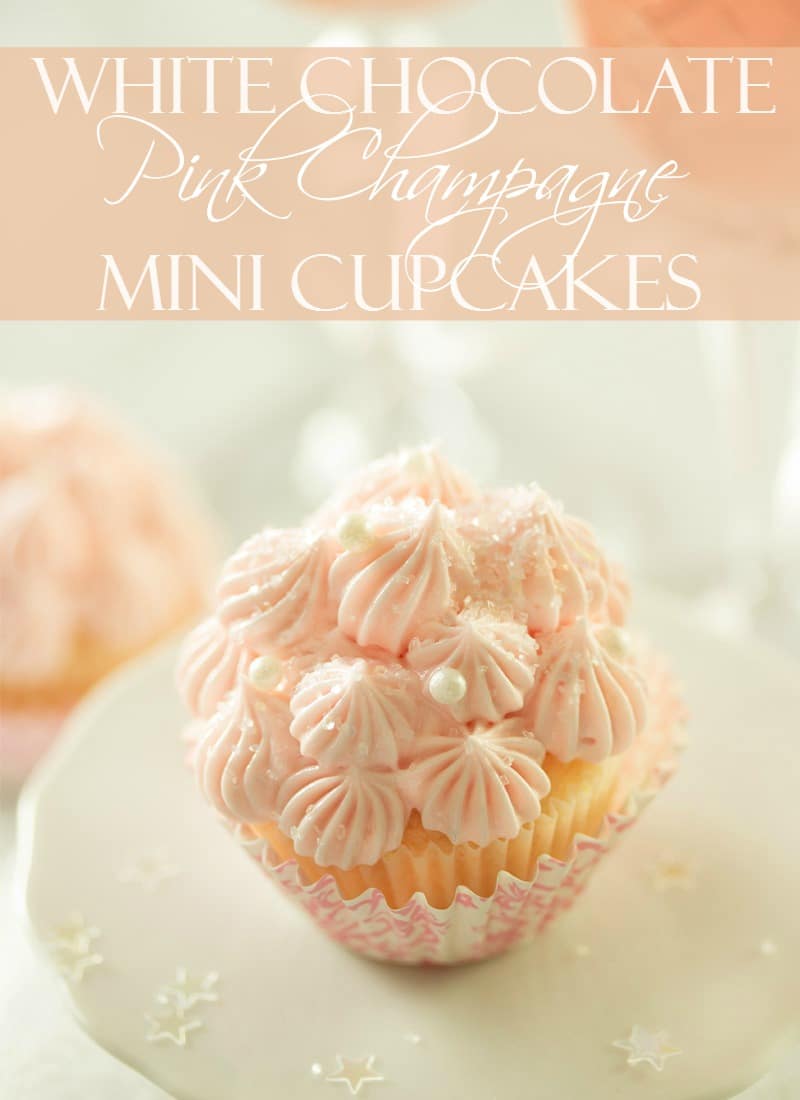 Pink Champagne Cupcakes from Amanda @ The Chunky Chef
"How pretty are these cupcakes?! So perfectly pretty in pink! These would be absolutely awesome in any celebration. White chocolate chips, champagne frosting…just wonderful!" — Angie
Fideua (Catalan Pasta Paella) from Caroline @ Caroline's Cooking
"I love Paella and I've always wanted to make it. But Caroline's take with pasta sounds absolutely good to me – such a good twist on the classic Paella." — Jhuls
Homemade Turmeric Pasta from Dini @ The Flavor Bender
"Is this just so awesome or what?! Turmeric in pasta, get outta town already! Now where is my pasta machine?" — Angie
Nam Prik Ong from Mollie @ The Frugal Hausfrau
"This sounds really GOOD! It just makes my mouth water reading the recipe. I wish I had tried this when I was at Lotus of Siam. But, no matter, here's the recipe. Of course I'll cut down on the chilis, probably. I'll put in…uh…maybe…one, lol, but I'm sure it will still be flavorful!" — Angie
Fiesta Friday #102 is now open! Come and join the fun! If you're new to Fiesta Friday, please read the guidelines.
[inlinkz_linkup id=599122 mode=1]