Every time I see jumbo shrimp on sale, I feel compelled to buy. Because. Jumbo. Shrimp. Major mass appeals there, right?!
Consequently, there are now several packages of jumbo shrimp in the freezer. I discovered them when I was trying to reorganize the freezer.
Who knows how long they've been there!
My first instinct was to turn them into tempura. Along with a bunch of vegetables.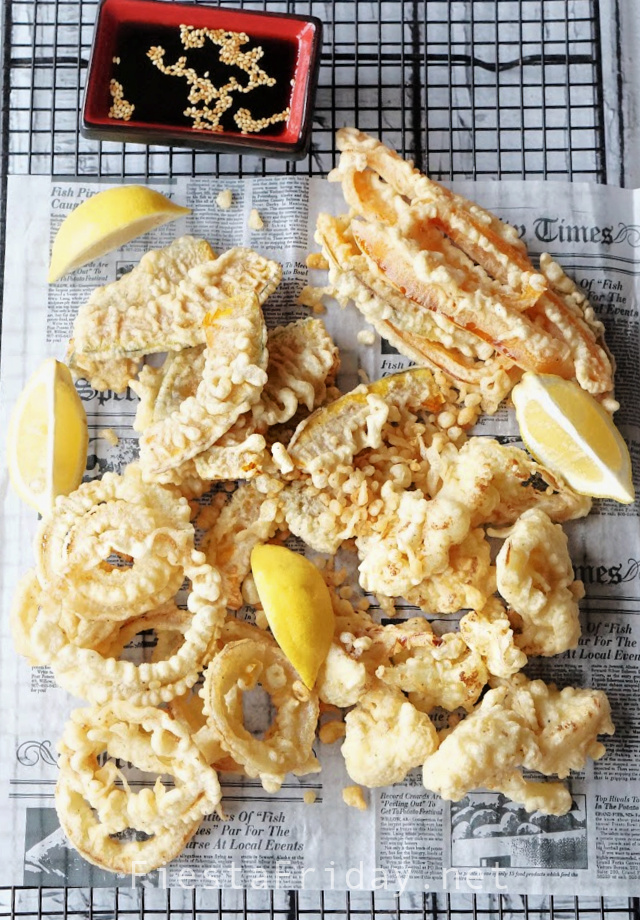 Because. Tempura. Shrimp. Vegetables. Major mass appeals! Right?!
But there must be other ways to enjoy jumbo shrimp without deep-frying. I so dislike frying! Would anyone care to offer ideas?
Now, let's Fiesta!
Millet "Couscous" Salad with Mung Sprouts and Pom Seeds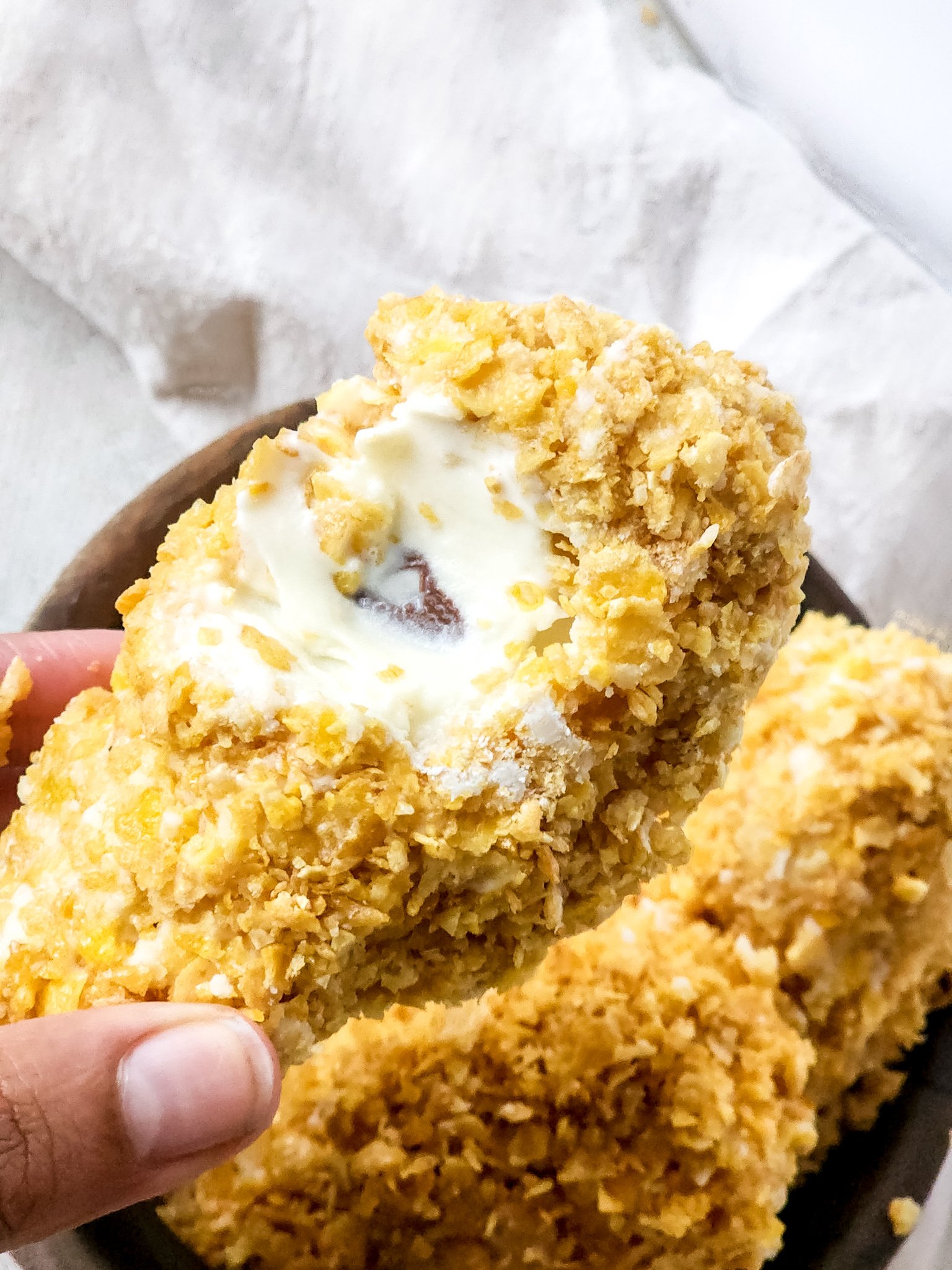 Fried Chicken Ice Cream (Viral Tik Tok Recipe)
Italian Baked Eggs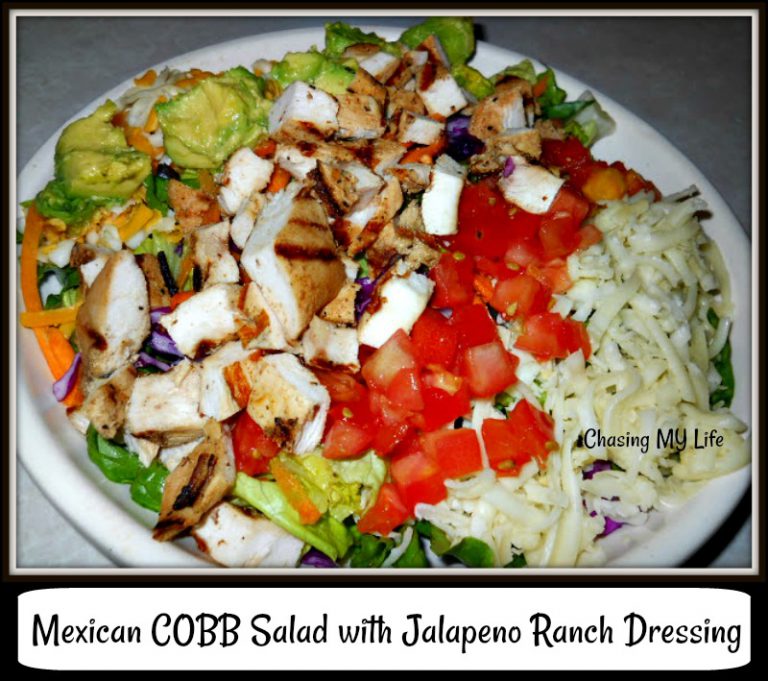 Mexican Cobb Salad with Jalapeno Ranch Dressing
***
Now, let's party! Join Fiesta Friday #482 by adding your link(s). Don't forget to link your post to FiestaFriday.net and the cohost's blog so you can be featured.
Your cohost this week is Jhuls @ The Not So Creative Cook
If you're interested in becoming a cohost, please let me know.
If you're new to Fiesta Friday, please read the guidelines.
You are invited to the Inlinkz link party!