My pooch Skye turned 14 last week and I made her a dog-friendly cake to celebrate the occasion. It's become a tradition to make her a meatloaf cake annually on her birthday.
The cake was made with unseasoned ground beef mixed with chopped chicken and pumpkin. The mixture was then pressed into a mini cake pan and baked in the air fryer for about 30 minutes.
To make it look more like a real cake, I covered it with potato fondant. No, not fondant potatoes, but mashed potatoes mixed with shredded cheese and rolled into a "fondant" like icing.
I think I'll just show you the cake.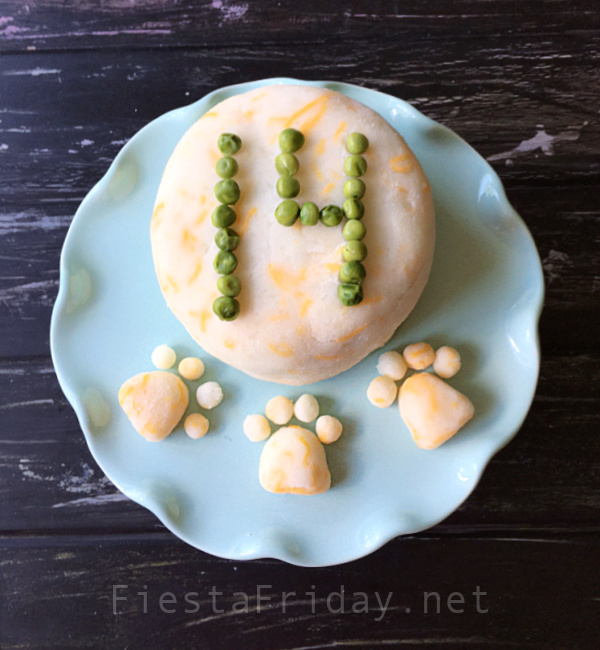 Now, supposedly, according to a chart in her vet's office, with her age and weight combined, Skye is equivalent to a 72-year-old human. She looks really good for a 72-year-old, doesn't she?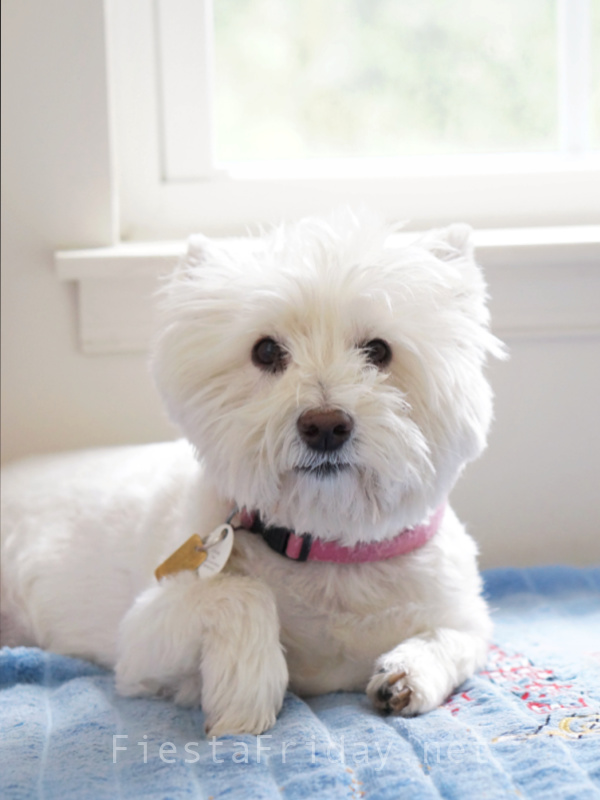 You can hardly see any gray hair or wrinkles, lol.
I hope Skye gets to live to a ripe old age of 20!
And Now, These!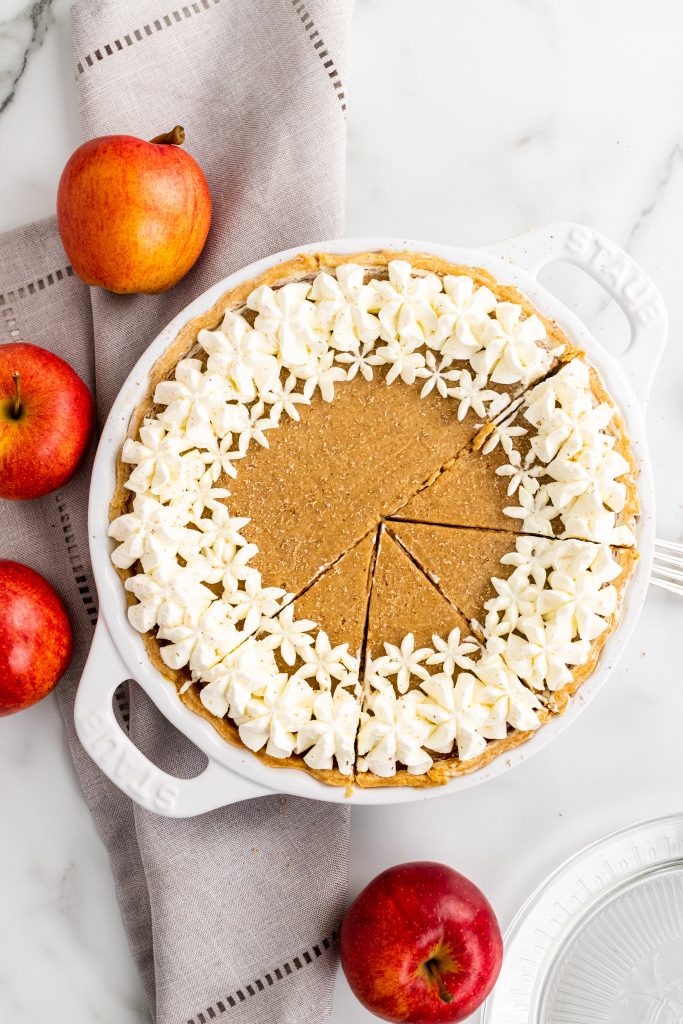 Apple Butter Pie
Grilled Spinach-Dip Stuffed Portabella Mushroom Caps
Alfredo Chicken & Potatoes
Pina Colada Zucchini Bread
***
Now, let's party! Join Fiesta Friday #448 by adding your link(s). Don't forget to link your post to FiestaFriday.net so you can be featured.
If you're interested in becoming a cohost, please let me know.
If you're new to Fiesta Friday, please read the guidelines.
You are invited to the Inlinkz link party!