My beloved furbaby Skye celebrated her 12th birthday last week. My daughter and I made her a canine cake.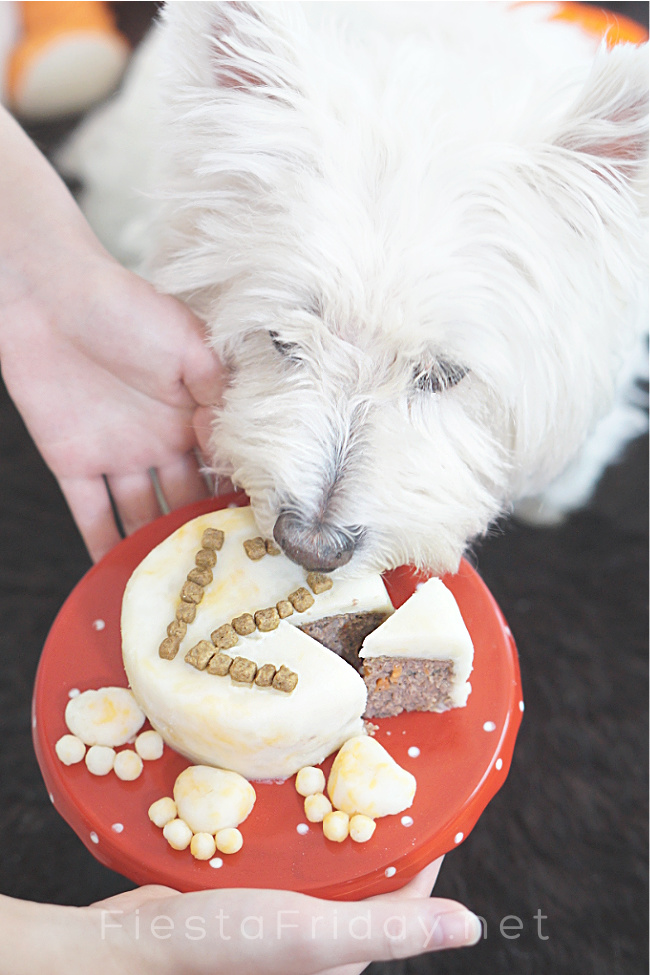 Which was really just meatloaf, baked in a mini cake pan, and frosted with cheesy mashed potatoes. She loved it! As you can see in the photo there, she couldn't wait to get a bite.
She was supposed to sample the little slice, which I kept pointing out to her, but she went for the big piece aka the entire cake instead. Lol!
Good thing we added chopped veggies in the cake. Nutritious ones like carrots and kabocha squash. We were told they're good for dogs. But not onions! Onions are NOT good for dogs. So we never put onions in Skye's food. Hopefully, by being careful with what we feed her, we can lengthen her lifespan. In human years, Skye is about 65, ready for retirement. Lol!
Features Time!
Coconut Curry – Malaysian Style
"Pre-pandemic, my family and I would occasionally go to Philadelphia Chinatown and one of our favorite restaurants there is this Malaysian restaurant that serves the best chicken curry with their roti canai – an Indian flatbread done Malaysian style. I'll definitely give this curry a try! Does anybody have a good recipe for roti canai?" — Angie
How to Make and Can Tomato Sauce
"I use tomato sauce, but I haven't tried making it myself. I never knew it is so easy to make one yourself – better than the store-bought ones!" — Jhuls
Pandan Ice Cream
"Perfect! I cleaned my freezer a few days ago, and guess what?! Found 2 packages of frozen pandan, untouched! Okay, confession time, I have a tendency to overbuy whenever I go to Asian markets, hence all the unused ingredients. But here's finally my chance to use my pandan, and what better way than in ice cream!" — Angie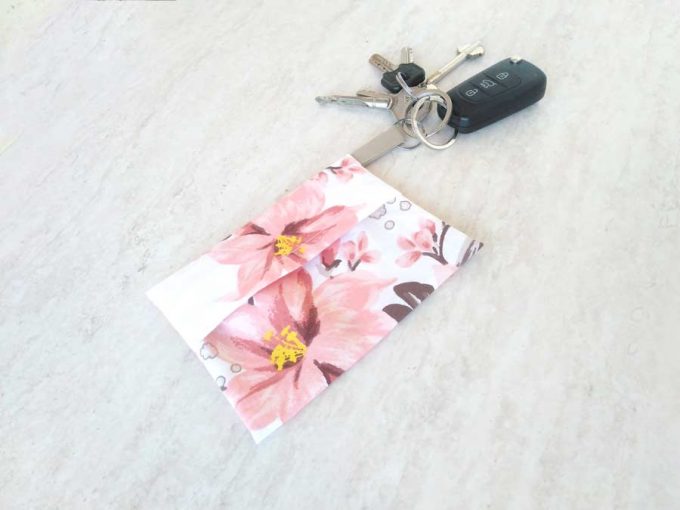 DIY Face Mask Carrying Pouch
"Oh, how I love this one! I don't have to worry now where to keep my face mask without getting it dirty. This is such an amazing and fun project to make." — Jhuls
***
Now, let's party! Join Fiesta Friday #343 by adding your link(s). Don't forget to link your post to FiestaFriday.net and the cohost(s), so you can be featured. Your cohost this week is Liz @ Spades, Spatulas & Spoons
If you're interested in cohosting Fiesta Friday Link Party, please let me know.
If you're new to Fiesta Friday, please read the guidelines.
You are invited to the Inlinkz link party!