Hi, peeps! I'm so happy to be able to tell you that my arm feels so much better. Hurray!
And because I'm feeling happy, and relieved, and pretty much worry-free, I'm eating carbs aka bread. Lots and lots of it. Wait a minute, shouldn't it be the other way around? Shouldn't I be loading on carbs when I'm depressed? Apparently I don't know when I'm supposed to carb or not to carb.
Anyway, does it even matter anymore? I should be able to eat what I want to eat when I want to eat it, right?!
Which brings me to this focaccia bread.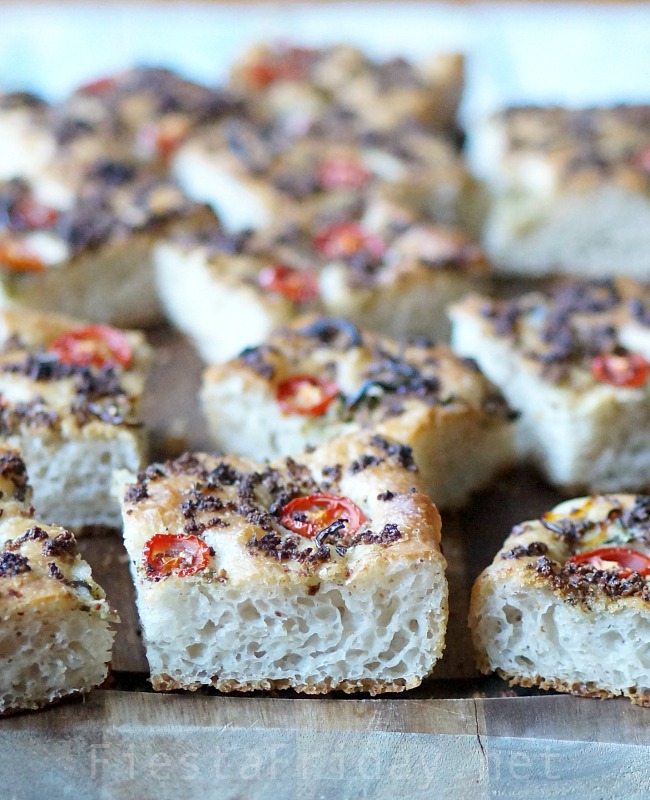 It's the first thing I made as soon as my arm allowed me to work in the kitchen. I've had really good bread before, but this one may be THE BEST! As always, I was just winging it instead of following a recipe exactly. I'll see if I can recreate what I did so I can share the recipe with you.
Now, Take a Look At These:
Coconut Cream Yum Yum
Elderflower Vinegar
Cajun Lime Corn Chowder with Crab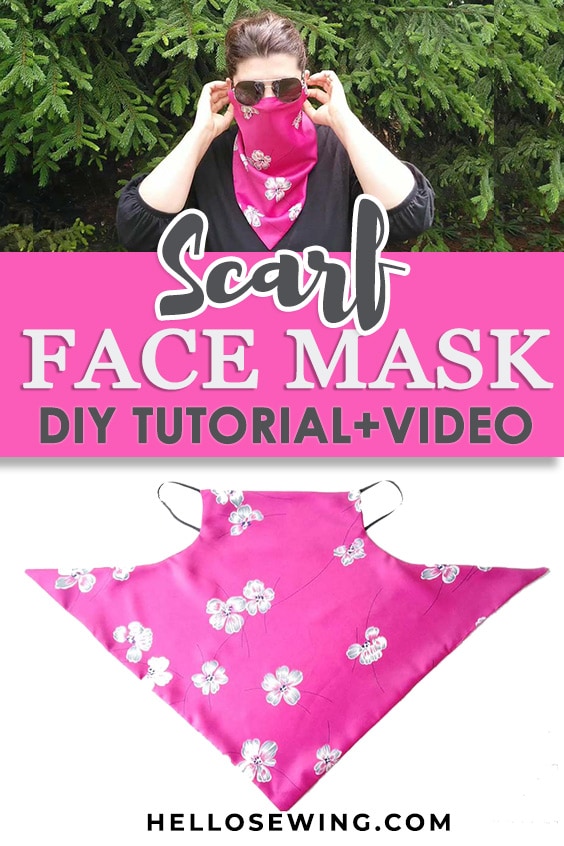 DIY Scarf Face Mask
***
Now, let's party! Join Fiesta Friday #334 by adding your link(s). Don't forget to link your post to FiestaFriday.net and the cohost(s), so you can be featured. Your cohost this week is Mollie @ Frugal Hausfrau
Who wants to cohost next week?
If you're new to Fiesta Friday, please read the guidelines.
You are invited to the Inlinkz link party!