It's officially summer. To me.
When school's out, it's summer to me, and school's out.
Now, what to do with all the free time? Sleep. That's first. Then, sleep some more.
Then, anything and everything. I can go to the beach everyday if I so wish. Or hang out with my kids if they so wish.
Basically, I can do whatever I want! Wahoo!
But first, first… it's time to fiesta!
Outstanding links from last week:
Southwestern Chicken Instant Pot Bowls from Mollie @ Frugal Hausfrau
"One-pot meal for the Instant Pot. This is destined to become a family favorite and I am a sucker for anything Southwestern" — Liz
"Hear, hear, Liz. Ditto to everything you say. We're suckers for anything Southwestern, too" — Angie
Pala Kottai Sambar|Tamilnadu Style Jackfruit Seeds Sambar from Priya @ The World Through My Eyes
"Priya gave us this beautiful Pala Kottai Sambar, a heritage Tamilnadu dish. Packed full of jackfruit and exotic spices, it spirited me away to much sunnier climes and horizons." — Jenny
Leche Flan (Dairy-free Filipino Dessert) from Ai @ Ai Made It For You
"It's dairy free, delicious, and I love the back story. It is also interesting because the recipe uses products that are new to me." — Liz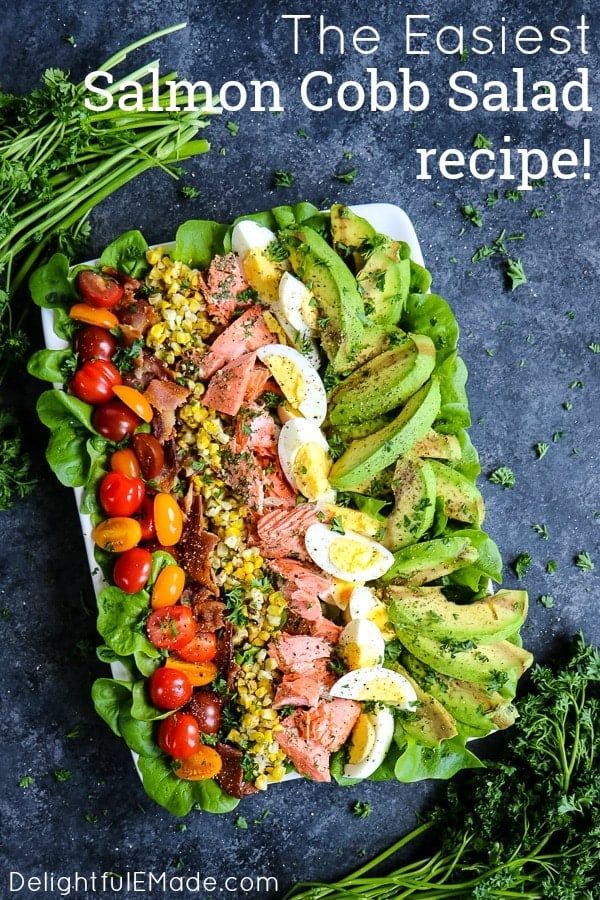 Grilled Salmon Salad from Erin @ Delightful E Made
"This is so what I'm currently craving. Big platter of salad, with grilled vegetables. What's not to like? And I really should try to love salmon." — Angie
***
Now, let's party! Join Fiesta Friday #280 by adding your link. Don't forget to link your post to FiestaFriday.net and the co-hosts' blogs, so we can feature you. Your co-hosts this week are Ai @ Ai Made It For You and yours truly aka Angie @ Fiesta Friday. Who wants to cohost next week?
If you're new to Fiesta Friday, please read the guidelines.
If you're interested in becoming a co-host, please leave me a message.
You are invited to the Inlinkz link party!