Hiya, Fiesta friends! Happy National Donut Day!
So, it's been exactly a year since last National Donut Day. And it's been exactly a year since I last didn't share any donut recipe.
What a shame, since I looove donuts. Mainly because I also looove coffee. And as you know, donuts and coffee go together, like love and marriage. Just ask a police officer, he or she would agree. I do have a terrific beignet recipe, however. Aren't beignets essentially donuts?!
No?! Okay, when I get home from work today, I shall remedy the unforgivable situation of not posting a donut recipe for the nth time by working to perfect this recipe.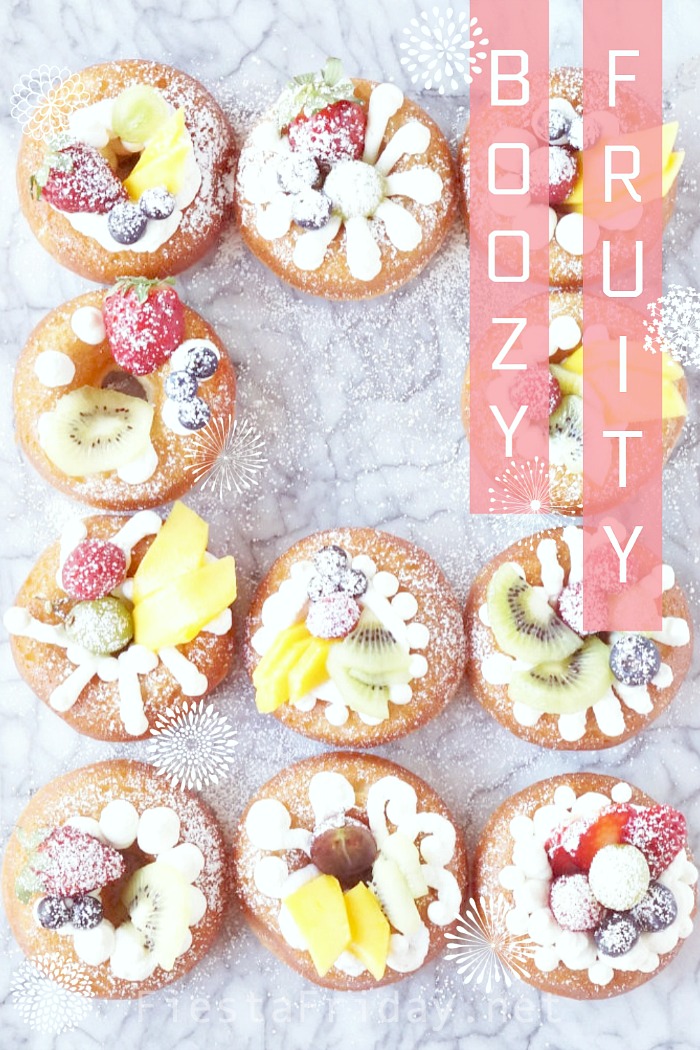 Hint: They're still not exactly donuts. Not what you think of donuts, anyhow, but are actually better. Yes, better than donuts, if that's even possible. I hope I'm building up enough suspense here to keep you interested in waiting for the recipe.
If not, at least there'll be these:
Thanks, Diann, for helping select these features!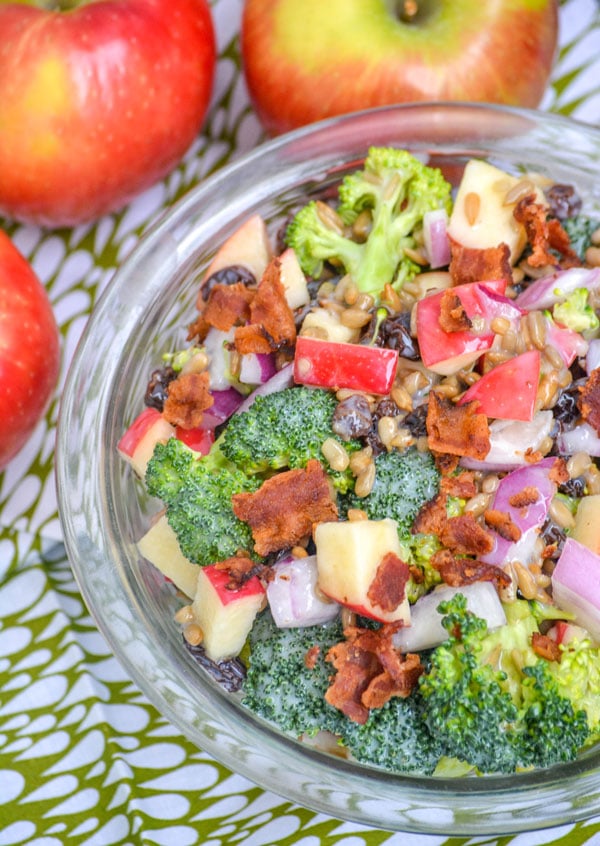 Sweet Apple Broccoli Bacon Salad
Grilled Stuffed Meatballs with Pineapple Sauce
Alabama Shrimp and Grits
Amazingly Delicious Strawberry Lemonade Bars
***
Now, let's party! Join Fiesta Friday #279 by adding your link. Don't forget to link your post to FiestaFriday.net and the co-hosts' blogs, so we can feature you. Your co-hosts this week are Liz @ Spades, Spatulas & Spoons and Jenny @ Apply To Face Blog
If you're new to Fiesta Friday, please read the guidelines.
If you're interested in becoming a co-host, please leave me a message.
You are invited to the Inlinkz link party!