Hey, listen everybody (read: Monika), I took your advice and spent last weekend cooking.
You know what?! Therapeutic. I highly recommend it. If you enjoy cooking, that is. And I do.
I love pretending I'm an Iron Chef or a Chopped contestant and churn out dishes after dishes, all within seconds (read: regular earthly cooking time).
Suffice it to say I did good. I fed my family home-cooked meals for the entire weekend. I'm planning to do more cooking marathon this weekend, too. My fridge has been fully stocked.
My only hope is that I can find the time to post and share the recipes with you. But even if I don't, there will be enough recipes shared around here. Just look below:
***
These are some of the links that caught our attention: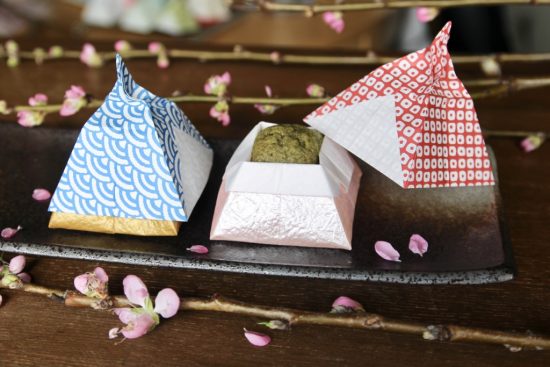 Matcha Cakes Baked in Origami Boxes from Ai @ Ai Made It For You
"How adorable are these?! Such nifty idea, too. Here's my chance to finally use my matcha powder and try out my origami skill!" — Angie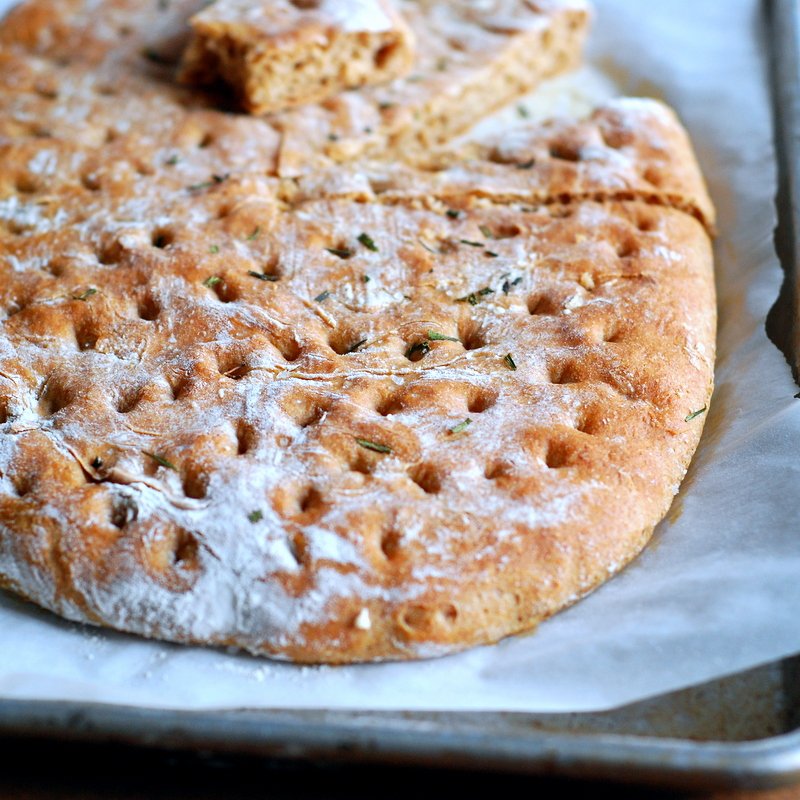 Spelt Focaccia with Rosemary from Jenny @ Dragonfly Home Recipes
"In her focaccia recipe Jenny shows how spelt flour can be a super nutritious and delicious nutty alternative to standard flour. I would happily eat this bread with soup like Jenny but it would also taste great solo with just some olive oil. A great example of comfort food with a healthy twist." — Laura
Leek Tarte Tatin from Petra @ Food Eat Love
"Leeks are one of the best prebiotic foods – which means they're good for your gut bacteria. So I was very happy to see Petra using leeks as the hero ingredient in two recipes this week. This tarte tartin combines leek with yummy goats cheese and puff pastry and could easily be adapted to be vegetarian by leaving out the pancetta. A great recipe." — Laura
Low Cal Strawberry Firni from Sandhya @ Indfused
"As a big fan of Indian savoury cooking this recipe from Sandhya caught my eye. I usually put Indian desserts in the too hard or too naughty basket but this strawberry packed dessert is good for you and easy to make. A winner on both counts!" — Laura
***
Now, let's party! Join Fiesta Friday #162 by adding your link. Don't forget to link your post to FiestaFriday.net and the co-hosts' blogs, so we can feature you. Your cohosts this week are Sarah @ Tales From The Kitchen Shed and Liz @ Spades, Spatulas, and Spoons
If you're new to Fiesta Friday, please read the guidelines.
[inlinkz_linkup id=702718 mode=1]