Update: Omigosh, I accidentally started the link up at 8 p.m. instead of 8 a.m.! Sorry, guys… It's been fixed and this fiesta IS OPEN!
Now that fall is here and the weather has improved… by that I mean I appreciate that temperatures have dropped, but I don't necessarily enjoy the rain.
I mean, sure the lawn needs and appreciates it but me?! Not so much.
Okay… all I really want to say is that the cooler weather has put me in the mood to start using the oven again – it's been idle far too long!
So… there's been baking going on lately at Casa Angie. Here are some of the goodies that came out of the oven recently.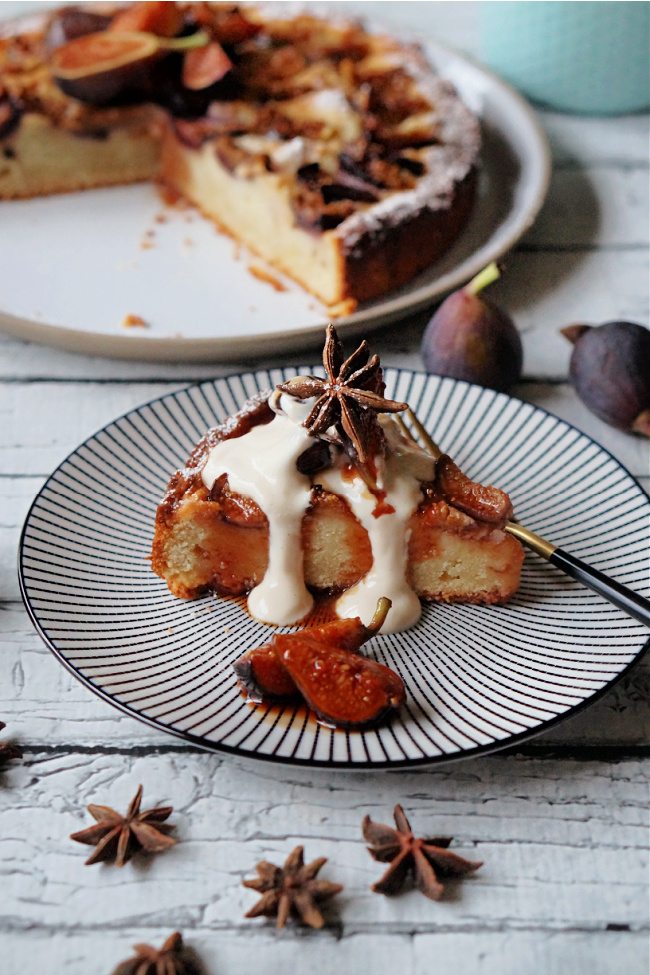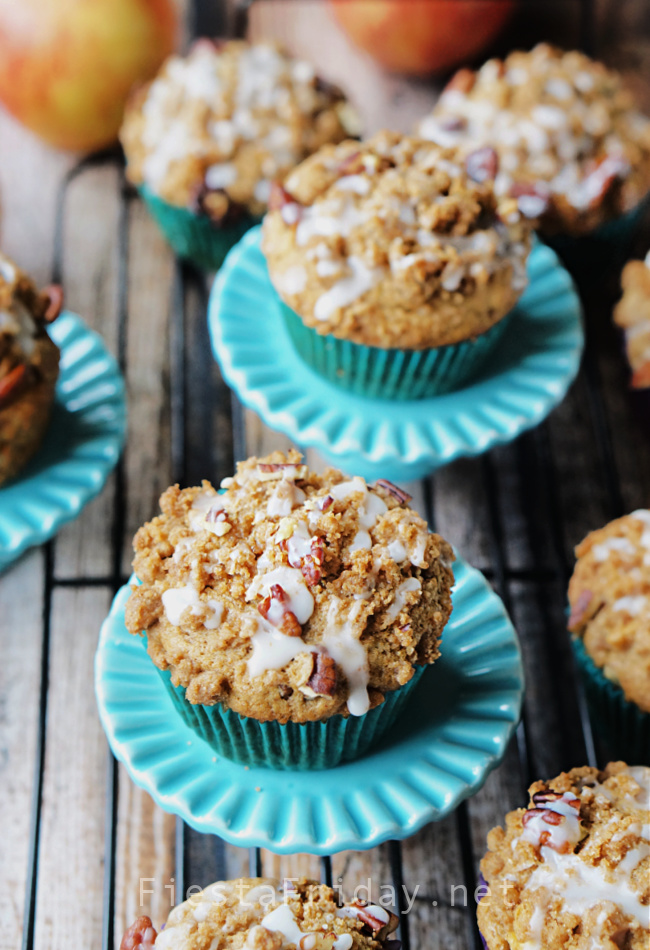 I will write the recipes sometime so I can post and share… eventually…
For now, there are enough recipes/ideas shared below.
Let's Take a Look!
Red Velvet Cinnamon Rolls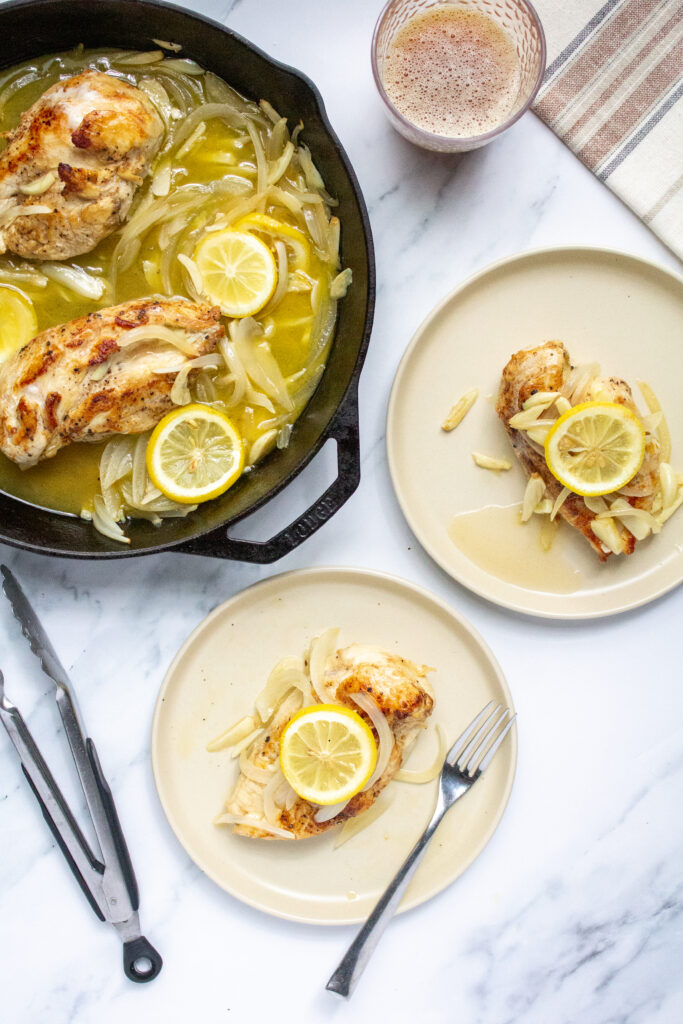 20 Clove Garlic Chicken with Lemon Butter
Giant Krispy Kreme Glazed Apple Cider Donut Cake
Apple Danish Cheesecake
***
Now, let's party! Join Fiesta Friday #504 by adding your link(s). Don't forget to link your post to FiestaFriday.net so you can be featured.
If you're interested in becoming a cohost, please let me know.
If you're new to Fiesta Friday, please read the guidelines.
You are invited to the Inlinkz link party!