My sister's visit is coming to an end. By the time this post is published, she's most likely waiting to board her plane. I miss her already, sigh…
To top off the fun visit, we decided to go for a Mexican dinner, which included this excellent table-side freshly-made guacamole.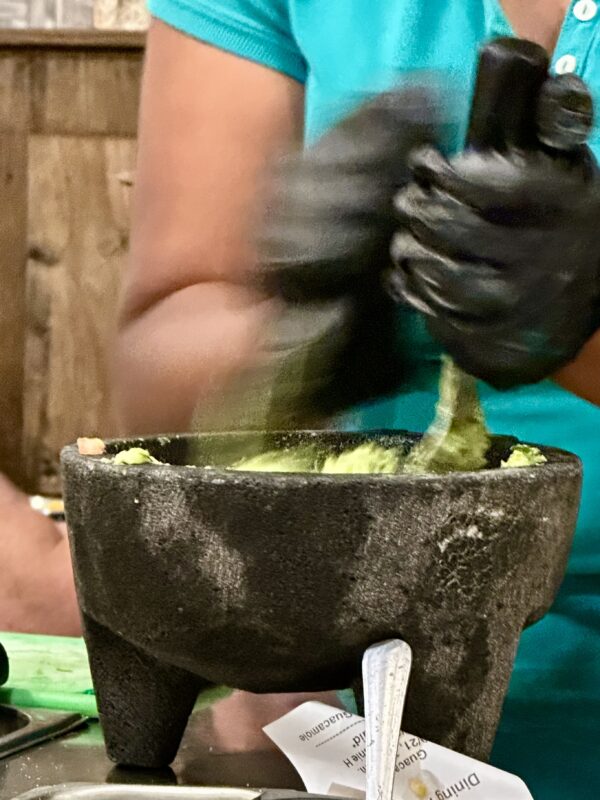 And this molcajete entrée (what's the Spanish word for entrée?)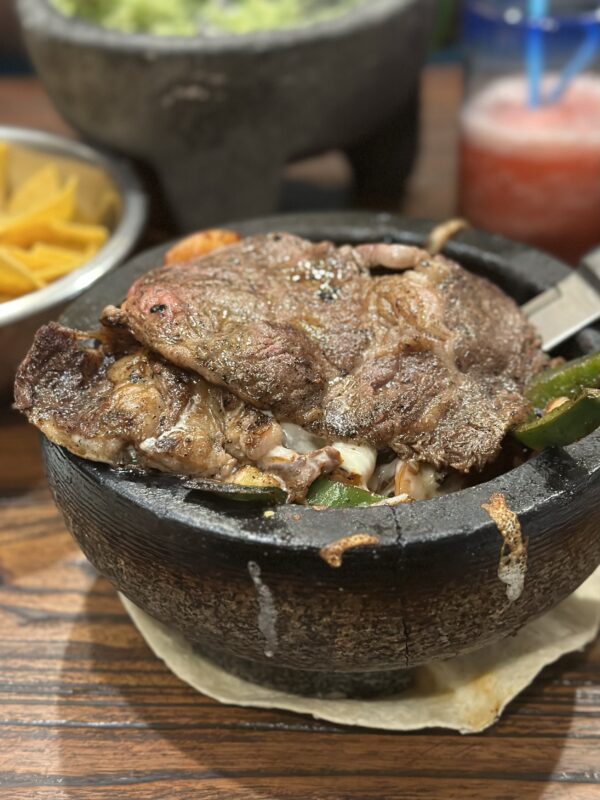 And lots of margaritas, of course.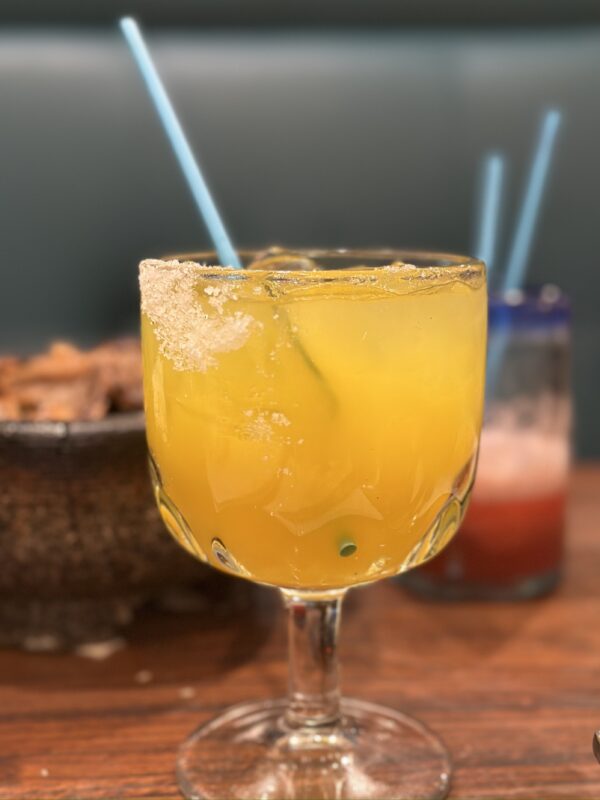 The fond memory of that happy dinner will have to sustain us until we see each other again next year. This time it'll be my turn to visit her. My tickets are already booked!
In the meantime, we'll keep in touch by texts, calls, WhatsApp, FaceTime, emails… nah, not emails – who emails these days?! Lol.
Anyway, I wish you all a great week and an even better weekend! Let's fiesta!
First, These!
Cheesy Leftover Turkey Bombs
"Perfect for weekend gathering!" —- Jhuls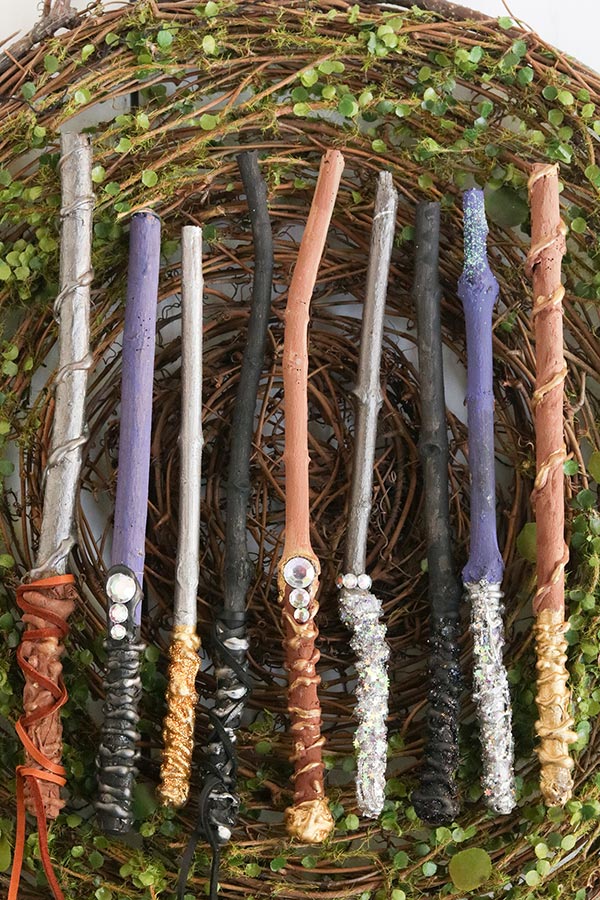 How To Make a Wizard Wand Out of a Stick
"This craft project will do nicely for the grade level I currently work with; the classroom teacher even has a Harry Potter theme going on!" —- Angie
Oreo Balls for Halloween (Monster Truffles)
"Perfect project to do with kids!" —- Jhuls
Homemade Turkey Apple Cinnamon Sausage
"Such an enticing recipe for sausage – apples, turkey, cinnamon … it's the quintessential sausage for fall!" —- Angie
***
Now, let's party! Join Fiesta Friday #503 by adding your link(s). Don't forget to link your post to FiestaFriday.net so you can be featured.
If you're interested in becoming a cohost, please let me know.
If you're new to Fiesta Friday, please read the guidelines.
You are invited to the Inlinkz link party!