I'm addicted to the Passion Fruit Mojito from The Cheesecake Factory. So refreshing!
My favorite used to be the Matcha Mojito.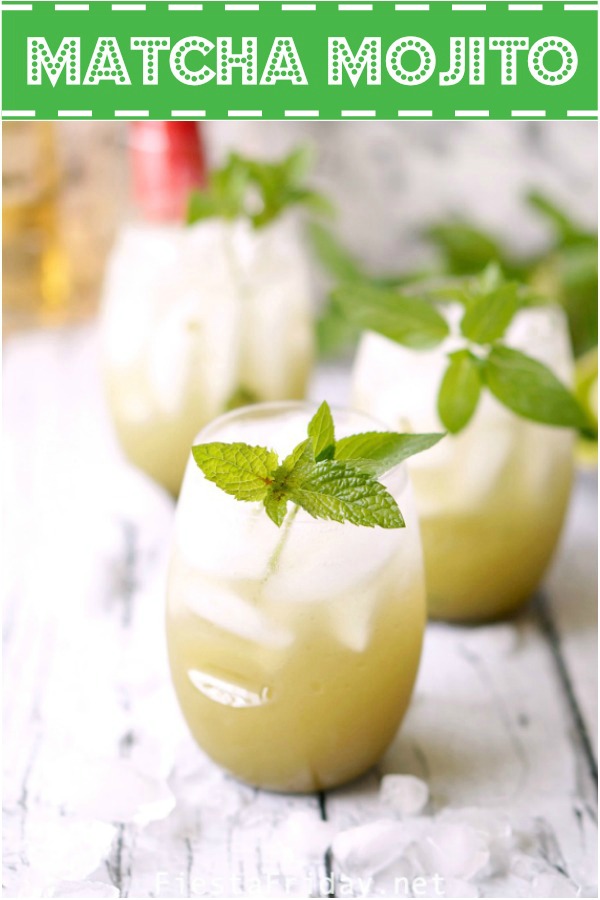 Now it's been replaced by the Passion Fruit one.
I don't want just a glass, I want a jug of it!
Seeing that I have mints growing wild in my backyard and several passion fruits in my fruit bowl, I decided to make it myself at home.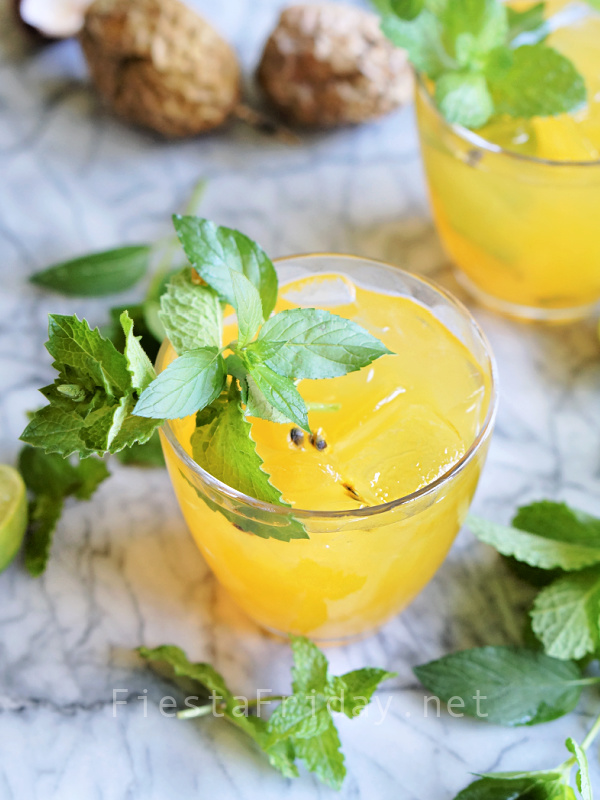 Well, it wasn't bad, but it wasn't as good as the restaurant's either. For one thing, the passion fruits had been left too long in the fruit bowl and were starting to dry up. And I didn't have the agave nectar or spiced rum specified in the the recipe.
I'll be trying again today! But first I need to shop for the proper ingredients. Cocktail recipes are not to be followed loosey-goosey, I guess.
Features Time!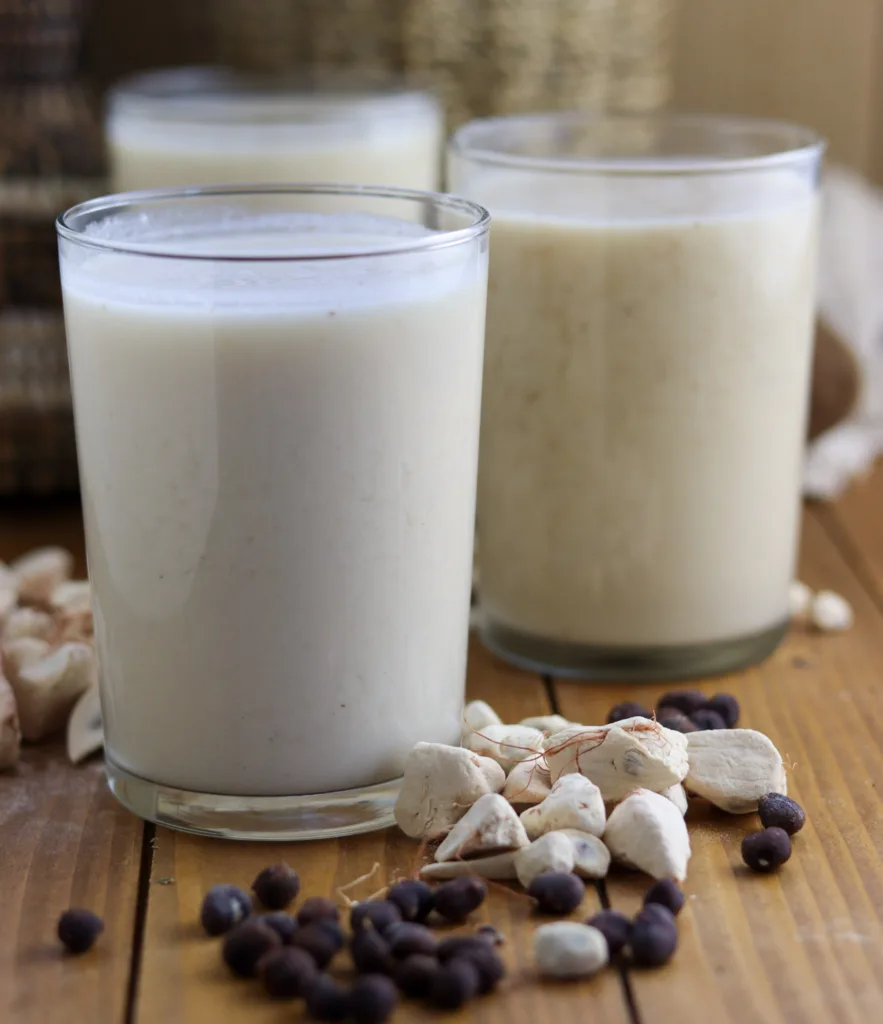 Baobab Juice
"I am so fascinated by this! I love all kinds of fruits especially the unusual ones, so I must find this Baobab fruit!" — Angie
Traditional Kedgeree
"This sounds like an excellent recipe. I have attempted Kedgeree once before but it didn't exactly turn out all that great, prompting the daughter to exclaim, 'No more funny-sounding British food!' I guess there will be no Spotted Dick for us, lol. But there shall be a second attempt at Kedgeree!" — Angie
Salty Caribbean Vanilla Ice Cream
"I am loving the flavors in this ice cream and it's perfect this summer!" — Jhuls
Lemon Herb Tahini Sauce
"I am obsessed with anything tahini sauce!!" — Jhuls
***
Now, let's party! Join Fiesta Friday #496 by adding your link(s). Don't forget to link your post to FiestaFriday.net so you can be featured.
If you're interested in becoming a cohost, please let me know.
If you're new to Fiesta Friday, please read the guidelines.
You are invited to the Inlinkz link party!