Inspired by my vegan wannabe daughter, I've been eating a lot more plant-based foods recently. Some of the things I tried are pretty good actually. Namely, this vegan burger.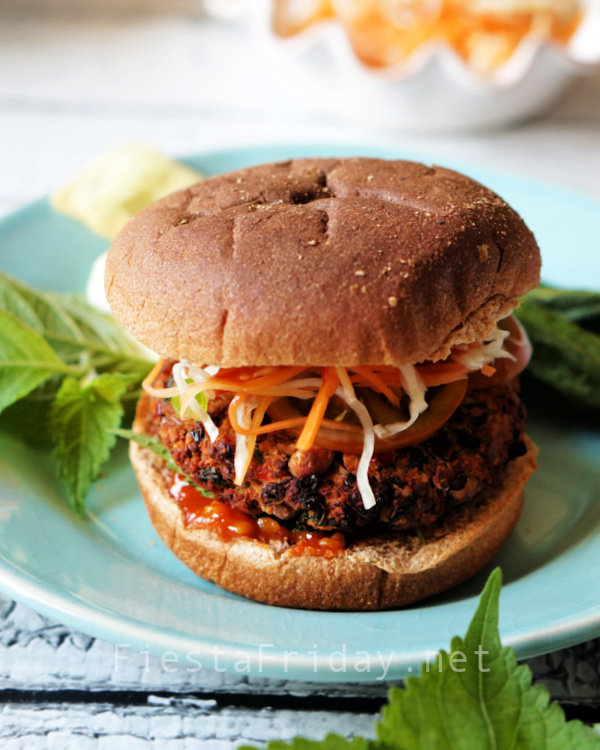 And this vegan wrap.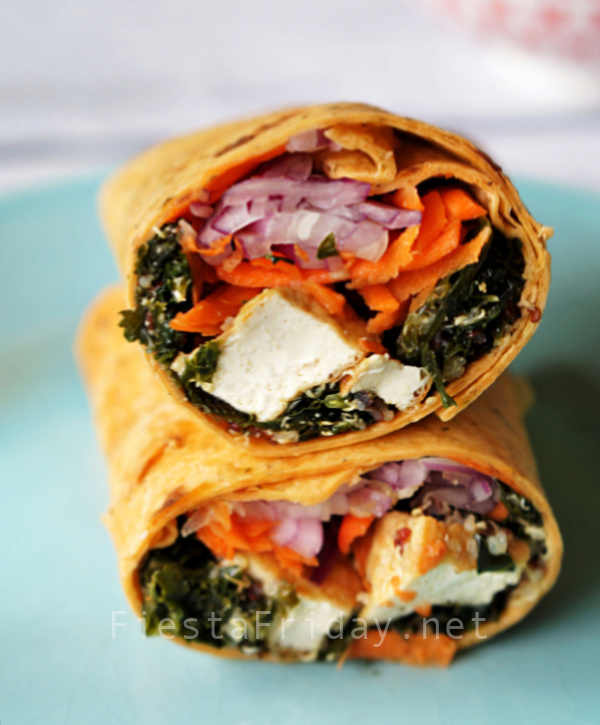 And these vegan "meat"balls.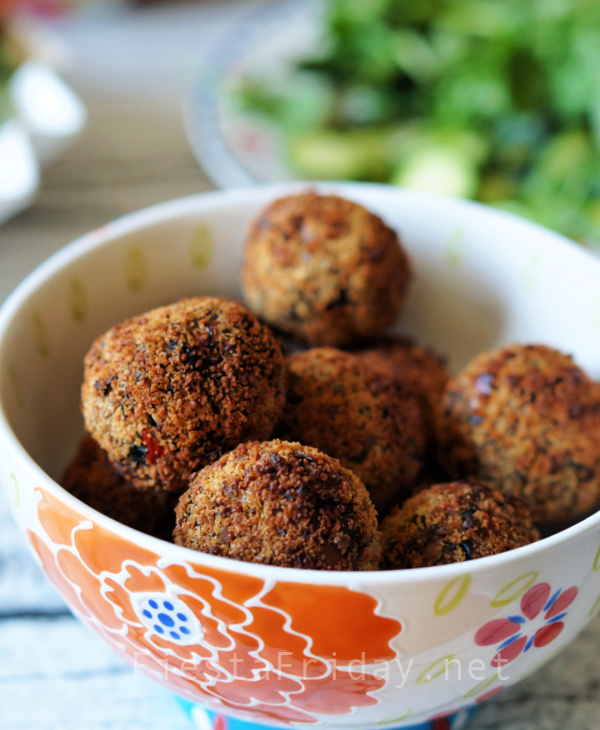 Am I becoming vegan? No. We went to a Korean restaurant yesterday and I had a Dolsot Bulgogi, so obviously I still eat meat. But less than before, I suppose.
And I have to say it's nice not to have to handle or touch raw meat too often. Now if only the husband and the son would get on board…
Now It's Time For Features!
Huaraches – Footwear and Foodstuff
Turmeric Fish Skewers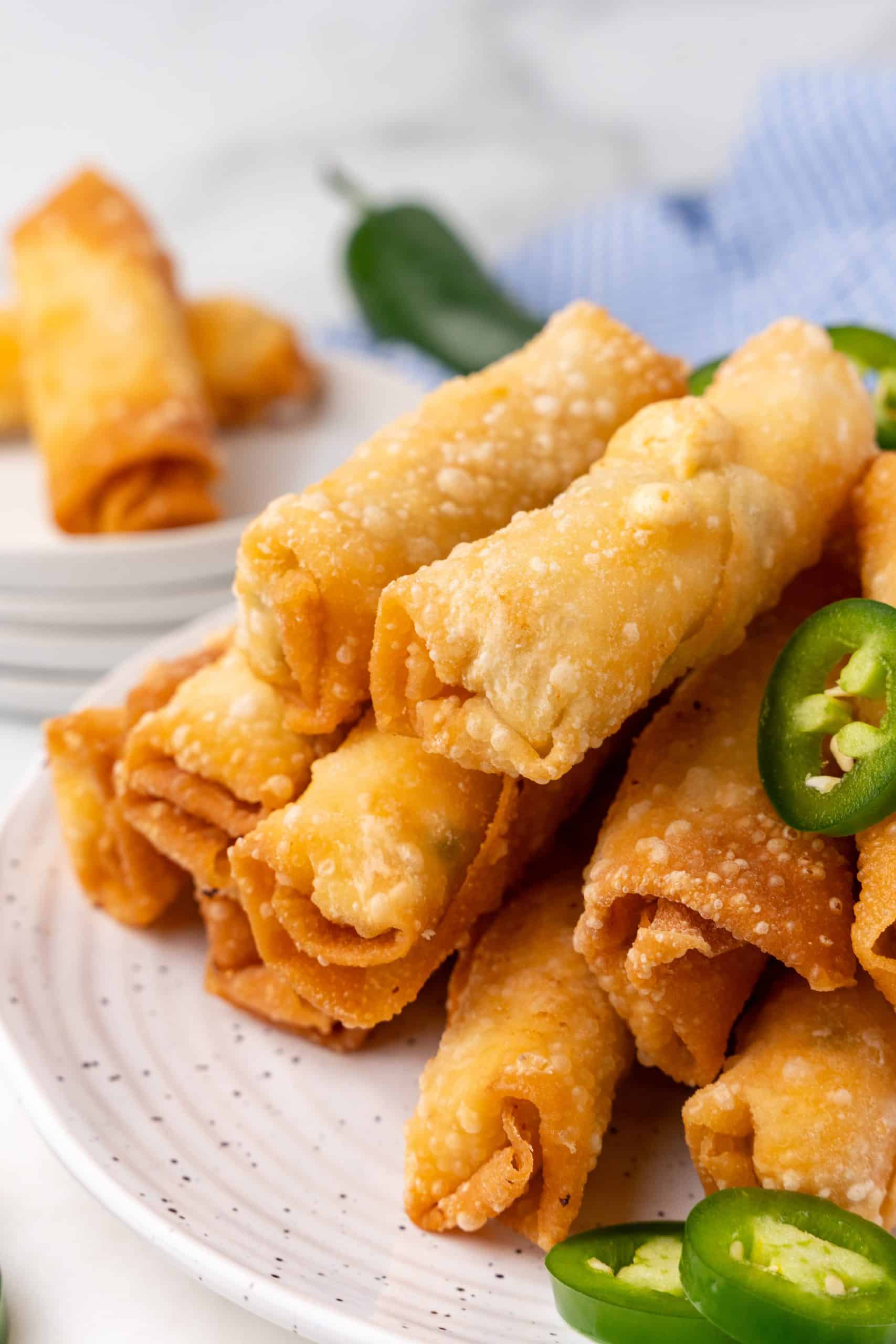 Jalapeno Popper Egg Rolls
Affogato Al Caffè ~ My Favourite Summer Treat
***
Now, let's party! Join Fiesta Friday #495 by adding your link(s). Don't forget to link your post to FiestaFriday.net and the cohost's blog so you can be featured.
Your cohost this week is Jhuls @ The Not So Creative Cook
If you're interested in becoming a cohost, please let me know.
If you're new to Fiesta Friday, please read the guidelines.
You are invited to the Inlinkz link party!