Now that spring is just around the corner my attention turns to growing and gardening. No, I can't be digging or playing with dirt outside yet – it's still too cold and wet – but I can plan in my head what I want to do once it warms up. So exciting! I can start planting seeds indoors, too.
So this weekend I'll be raiding my seed collection, which is growing and is getting harder to organize neatly in the 3 shoeboxes I keep them in. I peruse seed catalogs in the gloom of winter when cabin fever is at its peak and therefore, tend to overorder. It's all good. I feel happy looking at the pretty seed packages!
On the kitchen front, I'm still making bowls. Is there even any other way to eat that's as much fun as BYOB?! No, it's not Bring Your Own Booze/Beer/Bottle.
It's Build Your Own Bowls!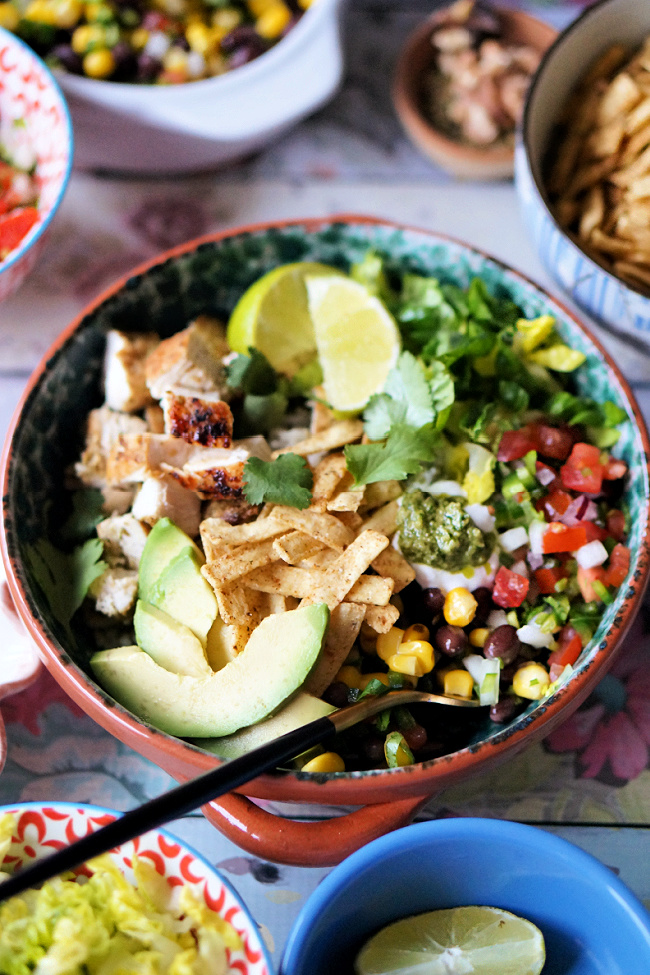 The above Southwest Chicken Bowl is one I recently served. Pretty easy to put together and it was delish!
So I usually prepare a choice of bases, either grains or greens. Then there's usually a choice of proteins, either meat or veggie-based. Then there are multiple choices for toppings and sauces. Then everybody can build their own bowl! What can be more fun?!
I know! Build Your Own Banana Boats!
From Last Week's Fiesta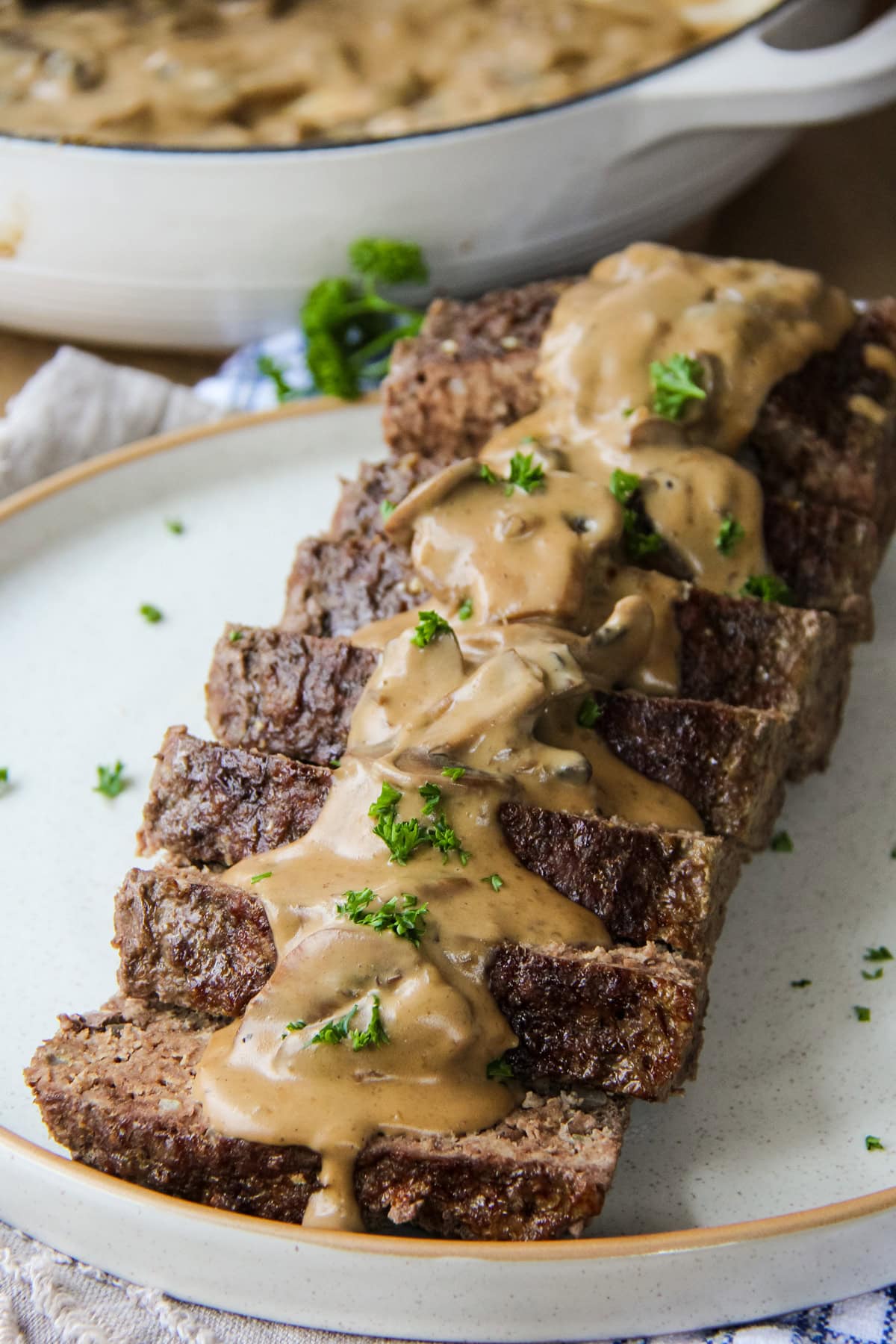 Beef Stroganoff Meatloaf
Basil-Dressed Chicken Salad with Tomatoes
Portuguese-style Apples in the oven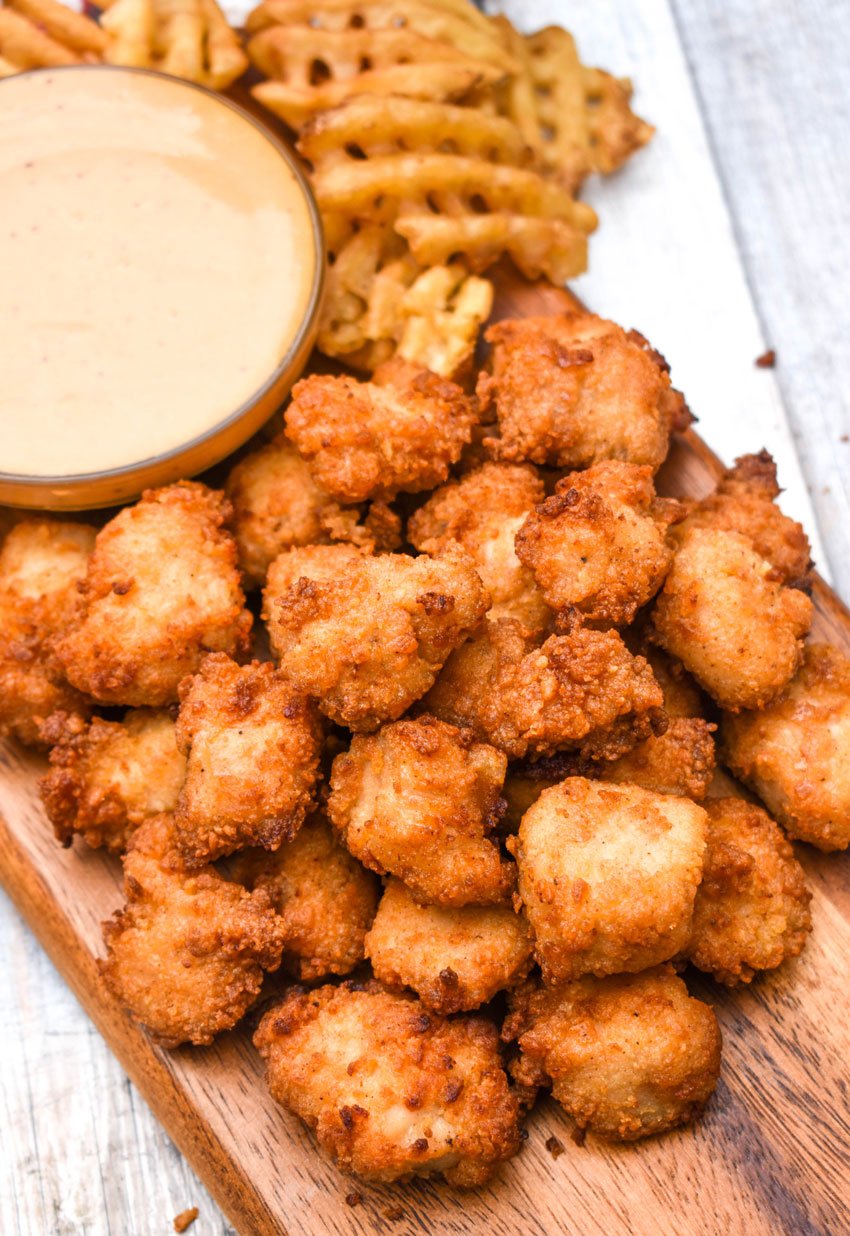 Chick Fil A Chicken Nuggets
***
Now, let's party! Join Fiesta Friday #474 by adding your link(s). Don't forget to link your post to FiestaFriday.net and the cohost's blog so you can be featured.
Your cohost this week is Pauline @ Beautiful Voyager
If you're interested in becoming a cohost, please let me know.
If you're new to Fiesta Friday, please read the guidelines.
You are invited to the Inlinkz link party!