Who's excited about the Super Bowl this year? Me, me, me, that's who! The Eagles are in, that's why!! And also because it's not often the Eagles make it all the way to the Super Bowl. So, it's always special when they do.
And that's why we'll be partying, win or lose… just kidding… WE WILL WIN! No question about it! Fly, Eagles, Fly!
My family and I are planning a small private viewing party and party time calls for party food… like… hmm, I'm not entirely sure actually. Though the kids and their supporter, aka their dad, are scheming for sweet stuff galore.
I told them I'd rather munch on chips and dip… like the Spinach Artichoke Dip perfected by the son.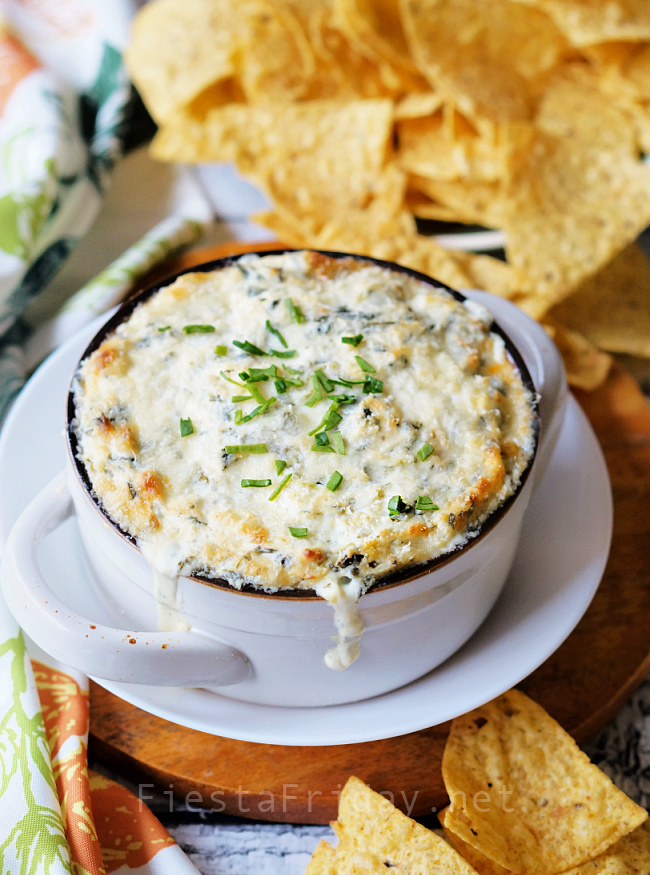 And maybe the Smoked Gouda Mac and Cheese that the daughter expertly bakes… or the simple turkey sandwiches the husband often makes. I'd be happy with any or all of them, I said… because then I won't have to make anything 🤣
But I'll make a contribution, of course. Maybe plates and cups… and I may even throw in ice and soda. How's that?!
GO BIRDS!
Now, let's take a look at these:
14 Yummy Valentine Food Ideas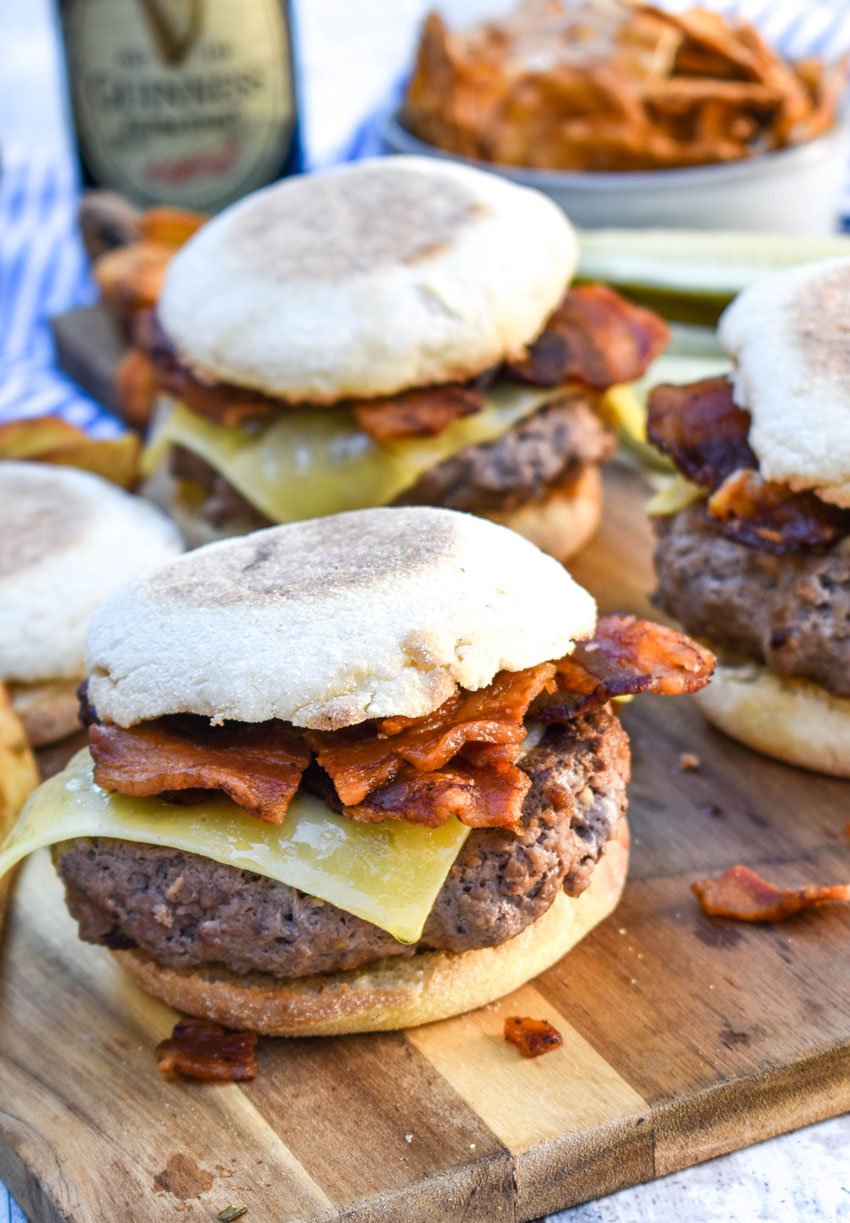 Guinness Burgers with Bacon & Irish Cheddar
Slow Cooker Texas Cowboy Beans
Changua (Milky Colombian Breakfast Soup)
***
Now, let's party! Join Fiesta Friday #471 by adding your link(s). Don't forget to link your post to FiestaFriday.net so you can be featured.
If you're interested in becoming a cohost, please let me know.
If you're new to Fiesta Friday, please read the guidelines.
You are invited to the Inlinkz link party!