Sunday Monday salad days…??…
Tuesday Wednesday salad days…??…
Thursday Friday salad days…??…
Saturday what a day…??…
Salad all week for you…??…
You know how the song goes. It's the song of summer. Or rather, the song of warm weather.
But it's not just warm out there. It's scorching hot! Who wants anything other than salad, honestly. And who wants to turn on the oven, seriously.
Not me, no siree! So salad it is for me. And for everybody else.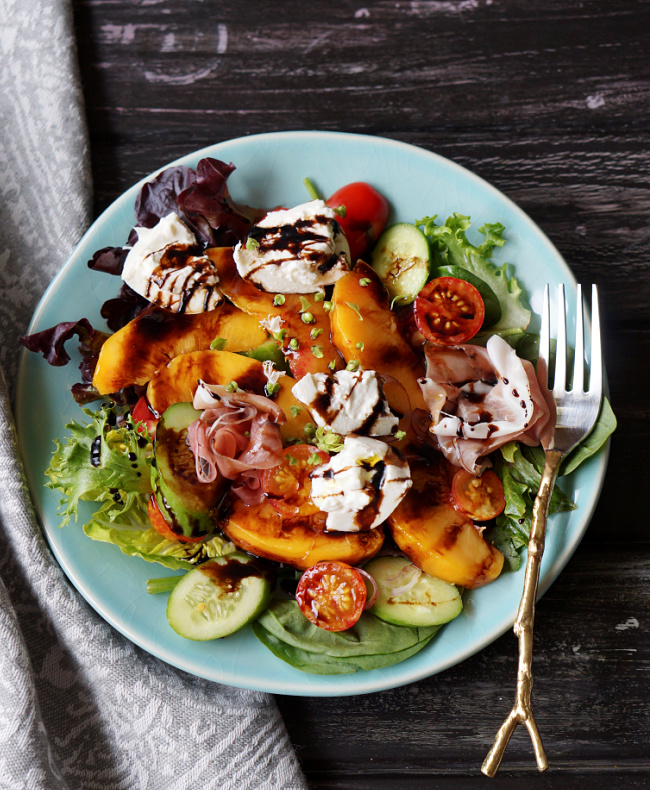 I don't hear any complaints. Because frankly, that salad up there ↑ was one of the best meals we've had recently.
And one of these days, when it doesn't feel like the rooftop is melting, maybe I can find the energy and patience to sit longer than a few seconds to properly write a recipe card for such a salad.
Now, These!
BLT Pasta Salad
Raspberry Panna Cotta
Honey Chicken Nuggets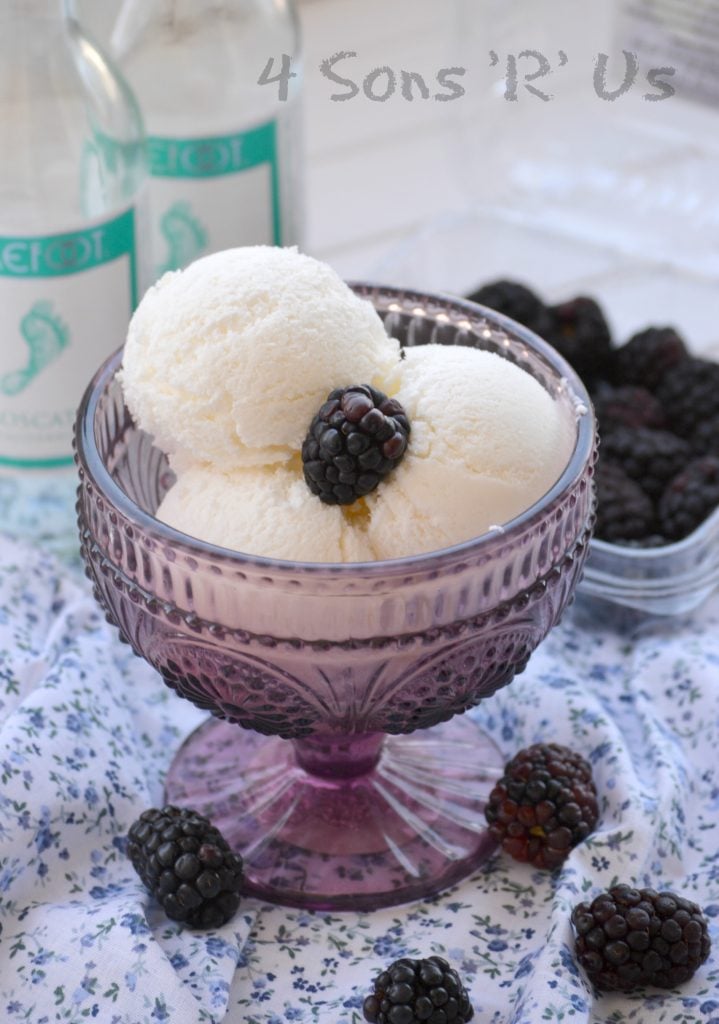 Dessert Wine Ice Cream
***
Now, let's party! Join Fiesta Friday #442 by adding your link(s). Don't forget to link your post to FiestaFriday.net and the cohost's blog so you can be featured.
Your cohost this week is Jhuls @ The Not So Creative Cook
If you're interested in becoming a cohost, please let me know.
If you're new to Fiesta Friday, please read the guidelines.
You are invited to the Inlinkz link party!