So, the elderflower champagne experiment was a bust, unfortunately. And I spent SO. MUCH. TIME!
I trimmed off every little stem from the blossoms since the green parts are reportedly toxic.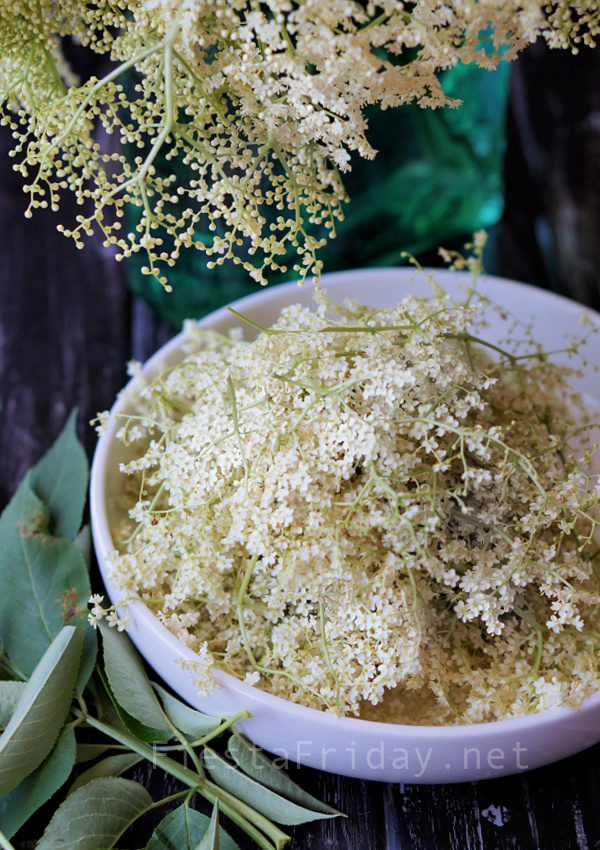 That alone took me a couple of hours! Pretty much my whole afternoon was spent making the elderflower concoction. It was supposed to ferment into a fizzy "champagne" by day 4. But by day 2, the whole thing had turned gloopy. No mold or anything like that, and it smelled pretty good, but I'm pretty sure champagne isn't supposed to look like glue.
I actually took a picture of it but I will spare you.
Instead, I'll show you a picture of my lavender bush. Much prettier.
It always makes me happy to see the lavender blooming. The bumblebees are happy, too. I was stalking them trying to take their picture. I must have spent hours. Again, that's one whole afternoon gone. And where are the bumblebee pictures, you ask? All blurry.
Oh, well… the best-laid plans of mice and men often go awry, as they say. I shall attempt again. Take two for the champagne and bumblebees!
It's now time for features
Green Chili Burger Charcuterie Board & Recipes
"I just love this Burger Charcuterie idea! Now I'm in need of a huge charcuterie board!" — Angie
Baked Feta with Tomato and Red Pepper
"Feta, tomato, and red pepper – a perfect combo that I know I would enjoy." — Jhuls
Fish Tacos with Corn Pineapple Salsa
"This is very creative, honestly. Who would have thought of sardines in tacos?! Sardine lovers everywhere, rejoice!" — Angie
Crisp Blistered Okra Recipe
"I love okra, but I don't know how to cook it aside from adding it to soups/stews. This sounds like a good recipe to try." — Jhuls
***
Now, let's party! Join Fiesta Friday #438 by adding your link(s). Don't forget to link your post to FiestaFriday.net and the cohost's blog so you can be featured.
Your cohost this week is Liz @ spades, spatulas & spoons
If you're interested in becoming a cohost, please let me know.
If you're new to Fiesta Friday, please read the guidelines.
You are invited to the Inlinkz link party!