Have you seen this plant?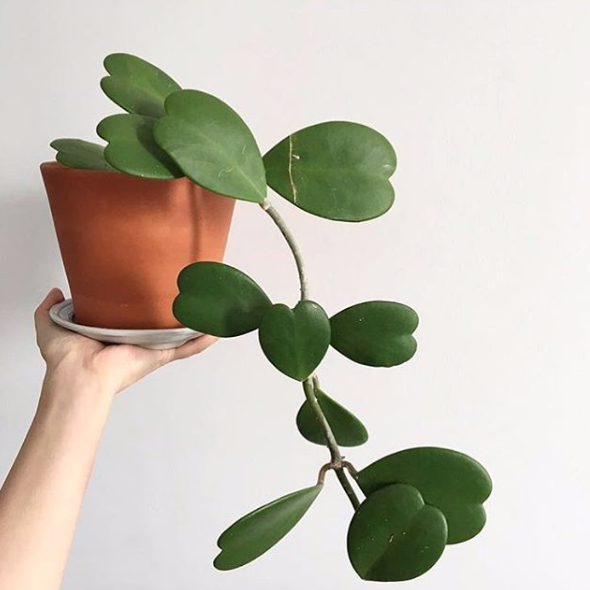 Photo courtesy of @hiyakerrii
Isn't it amazing? It's Hoya Kerrii aka Sweetheart Plant. How Mother Nature can create a plant with perfect heart-shaped leaves is just simply ah-mazing!!
I want that plant! I saw single leaves of it being sold at a store recently for $7 each. But I don't want single leaves. I want the whole plant, preferably with vines and lots of leaves, like the one pictured above. It will be a Valentine's Day gift for me, from me, hehe…
Once I get the Hoya Kerrii, I will try to acquire this plant next.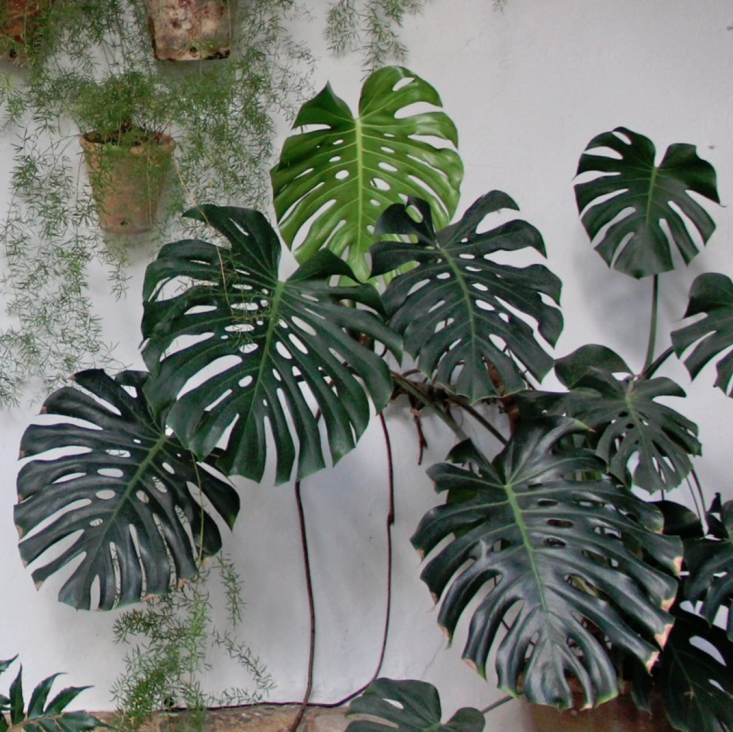 Photo courtesy of Gardenista
It's called Monstera Deliciosa. How can anyone NOT fall in love with that name?! Plus, I heard it produces delicious fruits, hence the name. Now I really, really want it!
Can't you tell I'm suffering from cabin fever? Without fail, every year around this time I feel the urge to collect seeds and plants. It's the gardener in me waiting to explode. Spring can't come soon enough! Be here already!
But, first, we fiesta…
With These:
Easy Blueberry Detox Smoothie
Hot Cheese and Bacon Dip
Leftover Prime Rib Breakfast
Simple Oven-Baked Sheet Pan Pork Tenderloins
***
Now, let's party! Join Fiesta Friday #418 by adding your link(s). Don't forget to link your post to FiestaFriday.net so you can be featured.
If you're interested in becoming a cohost, please let me know.
If you're new to Fiesta Friday, please read the guidelines.
You are invited to the Inlinkz link party!