I'm in trouble. It's just about a week away from Christmas and I haven't finalized my menu.
Unlike Thanksgiving, which the family has firmly decided as the best meal of the year and therefore pretty much set in stone, our Christmas menu keeps changing year after year.
Sometimes we do ham, sometimes prime rib, sometimes turkey… see, all over the place. I'd like to, once and for all, come up with a menu worthy of the occasion that everybody is happy with. So I can just repeat it annually.
At the moment, I'm leaning toward Beef Wellington, something I've recently become fairly good at making.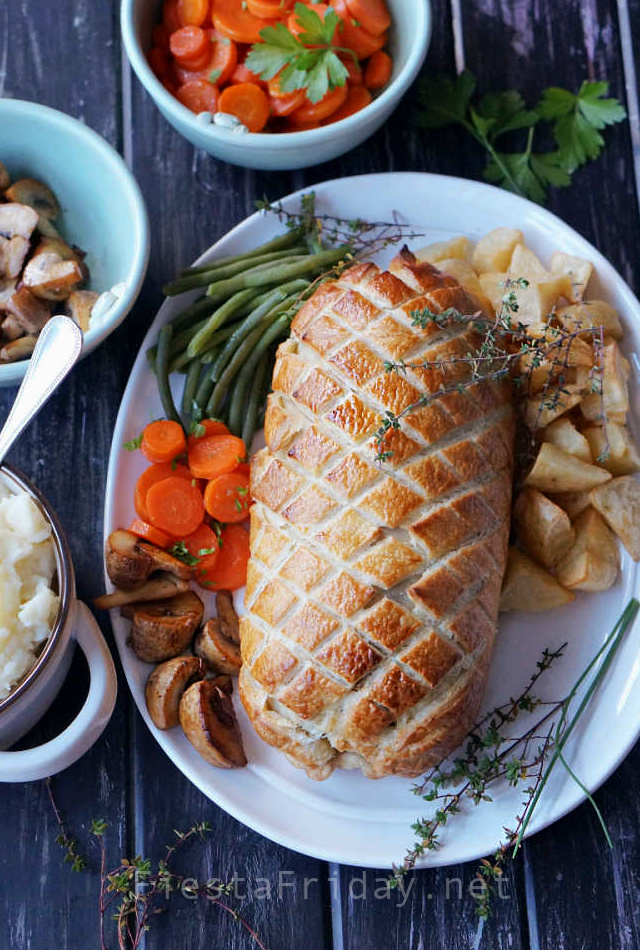 What d'ya think? It's an oldie but goody … or in other words, a classic. It also makes for an impressive entree, imo. Yes or no?
What are you all serving for Christmas?
And Now, It's Features Time!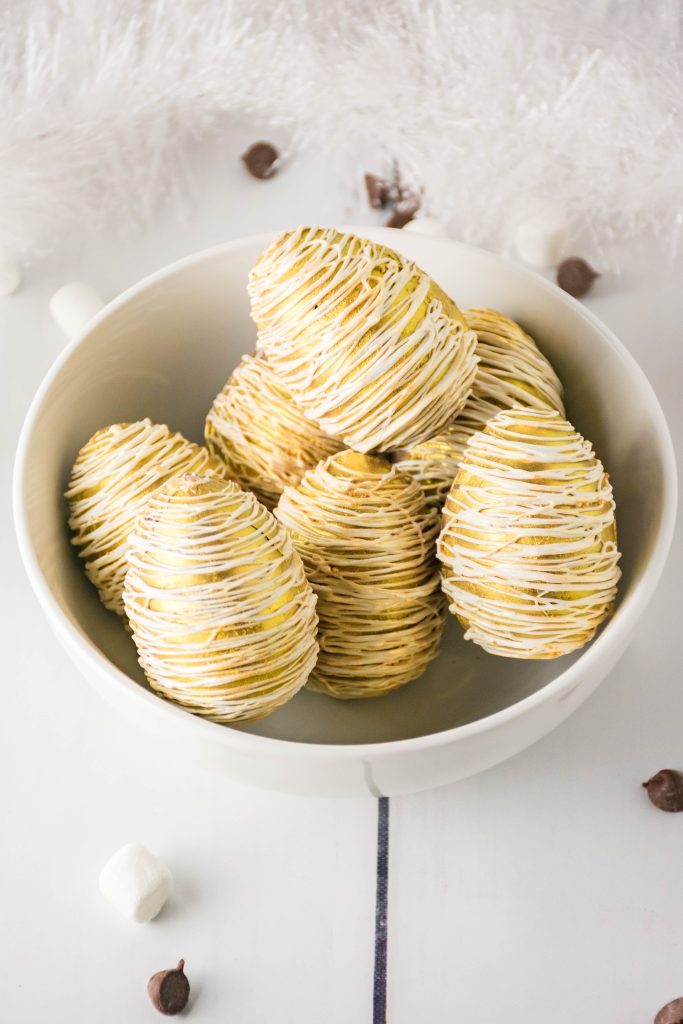 Eggnog Hot Chocolate Bombs
Easy Christmas Tree Cake
Christmas Dinner Beef Tenderloin Roast
Winter Pea Salad
***
Now, let's party! Join Fiesta Friday #411 by adding your link(s). Don't forget to link your post to FiestaFriday.net and the cohost's blog so you can be featured.
Your cohost this week is Jhuls @ The Not So Creative Cook
If you're interested in becoming a cohost, please let me know.
If you're new to Fiesta Friday, please read the guidelines.
You are invited to the Inlinkz link party!