Recruiting the husband to help clean the house inevitably leads to some sort of a tussle. His idea of cleaning is basically throwing things away. Many times I have to intervene and save things from being discarded, literally snatching them from his hands!
The latest rescue was the old juicer. It's a beast to clean, but still works perfectly well and looks brand-new besides since it's hardly ever used.
To demonstrate the need to keep it, I've been making fresh juice.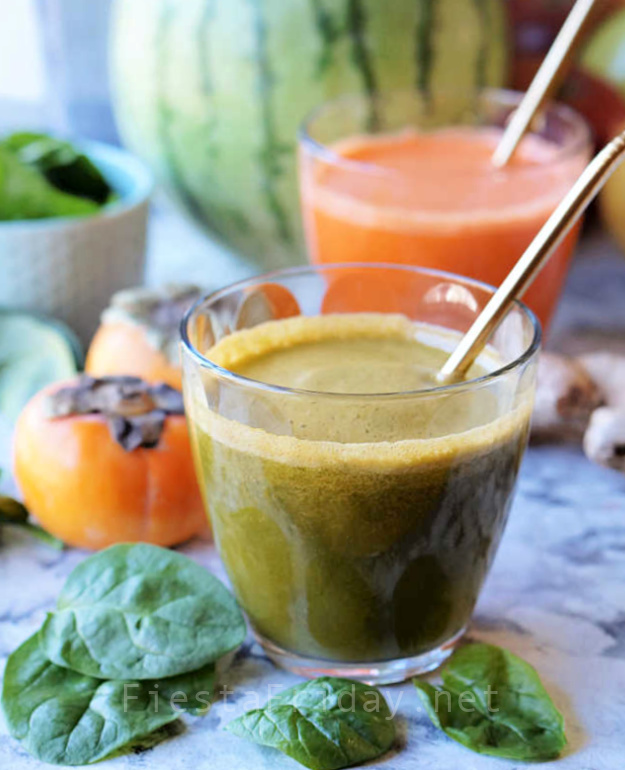 The one we like best is the green one that incorporates both fruits (apples) and vegetables (carrots and spinach). Add to that a spice (ginger) and seasoning (cider vinegar) and you have the making of a superbly healthy breakfast drink, christened in the house as The Green Guard. A small cup several times a week will do your body a lot of good!
Now It's Features Time!
Nasturtium Wrapped Prawn Balls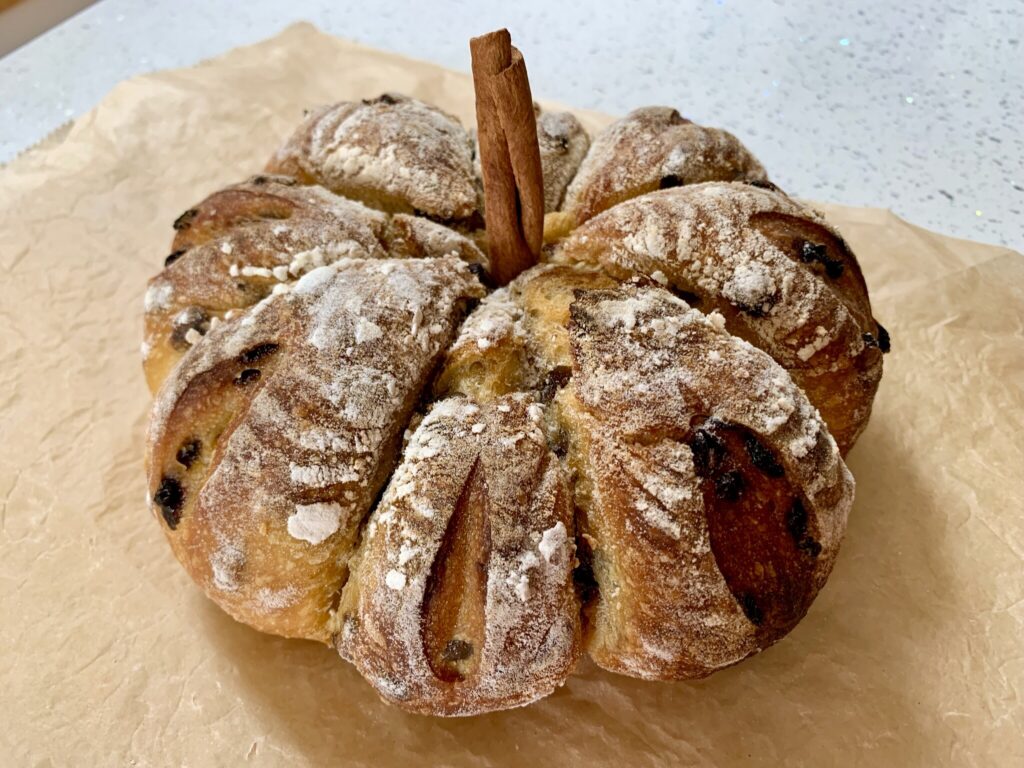 Baby Master Recipe Pumpkin Loaves
Jalapeno Pepper Jack Sausage Balls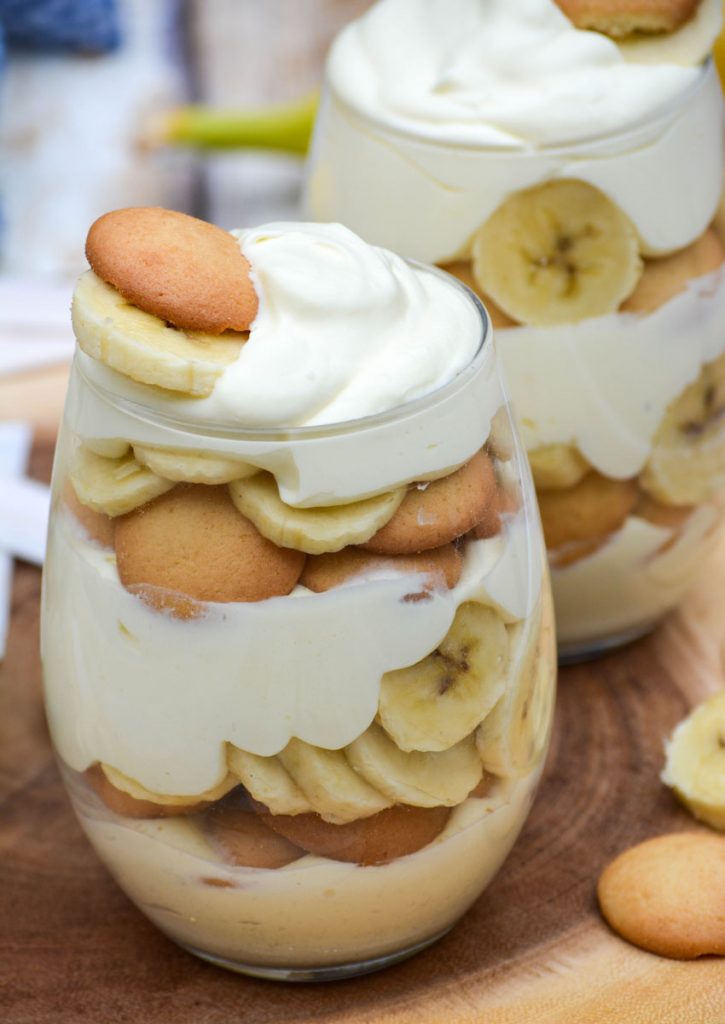 Magnolia Bakery's Banana Pudding Recipe
***
Now, let's party! Join Fiesta Friday #404 by adding your link(s). Don't forget to link your post to FiestaFriday.net so you can be featured.
If you're interested in becoming a cohost, please let me know.
If you're new to Fiesta Friday, please read the guidelines.
You are invited to the Inlinkz link party!