So the husband and I were driving around like two teenagers with too much time on their hands… when out of the blue, I spied these with my eagle eyes.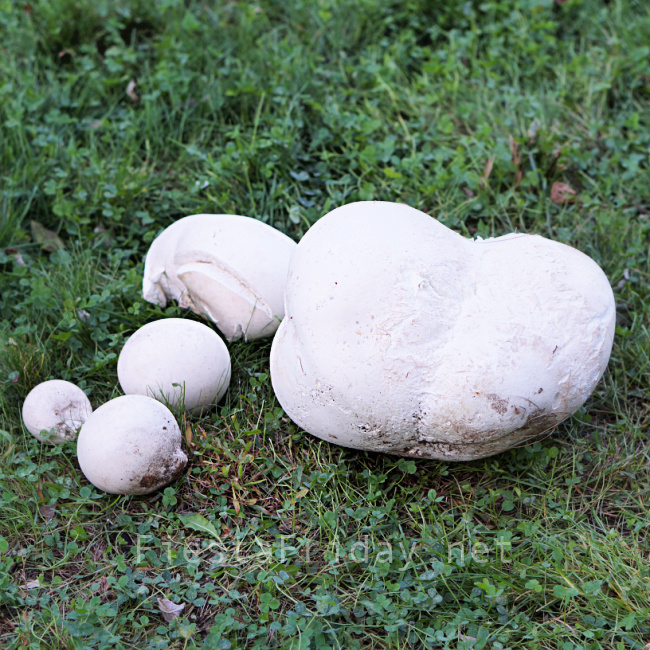 GIANT puffballs, y'all!
What are giant puffballs, you ask? Which was exactly what the husband asked, too.
Well, let me enlighten y'all, foraging noobs!
Giant puffballs are a kind of edible mushrooms found in the wild. Also incidentally one of the easiest to identify due to their size. The biggest in the bunch there is more than a foot in diameter and about 3 pounds in weight.
Needless to say, my kitchen is now swimming in puffball heaven.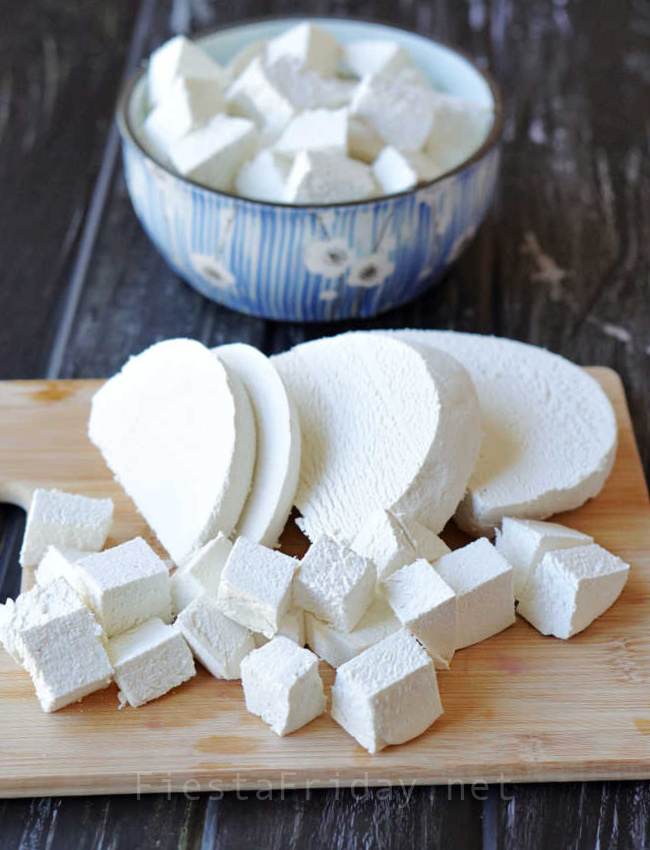 So far I've dehydrated most of them, but I've kept some slices in the fridge for further experimentation this weekend. So. Exciting!
P.S. Before you consume any wild mushrooms, please make sure you are 100% certain of their identification and edibility.
Now, let's take a look at these!
Pork & Cheese Tortilla
Nutella Trifle
Maple Bacon Brussels Sprouts with Cipollini Onions
Oktoberfest – Curry Ketchup
***
Now, let's party! Join Fiesta Friday #403 by adding your link(s). Don't forget to link your post to FiestaFriday.net so you can be featured.
If you're interested in becoming a cohost, please let me know.
If you're new to Fiesta Friday, please read the guidelines.
You are invited to the Inlinkz link party!