So, I had a momentary memory lapse last week. Or more precisely, I had what you would consider a senior moment. How many more of these moments will I have to endure until I get to be a bonafide senior? Coz it's embarrassing!
Last week, I forgot to notice we were celebrating Fiesta Friday Numero Cuatrocientos, Number Four Hundred! Which is a big feat, if I do say so myself. Because it means that we've been partying non-stop for almost 8 years. I can hardly believe it.
Next time, can someone pinch me to remind me?
Also, next time remind me that National Taco Day is on October 4th. I completely forgot! It was last night when I finally remembered and decided to celebrate it. And of course, I had to scrounge around because I also forgot to shop for groceries.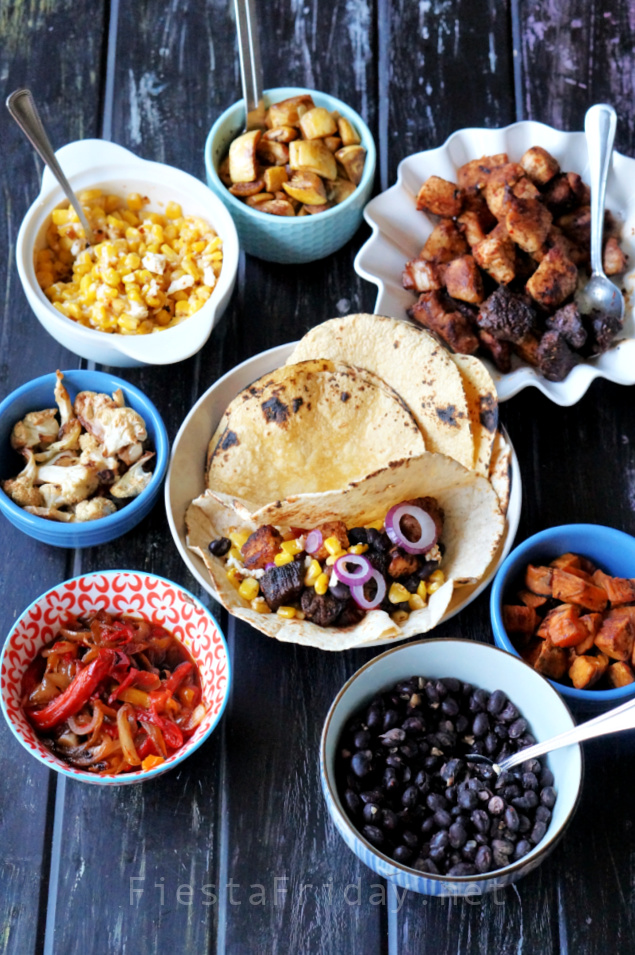 Luckily there were enough ingredients in my freezer and fridge and pantry to serve a full dinner dubbed as Mix-and-Match Taco Thursday.
But, do you see a pattern here? With not remembering?
So, for Fiesta Friday #500, do expect the celebration to fall on #501 instead, you hear?! If we last that long…
Great Inspirations from Fiesta Friday #400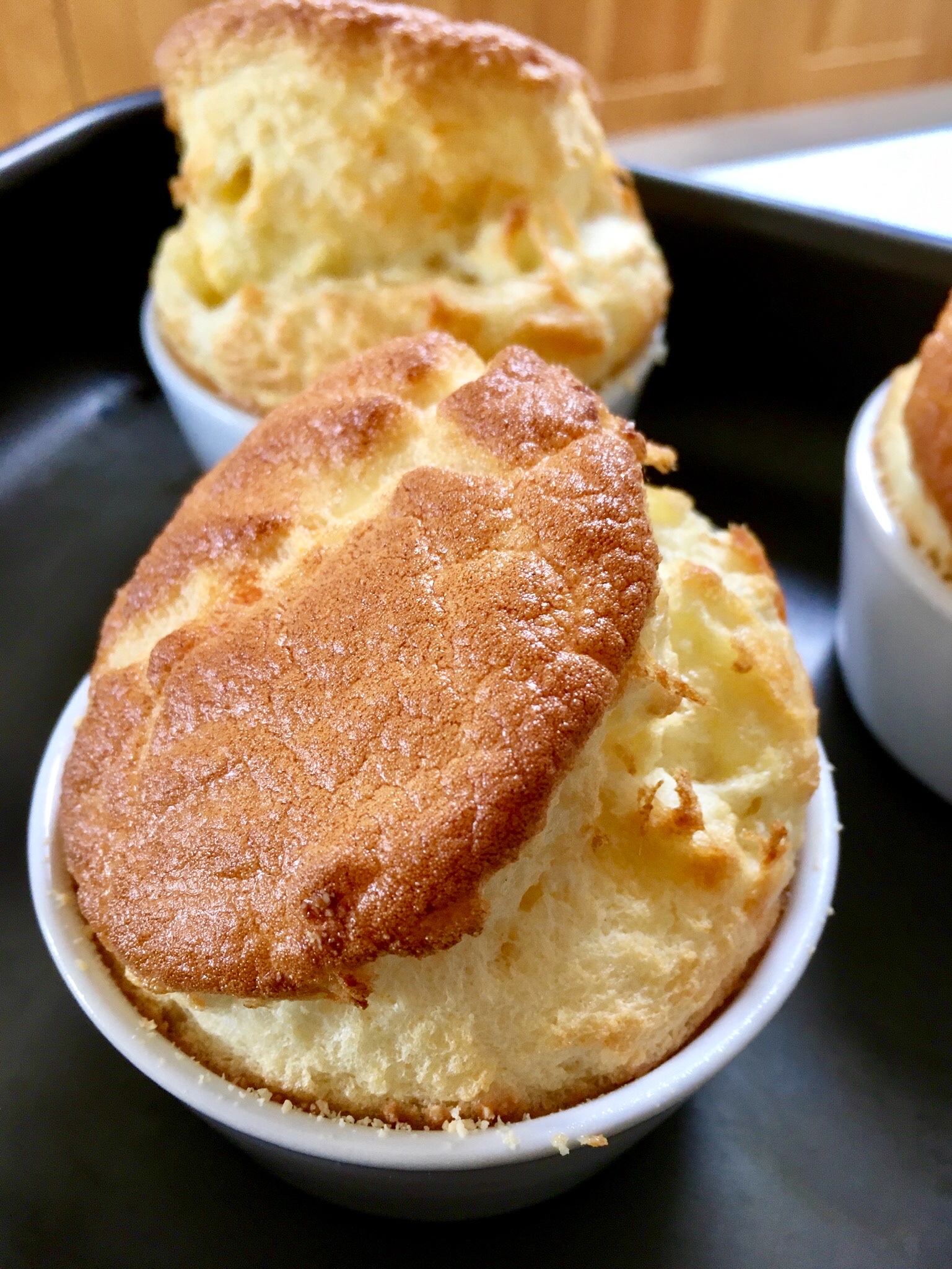 Sourdough Cheese Souffles
"What an unusual and original idea! They look and sound delicious." — Liz
"Whaaat?! A sourdough souffle?! How can that be?! Words fail me, seriously. Obviously, everybody needs to give this a try!" — Angie
Restaurant Style Birria Tacos
"Who needs a Mexican restaurant with these on the menu at home? Yum!" — Liz
"I just had tacos but I'm drooling over these. Look sooo…good!!" — Angie
Magic Cake with Autumn Apples
"Magic cakes are pretty impressive on their own, but this adds another layer to its ingenuity with combining the batter with apples. Doubly impressive!" — Angie
Creamy Chili Soup
"A blend of creamy soup and chili stew for when you can't decide which one you want. Perfect! I've had many moments like that." — Angie
***
Now, let's party! Join Fiesta Friday #401 by adding your link(s). Don't forget to link your post to FiestaFriday.net and the cohost's blog so you can be featured.
Your cohosts this week are Liz @ Spades, Spatulas & Spoons and Petra @ Food Eat Love
If you're interested in becoming a cohost, please let me know.
If you're new to Fiesta Friday, please read the guidelines.
You are invited to the Inlinkz link party!