If you plant it, they will come …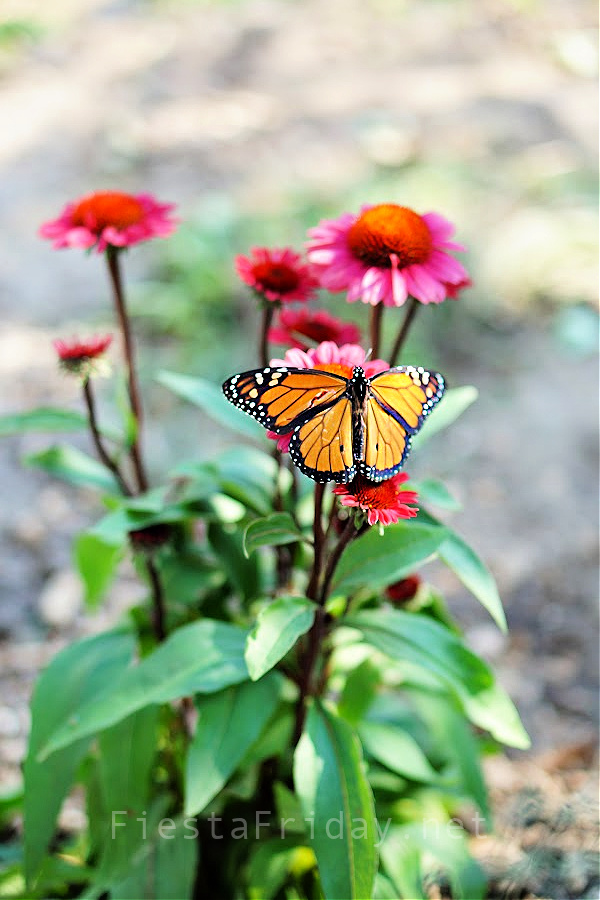 The echinacea was barely in the ground for more than a day, and already it attracted this Monarch.
It's Sunseeker Echinacea bought from Lowe's. I was pleasantly surprised that it's fragrant. I didn't think echinacea had any fragrance. None of the ones I planted previously had any.
What else are they going to breed next? A fragrant cabbage? Now that's a thought ?
I hope that butterfly will stick around. I did see another one this morning hovering in the pawpaw patch. It could be the same one, hard to tell. I don't know if there are ways to distinguish one butterfly from another of the same sex and species. I do know this one up there is male from the two spots on the lower part of the wings. Pretty, pretty boy butterfly …
Now, Features!
Blackberry Whisky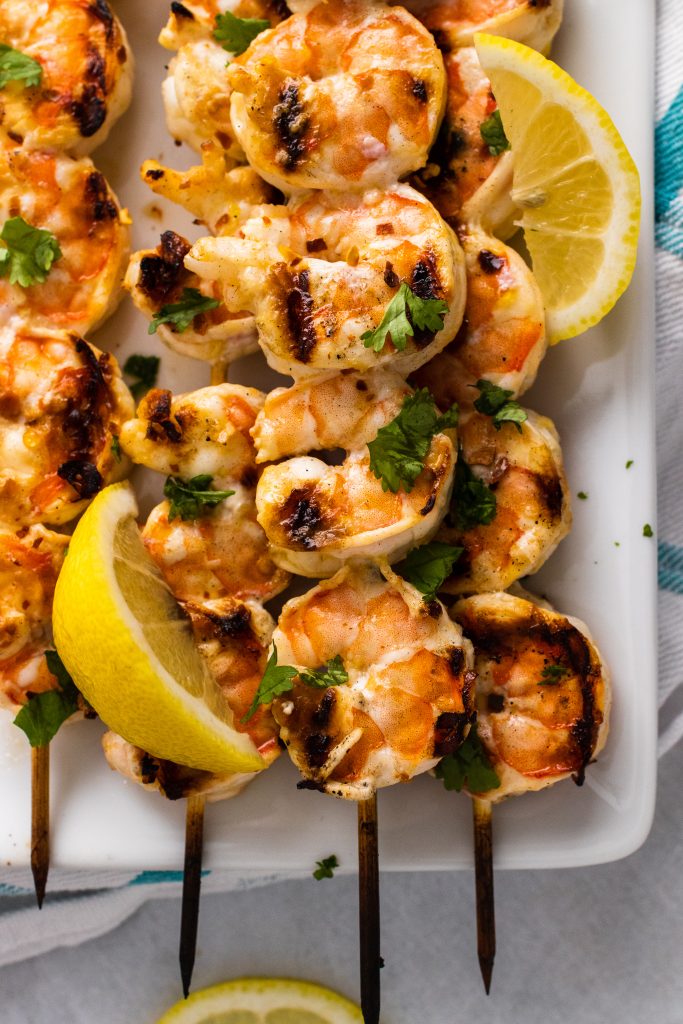 Grilled Nam Prik Shrimp Skewers
Mini Orange Bundt Cakes
Keto Chicken Fajita Casserole
***
Now, let's party! Join Fiesta Friday #393 by adding your link(s). Don't forget to link your post to FiestaFriday.net so you can be featured.
If you're interested in becoming a cohost, please let me know.
If you're new to Fiesta Friday, please read the guidelines.
You are invited to the Inlinkz link party!