I'm still following the Olympics. It's become my new routine. I wake up, check the medal count, watch several video highlights, and so on.
The next thing I do is check the number of newly reported Covid cases in my county. Good grief! Are we there again?! Get vaccinated, people! PLEEEASE!!
Anyway, since the Olympics is held in Tokyo, I thought it's appropriate to serve this sushi tray for dinner.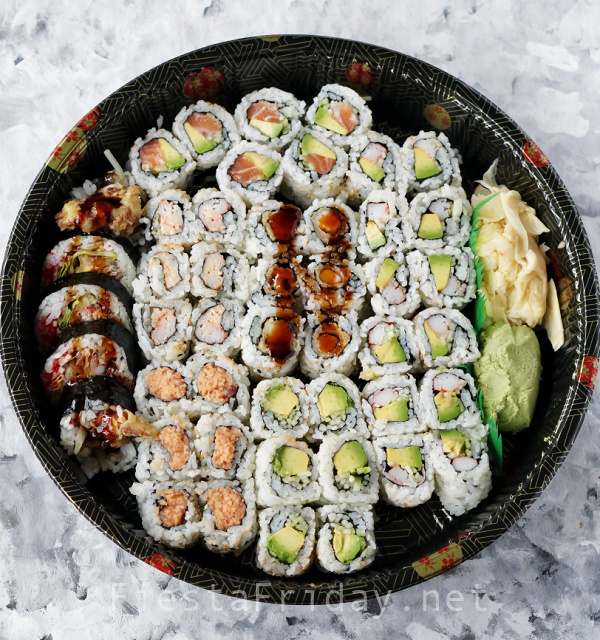 I didn't make it. Sushi continues to be a challenge for me to master. So it's best to rely on the professional, to wit: a new sushi place in town. So glad a new sushi place has opened up. Our old go-to sushi place is currently out of business, a casualty of the pandemic.
Need I say more about getting vaccinated?! Help businesses stay open by keeping your community safe!
Okie dokie, now we fiesta…
From Last Week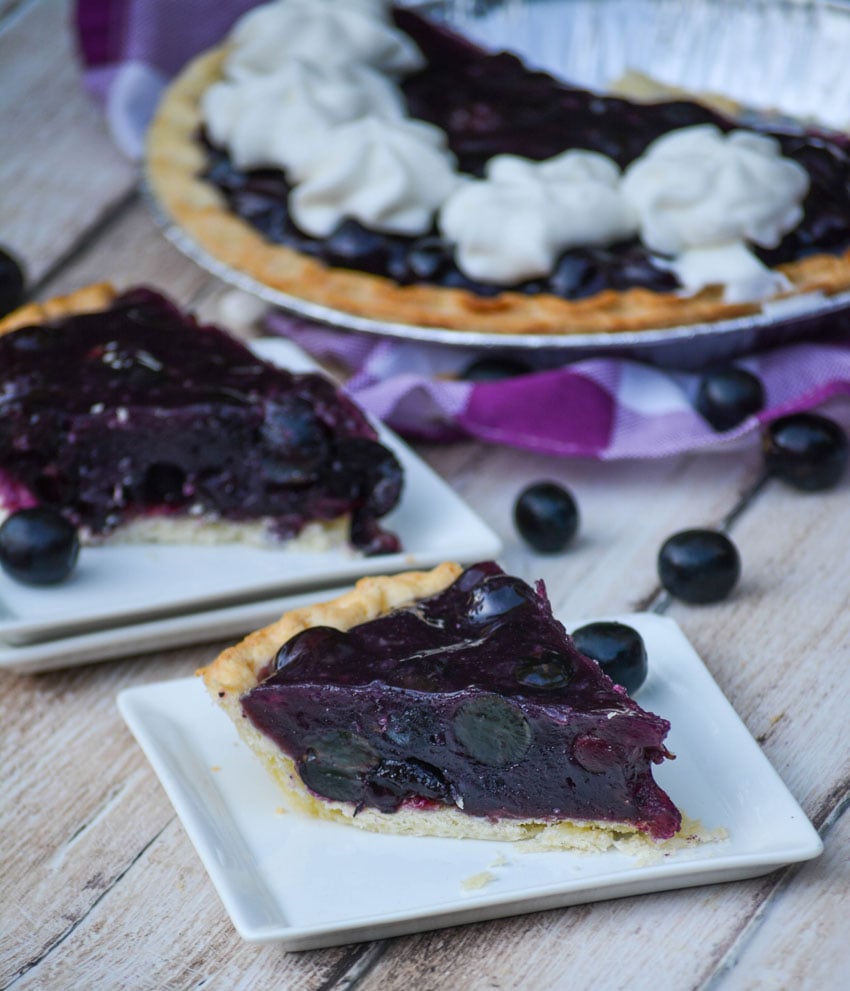 No Bake Grape Jello Pie
Limoncello Sunrise Cocktail
Orange Marmalade Almond Bars
Toluca Style Green Chorizo
***
Now, let's party! Join Fiesta Friday #392 by adding your link(s). Don't forget to link your post to FiestaFriday.net so you can be featured.
If you're interested in becoming a cohost, please let me know.
If you're new to Fiesta Friday, please read the guidelines.
You are invited to the Inlinkz link party!