Summer is officially here and the deck/patio is officially open.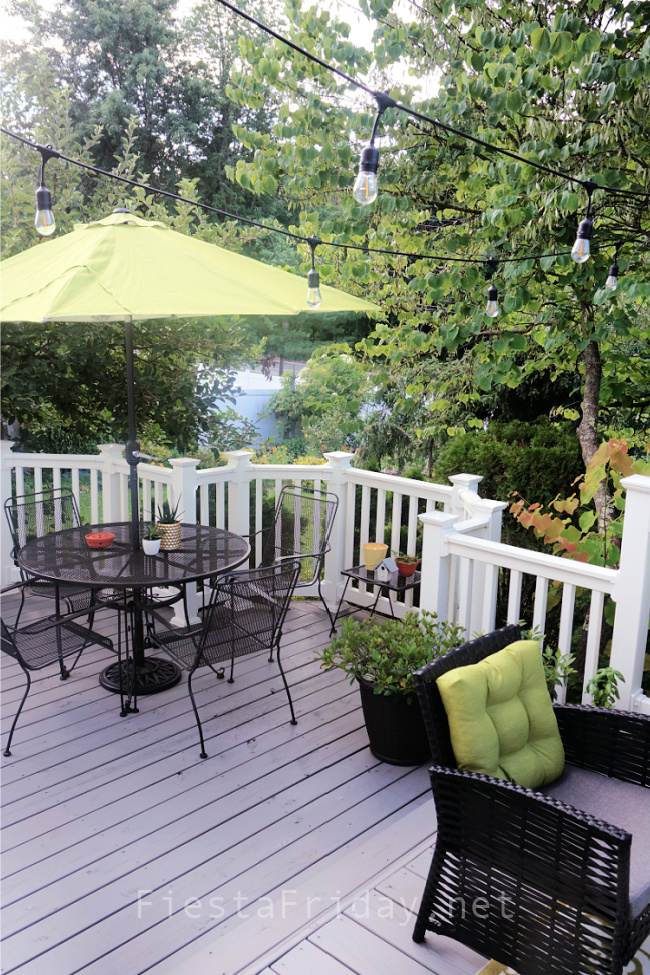 Alfresco dining is starting to be the norm around here. Somehow food tastes much better eaten outdoors, even if it's just simple sandwiches and salad.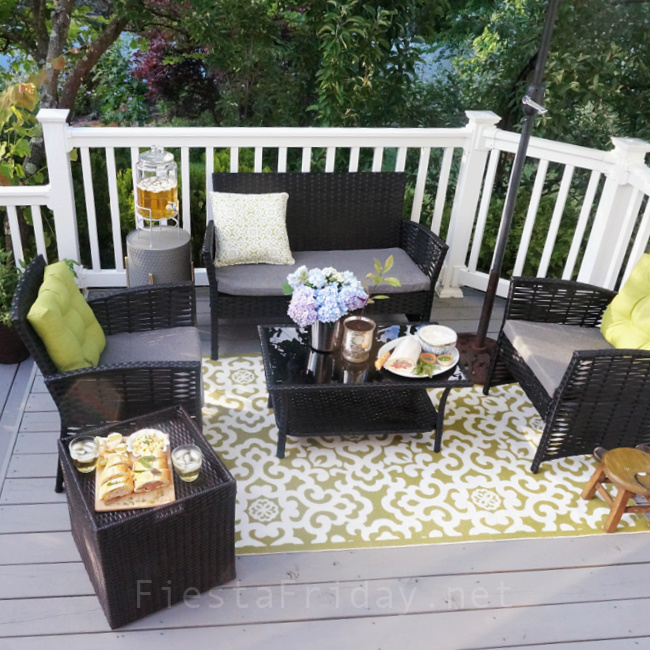 And ever since the husband put up the outdoor string lights we tend to linger outside a little longer.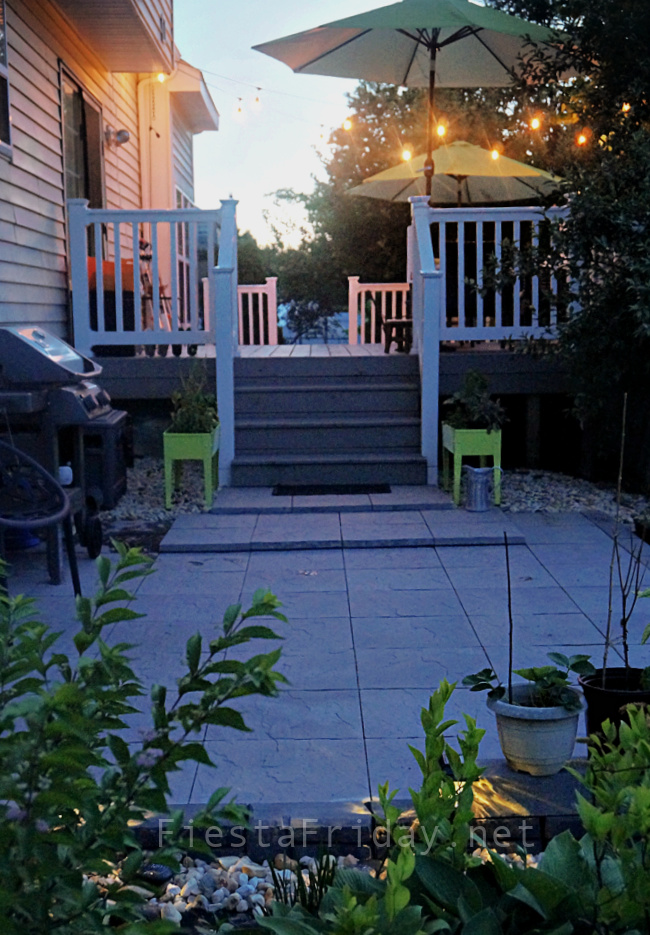 We might as well enjoy this nice weather while it lasts. We all know how fickle Mother Nature can be. I hope wherever you are, you're all enjoying good weather. Happy Fiesta Friday, everyone!
From Last Week's Fiesta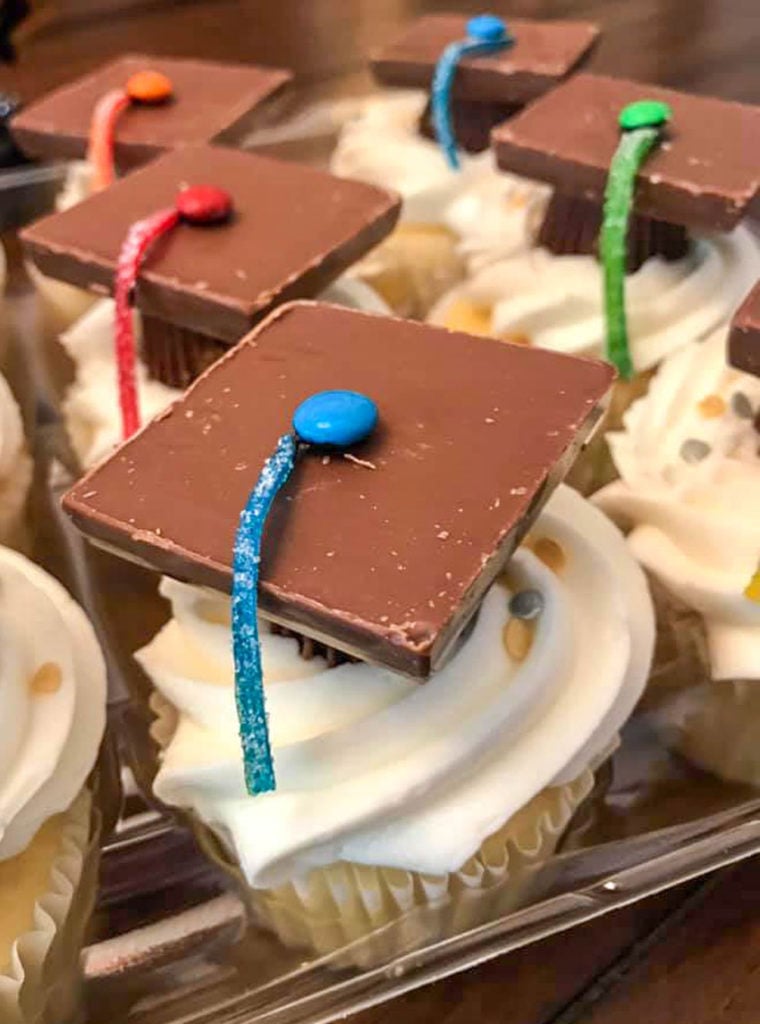 Graduation Cap Cupcakes
"Adorable cupcakes! I would love to make them for my daughter's graduation." — Jhuls
Traditional Southern Chicken Salad
"I love a good chicken salad and this sounds like a perfect recipe." — Jhuls
Pineapple Coconut Popsicles
"These popsicles are perfect for summer! Love the flavor, too! Yumyum!" — Jhuls
International Picnic Day
"I had no idea there's International Picnic Day. You know what, I'm down with it! I think a picnic is in order soon. Very soon!" — Angie
***
Now, let's party! Join Fiesta Friday #386 by adding your link(s). Don't forget to link your post to FiestaFriday.net so you can be featured.
If you're interested in becoming a cohost, please let me know.
If you're new to Fiesta Friday, please read the guidelines.
You are invited to the Inlinkz link party!