School is out, you guys! How should we celebrate?
With a pizza? A cake? A cake and a pizza?
Oh, I know! Tempura! Right?!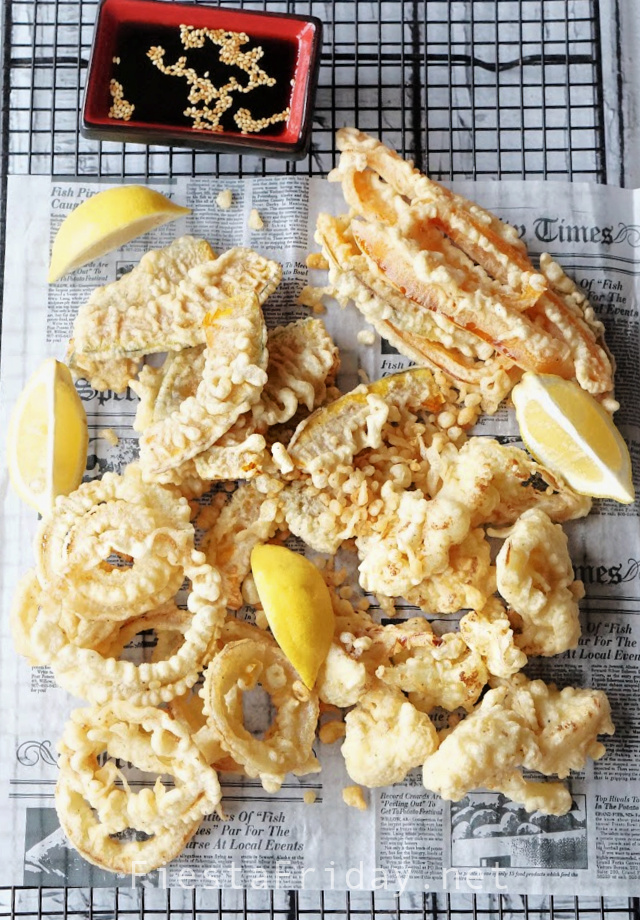 No? C'mon, tempura is special, especially homemade tempura. That's an act of love right there, making tempura. What with the frying and all.
Then, finish the meal with chocolate lava cake and ice cream.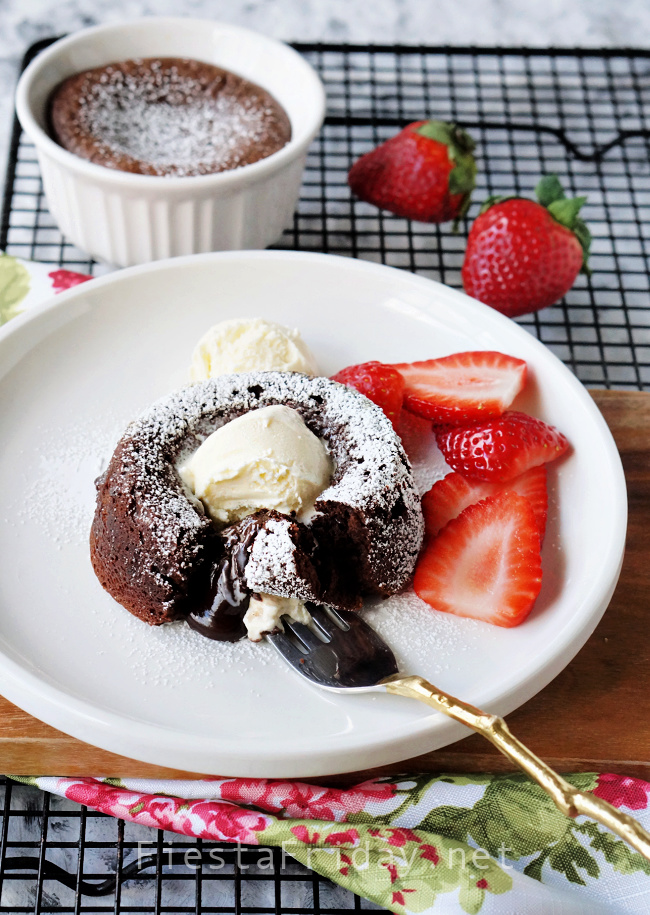 That's it, that's my celebratory menu!
As soon as I get a week's worth of sleep, I shall make all of the above. I'm in the mood, guys. You know, to celebrate! The end of the school year… the beginning of summer break… the "unmasking"… the resumption to eating out… the good weather… life itself… All are good reasons for a celebration.
After that, I'd like to go back to the old predictable days when boring means safe. No more ups and downs, please. Right?!
From Last Week's Fiesta
10 Smoothie Bowl Recipes To Try Out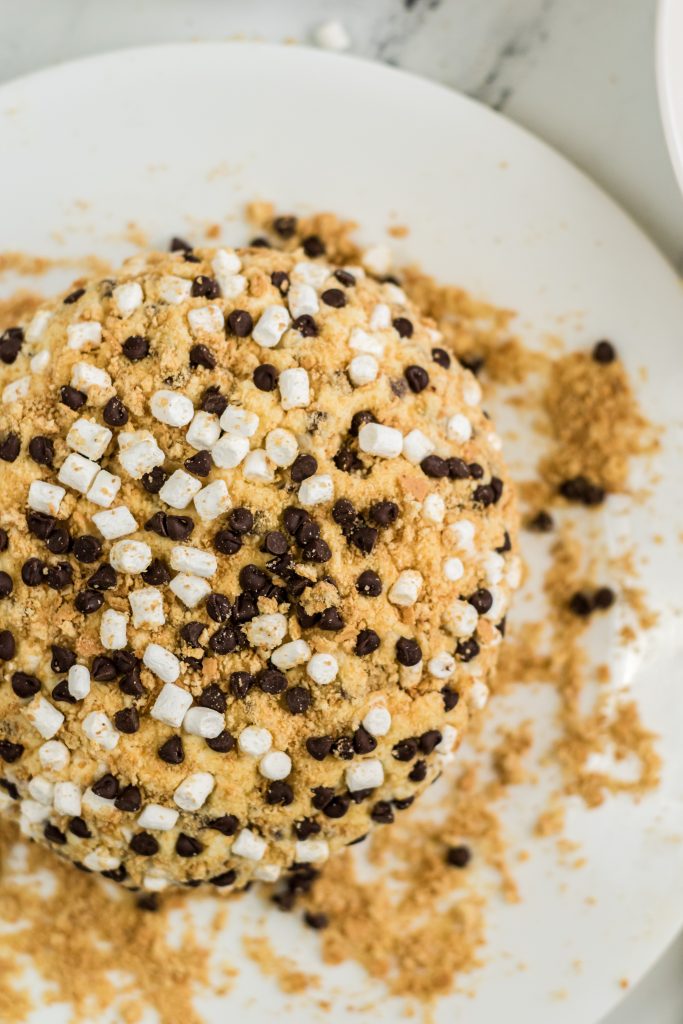 S'Mores Cheese Ball
Hoisin Meatballs
How To Make Ground Bay Leaves
***
Now, let's party! Join Fiesta Friday #385 by adding your link(s). Don't forget to link your post to FiestaFriday.net and the cohost's blog so you can be featured.
Your cohost this week is Jhuls @ The Not So Creative Cook
If you're interested in becoming a cohost, please let me know.
If you're new to Fiesta Friday, please read the guidelines.
You are invited to the Inlinkz link party!