Good news, peeps! The official grilling season has finally begun. Happy Memorial Day Weekend!
Don't you just love it when you can take the cooking outdoors? It means less mess to clean up in the kitchen, less offensive odor to worry about in the house, and best of all…for me, just less to do. Period.
The husband is the official grill master, so he takes care of the outdoor cooking/grilling. I do all the prep work, though.
Here's our latest offering.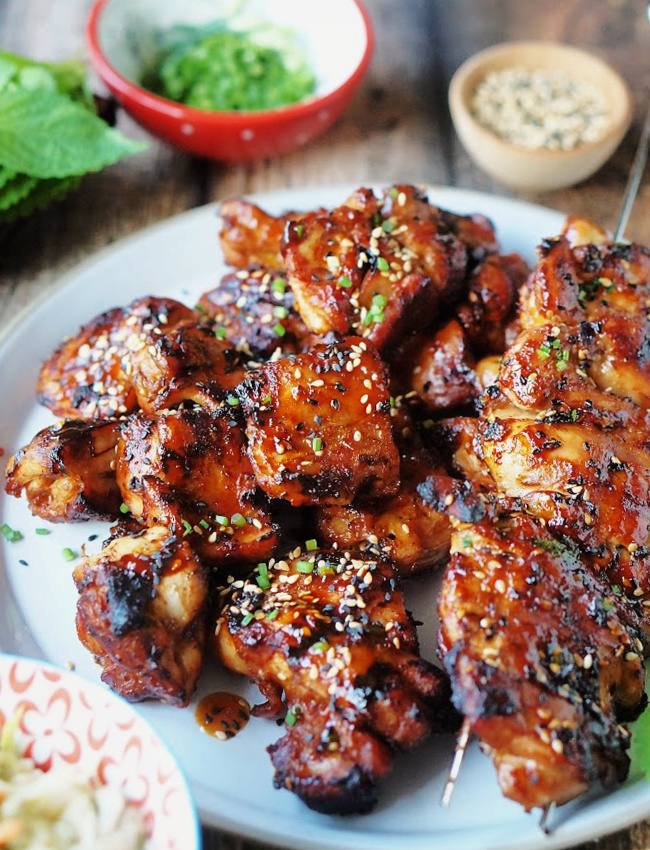 I made the marinade, of course. The husband doesn't have the slightest idea what goes into a marinade, but he knows how to grill to perfection. That's some perfectly grilled chicken up there, don't you think? I'll see if I can sit still long enough this weekend to write the recipe. It's a long weekend after all.
Have a safe Memorial Day weekend, peeps!
Now, let's fiesta! But first, take a look at these: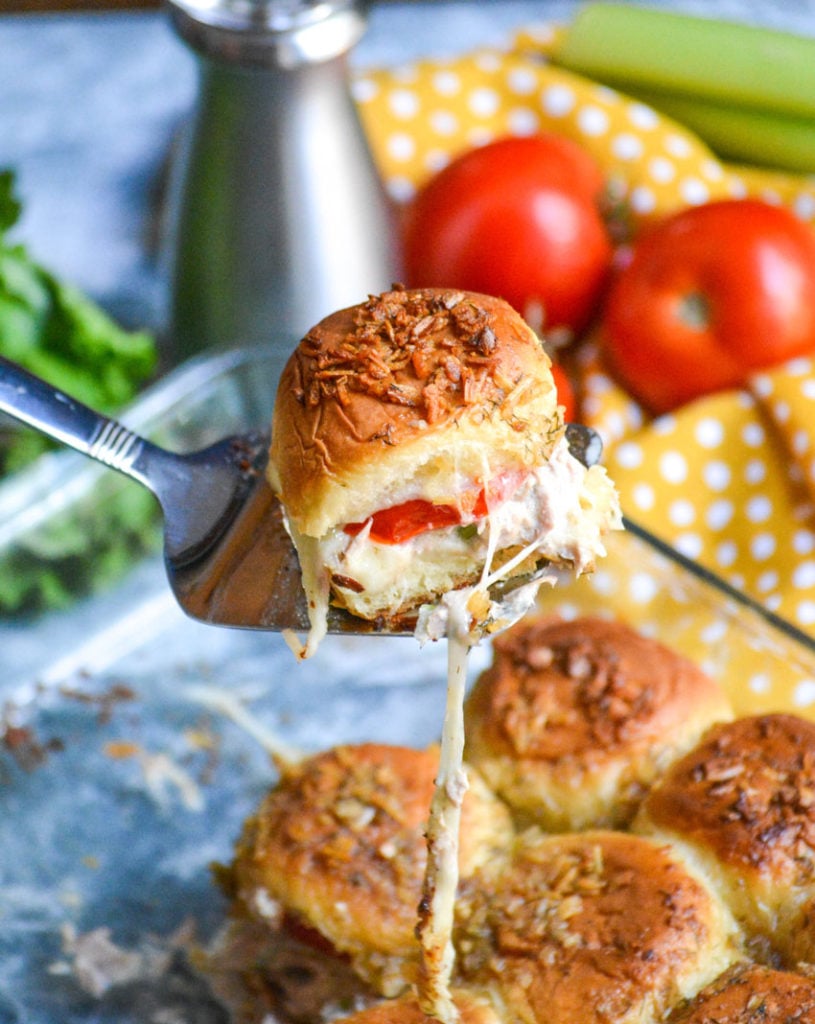 Tuna Melt Sliders
"The Tuna Melt Sliders are mouthwatering. I could eat them every single day!" — Jhuls
Sprouted Mung Falafel
"Gosh, this sounds so intriguing! Never thought about using sprouts in a falafel, definitely worth trying." — Angie
Pesto Rolls – Gluten Free
"Love savory rolls like these! Perfect for my work lunch box or any time of the day!" — Jhuls
Taco Rice with a Mexican Twist
"I love the idea of this fusion Taco Rice. It's Tex-Mex meets Okinawan, and it sounds fabulous." — Angie
***
Now, let's party! Join Fiesta Friday #382 by adding your link(s). Don't forget to link your post to FiestaFriday.net so you can be featured.
If you're interested in becoming a cohost, please let me know.
If you're new to Fiesta Friday, please read the guidelines.
You are invited to the Inlinkz link party!