It's been so warm lately. Too quickly and too soon, IMO. I much prefer a lengthy spring season.
On the other hand, the heat has afforded me a convenient excuse to avoid cooking.
Hey, as Harry S. Truman said, if you can't stand the heat, get out of the kitchen. Sounds perfectly reasonable to me.
And that's why our meals, as of late, have morphed to look like this: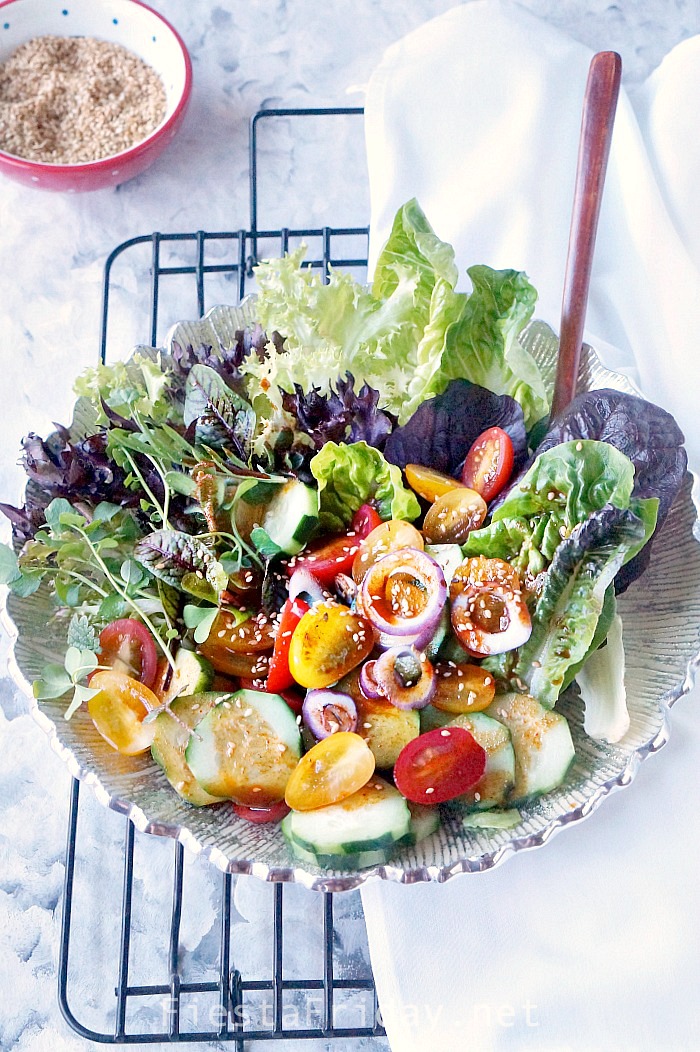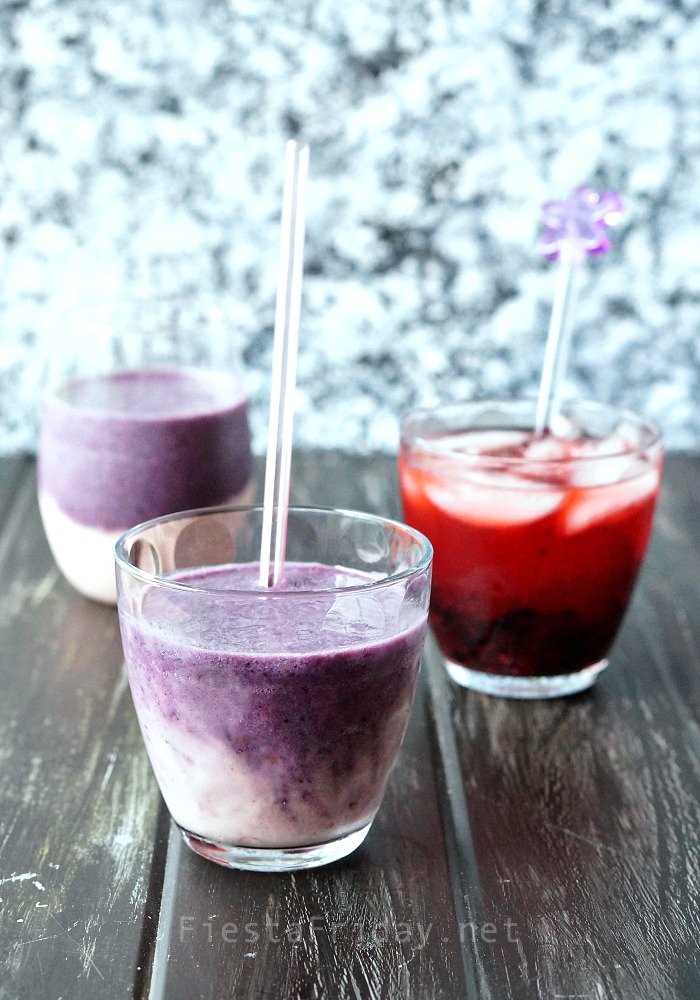 What.
Salad and smoothie days are happy days, IMHO.
From Last Week's Fiesta
S'mores Cookies
"First of all, who can say no to S'mores, seriously. And these S'mores Cookies are such a cool idea. I'm making them ASAP." — Angie
Lemon Cheesecake Ice Cream
"Well, I have a weakness for cheesecake and ice cream both, a wonderful combination." — Liz
Bar-B-Que Kick'en Chicken
"Our grill has been sitting idle since the Grillmaster is too busy with work, but this chicken sounds so good I might just attempt to operate the grill by myself. Can't be too hard, right?!" — Angie
House Brand Catsup
"Who knew that you could make delicious (and definitely healthier) catsup so easily!" — Liz
***
Now, let's party! Join Fiesta Friday #381 by adding your link(s). Don't forget to link your post to FiestaFriday.net and the cohost's blog so you can be featured.
Your cohost this week is Jhuls @ The Not So Creative Cook
If you're interested in becoming a cohost, please let me know.
If you're new to Fiesta Friday, please read the guidelines.
You are invited to the Inlinkz link party!