I feel somewhat detached from the blog at the moment. I go about my day and do things without too much thought for the blog. I'm acting as if I'm not a blog owner.
For instance, I made killer quesadillas the other day and didn't even think to document the process or the final product! Definitely not my greatest moment as a food blogger.
But don't worry, I'm going food shopping as soon as I get out of work today to buy more supplies and I will recreate the killer quesadillas.
Luckily for me, my daughter made this Tres Leches Cake and wrote down the recipe. So I can bring it to our fiesta and share it with you all.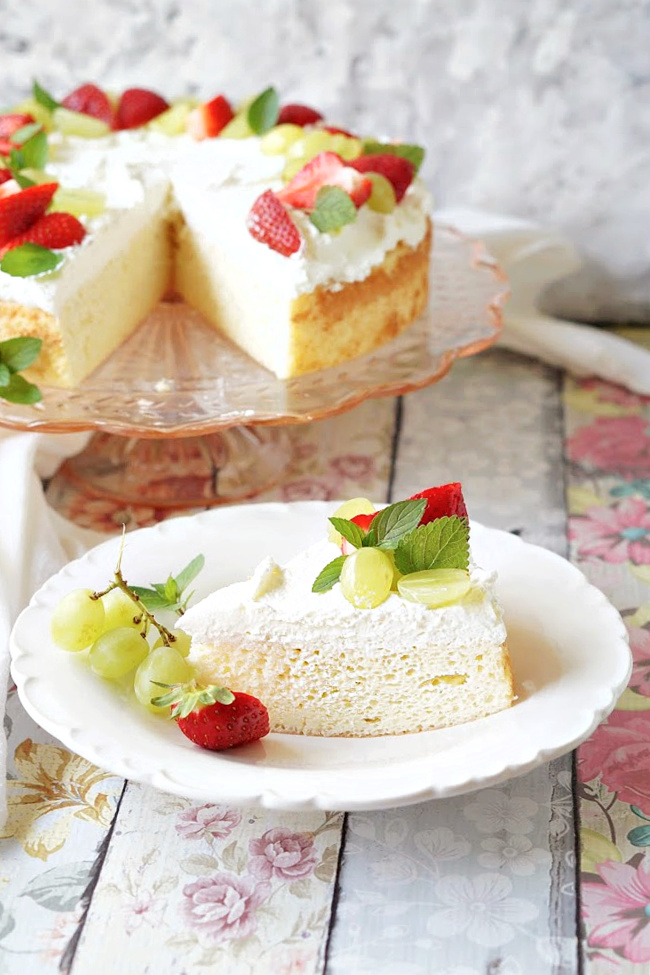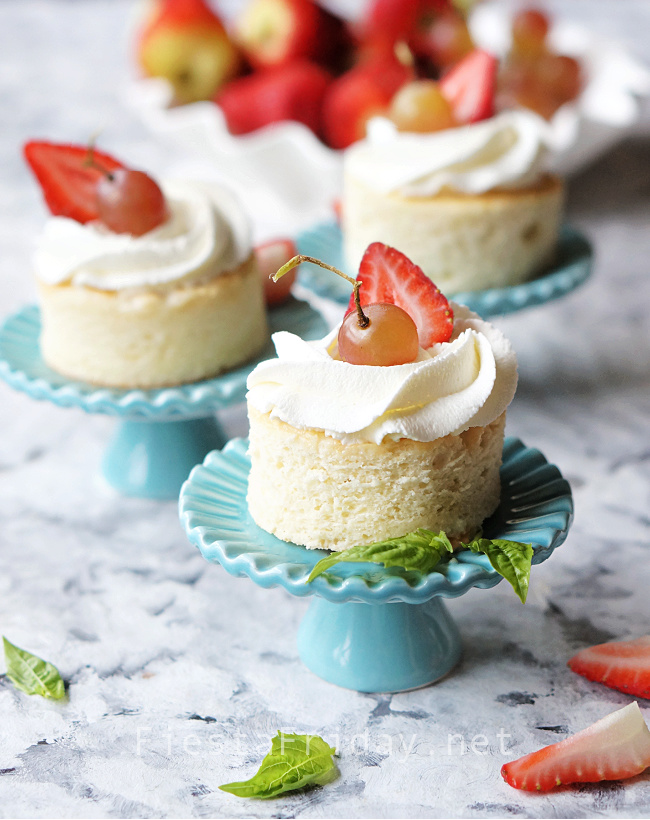 Pretty cake, isn't it? Check out the recipe here →Tres Leches Cake with Fresh Fruits
And now we fiesta!
From Last Week's Fiesta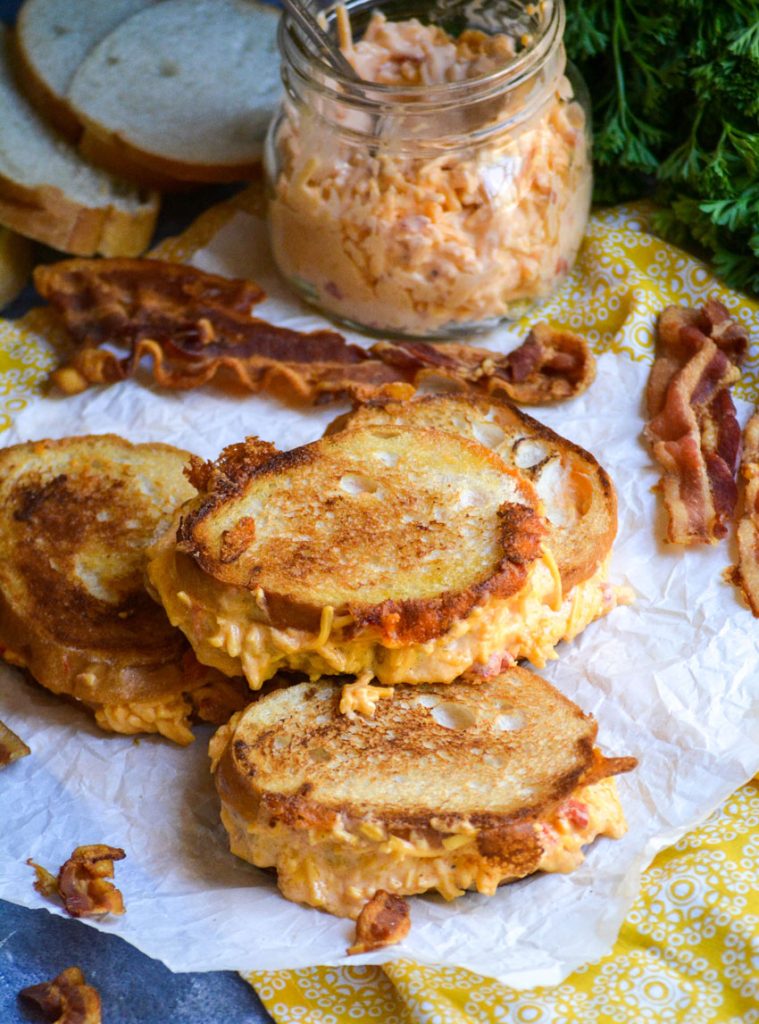 Grilled Pimento Cheese Sandwich
Chocolate Peanut Butter Roll Cake
Buttermilk Creme Dessert Sauce
Chicken Biscuits & Gravy
***
Now, let's party! Join Fiesta Friday #376 by adding your link(s). Don't forget to link your post to FiestaFriday.net and the cohost's blog so you can be featured.
Your cohost this week is Jhuls @ The Not So Creative Cook
If you're interested in becoming a cohost, please let me know.
If you're new to Fiesta Friday, please read the guidelines.
You are invited to the Inlinkz link party!