In case you didn't notice, let me point out that I posted 2 recipes this week. 2 recipes in a week! Who does that?!
Apparently many bloggers do, and only now I've finally caught up.
I'm not saying I'll be doing this on a regular basis, though that's always the intention. But I don't want to overpromise myself and then fail to deliver.
Anyway, check them out! Let me know what you think.
This one below here ↓ lets you have your breakfast and morning coffee in a single bite!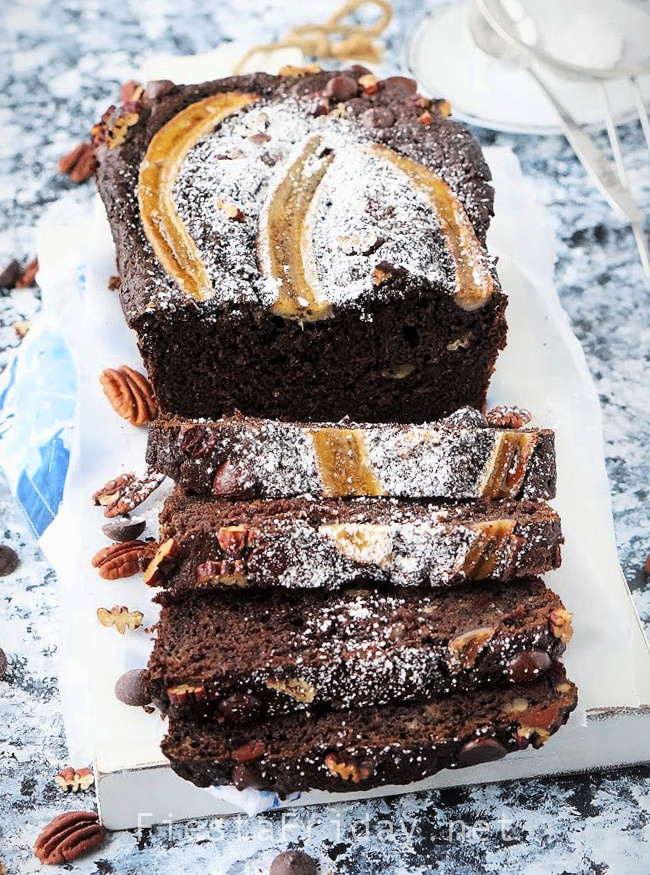 Dark Chocolate Espresso Banana Bread
And for those currently observing no-meat Fridays, I have this DELICIOUS fish recipe for you: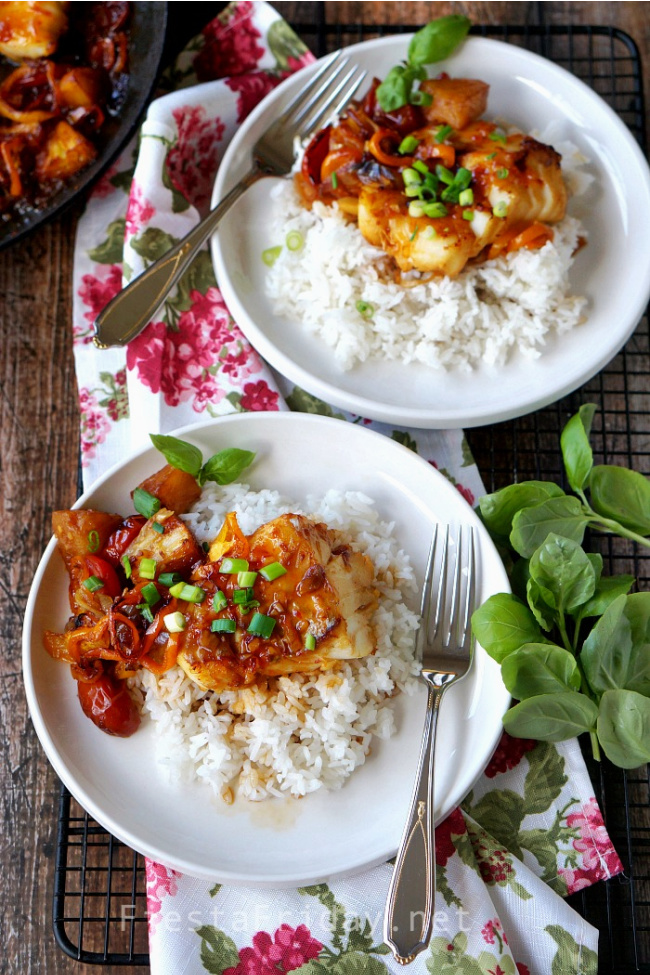 Vietnamese Claypot Fish
If they don't exactly tickle your fancy, there are more recipes from our Fiesta Friends.
Check Them Out
Scotch Eggs – A Homemade Recipe with Gluten Free Bread Crumbs
Buttermilk Jam Muffins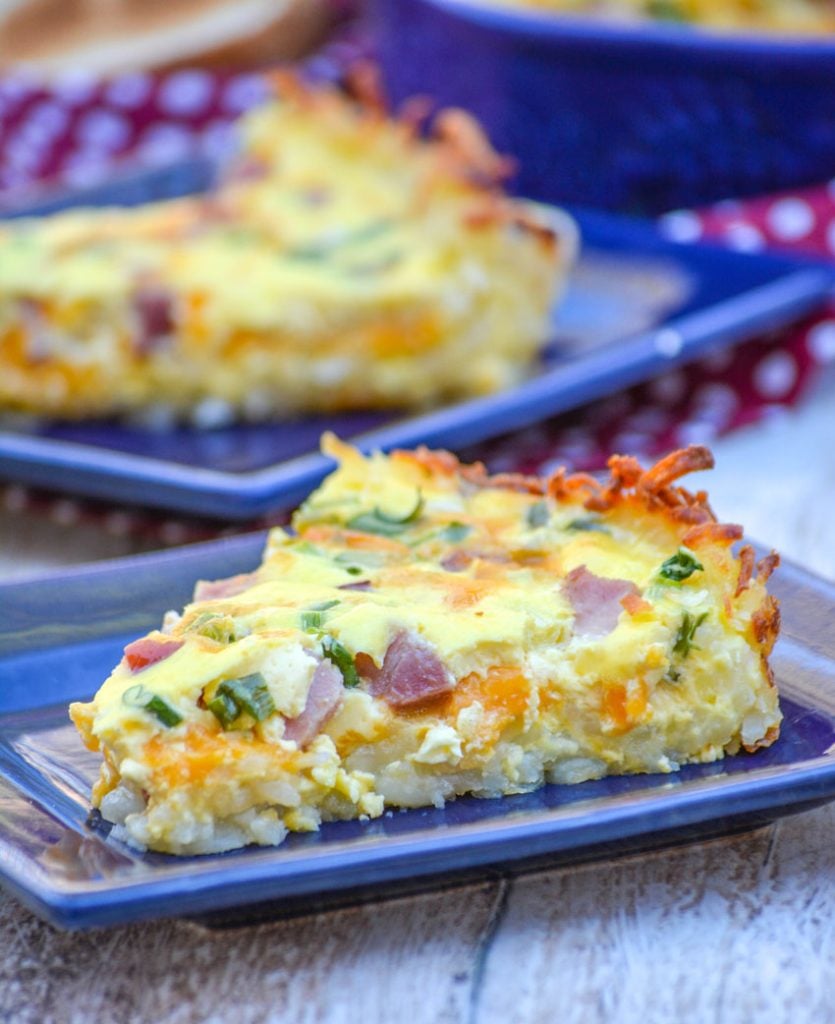 Ham and Cheese Hash Brown Crust Quiche
Trini Pepper Sauce
***
Now, let's party! Join Fiesta Friday #370 by adding your link(s). Don't forget to link your post to FiestaFriday.net so you can be featured.
If you're interested in becoming a cohost, please let me know.
If you're new to Fiesta Friday, please read the guidelines.
You are invited to the Inlinkz link party!