Another snowstorm has once again forced us to stay put in the house. To entertain the family, or rather, to reward the kids and husband for their hard work shoveling the snow, I worked magic on this sourdough discard.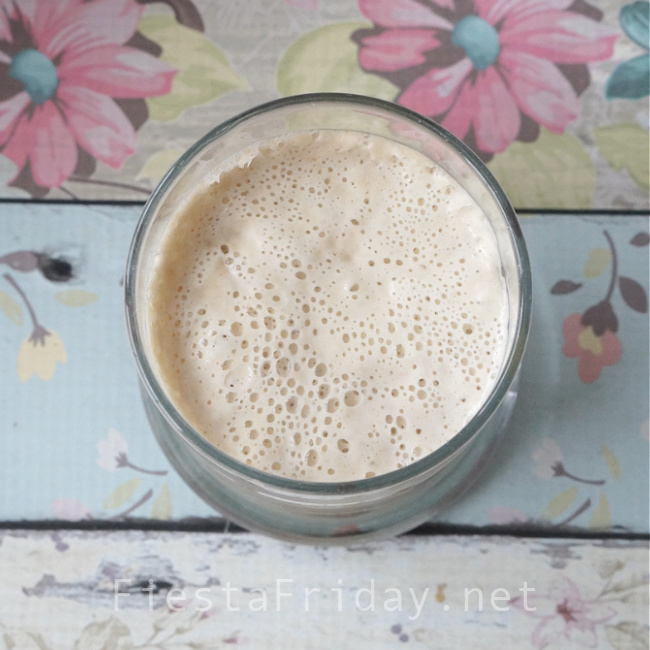 And turned it into this.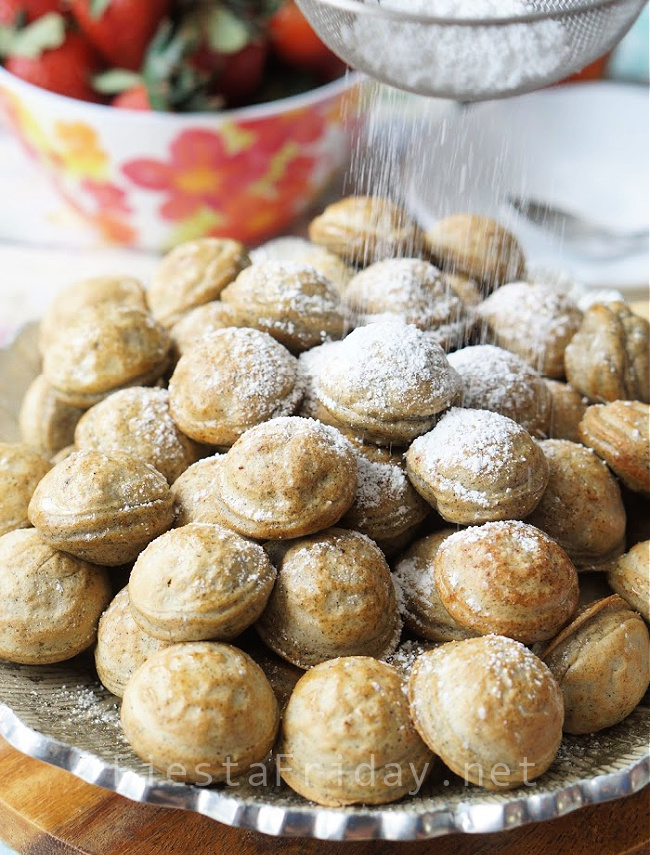 For the complete instructions, visit this post → Sourdough Discard Buckwheat Poffertjes
Now, since I have nowhere to go anyway, I'll be working more magic in the kitchen.
Starting with these: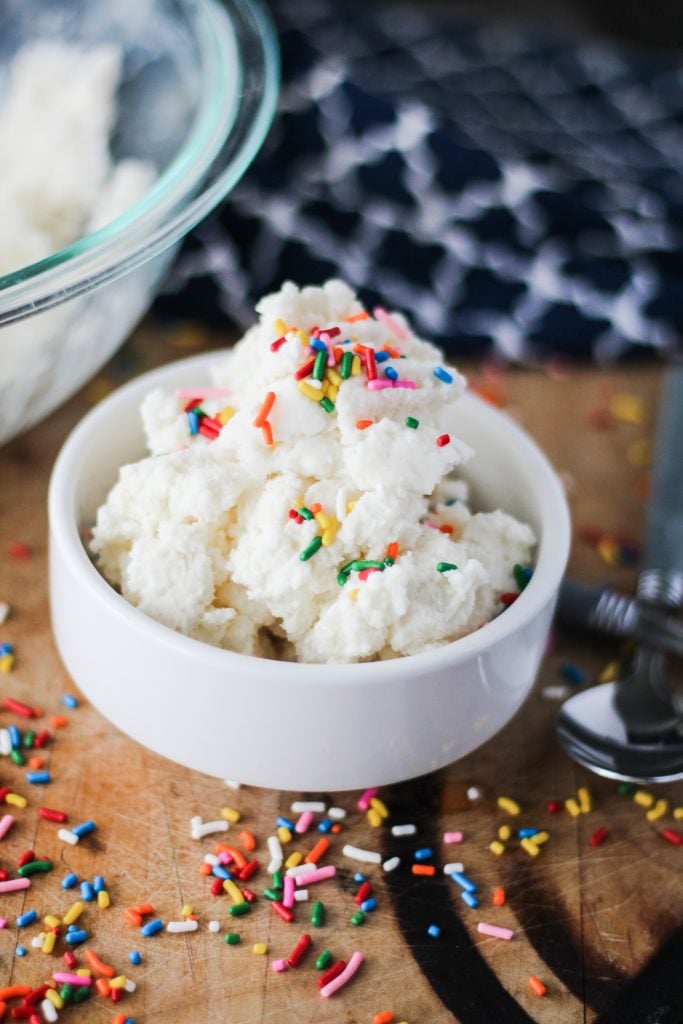 Snow Ice Cream
"Oh yeah, snow ice cream! Something I've been meaning to do for ages! And there is fresh snow, free for the taking! Thanks for the reminder, Meaghan!" — Angie
Brookies (It's a Brownie and a Chocolate Chip Cookie)
"A brownie that's also a cookie, therefore a brookie. It's the best of both worlds! How can anyone be against it? YUM!" — Angie
Honey-Kissed Savory Shortbread Crackers
"After all the sweet treats, I need something savory. These crackers fit the bill!" — Angie
Pizza Cups
"This looks like a fun idea. Pizza cups, anyone? I'm sure there'll be many takers!" — Angie
***
Now, let's party! Join Fiesta Friday #368 by adding your link(s). Don't forget to link your post to FiestaFriday.net and the cohost's blog so you can be featured.
Your cohost this week is Jhuls @ The Not So Creative Cook.
If you're new to Fiesta Friday, please read the guidelines.
You are invited to the Inlinkz link party!