Today marks the start of Lunar New Year 2021, so I'd like to wish those who celebrate it a very Happy New Year!
If you're still looking for what to serve for dinner tonight, let me suggest Noodles with Salmon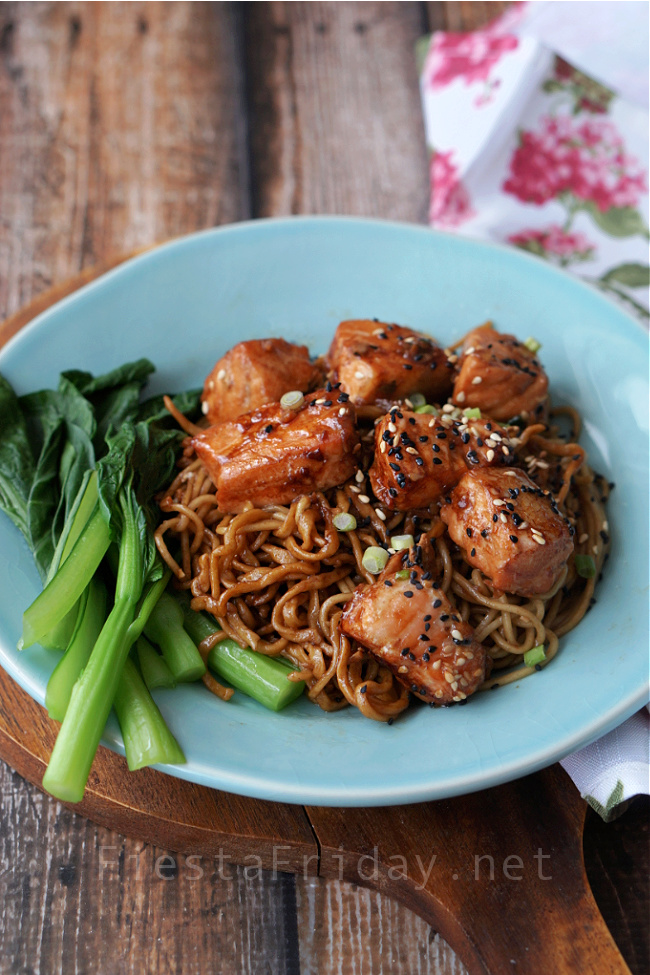 If you don't feel like making your own noodles, you can even substitute them with spaghetti. Don't do anything differently for the sauce, though. It's the best sauce ever known to mankind, or womankind, namely, me aka moi aka myself. Check it out here → Soy Sauce Garlic Butter Noodles with Salmon.
Then, as soon as dinner is over, start the process of making Sourdough Bomboloni. They take about 2 days to make. Uh-huh! But they're special, for Valentine's Day, so you wouldn't mind going the extra mile. Your Valentine will appreciate it, I'm sure.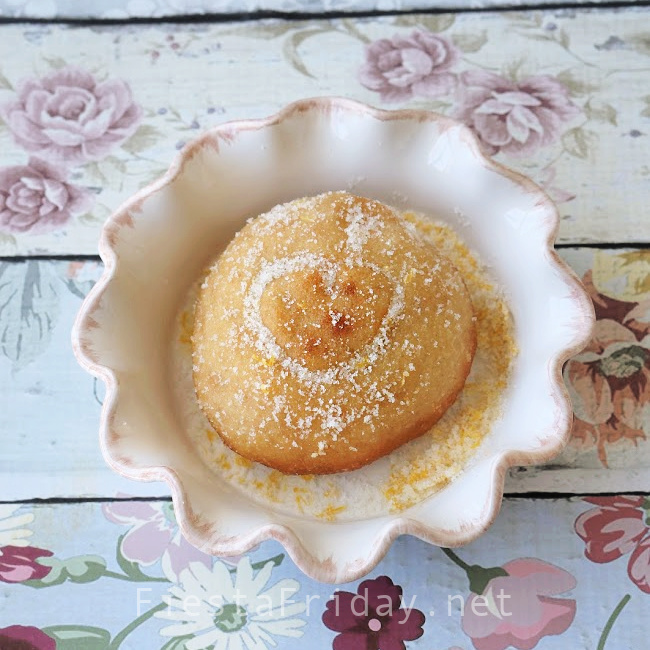 I'll try to put up the recipe soon… ish. It all depends on whether or not I have enough energy left after shoveling snow off my driveway. What weather we've had this week!
Now Check Out These Fabulous Recipes:
Double Chocolate Cake with Raspberry Filling
"This cake is just perfect for Valentine's Day. It's got to be chocolate, with something red on it!" — Angie
Crispy Honey Shrimp with Walnuts
"I just bought a 2-pound bag of jumbo shrimp, destined for a recipe like this one. The son would appreciate this." — Angie
Vietnamese Goi Salad with Prawns, Tofu and Pomelo
"This salad makes my mouth water! I've been trying to make this, but every store is out of pomelo, darn! Maybe I should just go with oranges. Then add some of the jumbo shrimp ↑ mentioned up there." — Angie
Blender Pancakes
"Pancakes never look so gorgeous! And so easy to make, just put everything in a blender, and voila, you have your pancake batter. Easy peasy lemon squeezy!" — Angie
***
Now, let's party! Join Fiesta Friday #367 by adding your link(s). Don't forget to link your post to FiestaFriday.net so you can be featured.
If you're interested in becoming a cohost, please let me know.
If you're new to Fiesta Friday, please read the guidelines.
You are invited to the Inlinkz link party!