To Christmas, we go!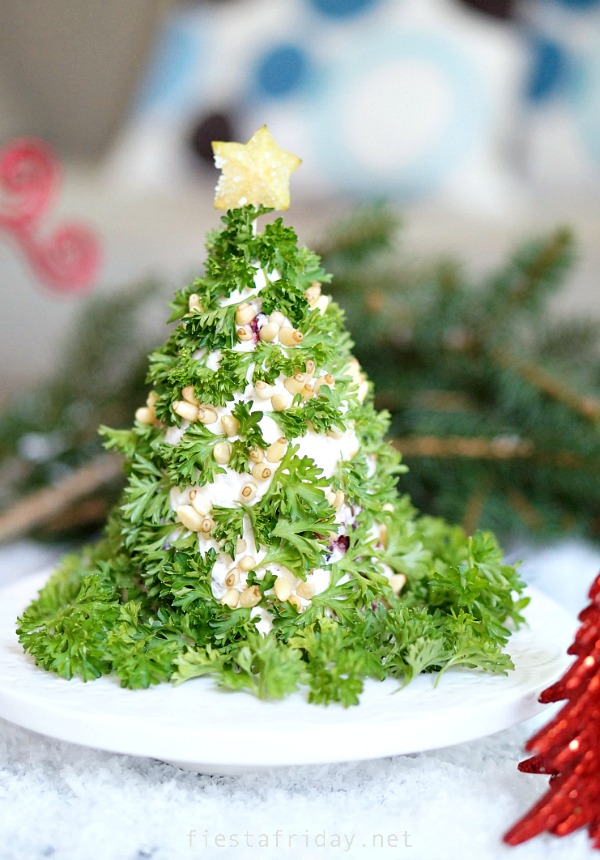 That's right, the sooner the better. For my family, anyway, the day after Thanksgiving is when the Christmas season officially begins. That's when the husband starts putting up the lights outside and I start listening to all my favorite Christmas songs. *NSYNC "Home For Christmas" is still the best Christmas album in the world, period.
I could go for those Hawaiian Christmas songs, too. Anything with the sound of a ukulele in the background is welcome. What about you? Do you have favorite holiday songs? Tell us, please. Inquiring minds want to know.
I hope everyone had a happy Thanksgiving! Stay safe, people!
Features Time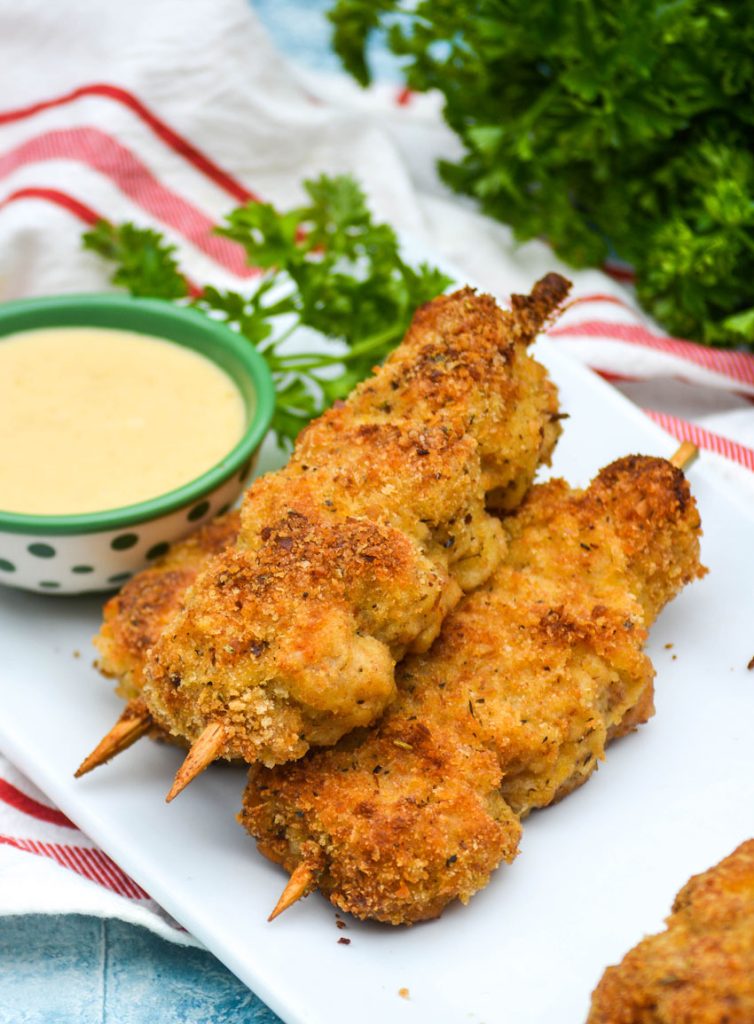 Nonna's City Chicken
"What. I can't believe I've never had city chicken, and what's not to like… breaded and fried cubes of meat on a skewer… that's the best kind of food there is!" — Angie
Toast Appetizers
"Sometimes we forget that simple is best. These toast appetizers are not just simple, but they're truly the best. Who doesn't like toasts? You can eat them anytime, anywhere, topped with anything you like!" — Angie
Healthy Protein Donuts
"Hey, what's this, a healthy donut?! The words healthy and donuts are rarely mentioned together, but when they are they get my attention immediately. You have to be open to such a possibility. If I can have donuts that are healthy, I'm sure I'll be in donut heaven." — Angie
Christmas Salted Chocolate Bark
"This is such a great idea to give away this holiday season. I love the candy canes and peanuts added to this." — Jhuls
***
Now, let's party! Join Fiesta Friday #356 by adding your link(s). Don't forget to link your post to FiestaFriday.net so you can be featured.
If you're interested in becoming a Fiesta Friday Link Party cohost, please let me know.
If you're new to Fiesta Friday, please read the guidelines.
You are invited to the Inlinkz link party!