Happy Fall, y'all!
The calendar may say it's fall, but the plants in my garden don't seem to notice. Especially this Thai basil.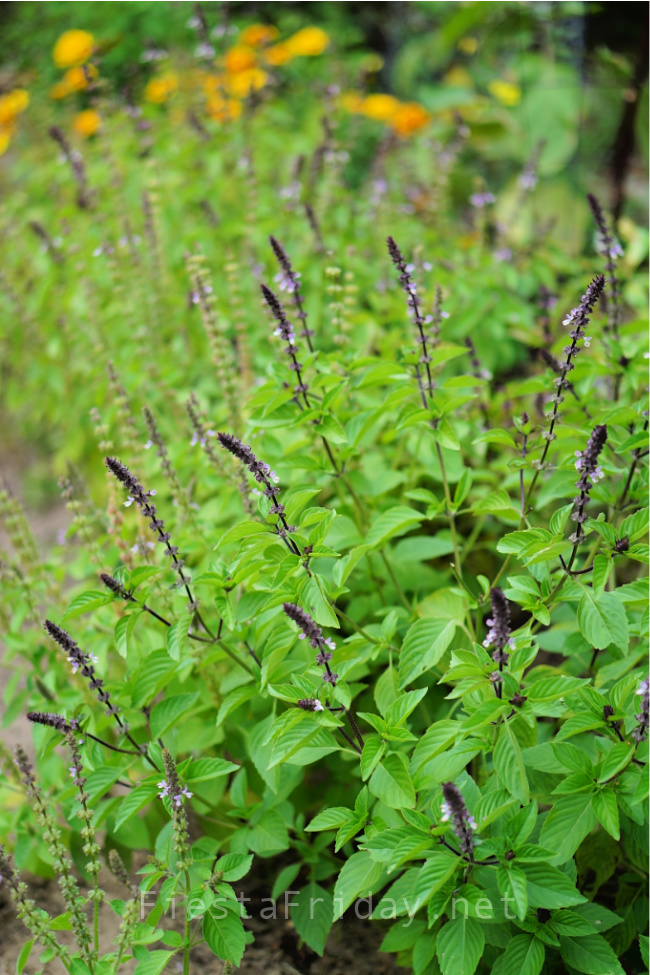 Mocking Mother Nature, it seems to grow even bigger and more vigorous at the mention of fall. How is that possible? The other basils are not as robust. The lemon and holy basils have mostly gone to seed, while the Genovese basil is close to being a goner altogether.
I guess it proves that not all basils are created equal. But I'm thankful for the Thai basil. It allows me to extend my summer pesto passion. Also my Thai Basil Chicken fixation. Though I recently found out that authentic Thai Basil Chicken does not in fact use Thai basil in it, but holy basil instead. What.
Features Time!
Dracula's Blood Cocktail
"It's never too early to start thinking about Halloween as far as I'm concerned. There may not be any trick-or-treating going on this year, but that's no excuse to not indulge. In fact, we adults may end up having the most relaxing Halloween. Dracula's Blood Cocktail involved, of course." — Angie
Red Thai Curry Paste
"I have this obsession with anything with red curry paste lately. Zeba's homemade red curry paste looks so vibrant and I know it tastes wonderful. This is something I'd love to try making." — Jhuls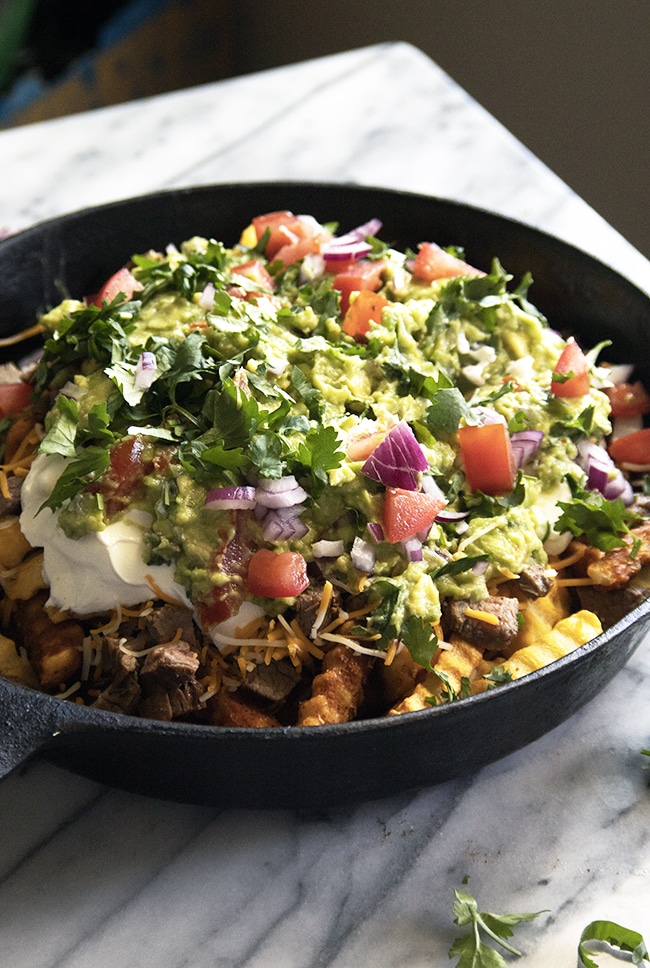 Carne Asada Fries
"Cool, loaded fries with a twist! They look delicious." — Angie
Southern Style Pickled Shrimp
"Huh?! Pickled shrimp?! I'm shell-shocked! All kidding aside, it does sound intriguing, and looks tasty." — Angie
***
Now, let's party! Join Fiesta Friday #347 by adding your link(s). Don't forget to link your post to FiestaFriday.net and the cohost(s), so you can be featured. Your cohost this week is Zeba @ Food For The Soul
If you're interested in cohosting Fiesta Friday Link Party, please let me know.
If you're new to Fiesta Friday, please read the guidelines.
You are invited to the Inlinkz link party!