Flowers for the fiesta.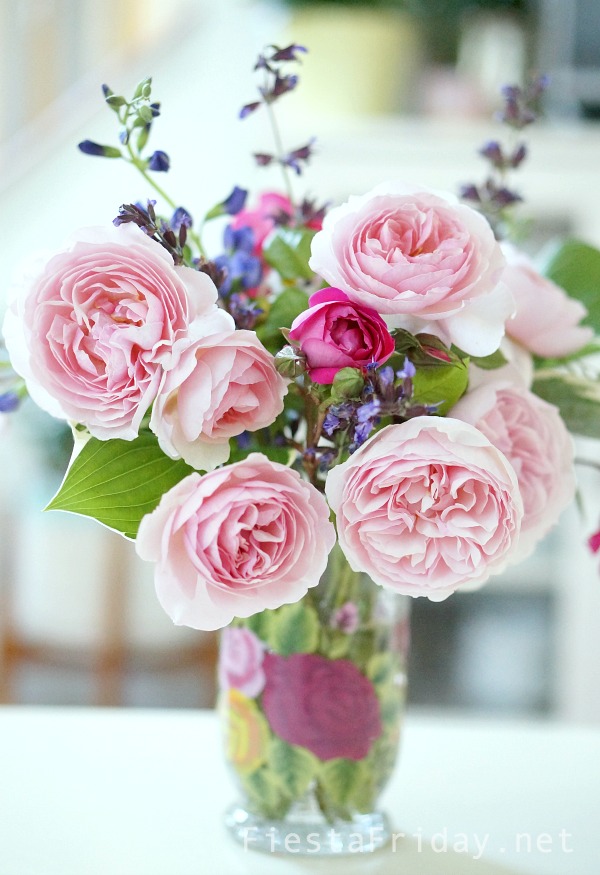 Just flowers. Because words elude me. At the moment.
If you feel compelled to help the family of George Floyd, you can send your donation to:
Official George Floyd Memorial Fund
Great Recipes From Last Week's Fiesta
Beef Rendang (Maranao Version)
"This dish is a masterpiece and I love hearing the story behind it and learning more about Maranao culture!" — Mollie
Malibu Sunrise Cocktail
"The heat and humidity have arrived. No wonder I'm constantly thirsty. I want this drink!" — Angie
Snickers Millionaire Shortbread
"These bars look delectable! I am already thinking of ways I can change them up…" — Mollie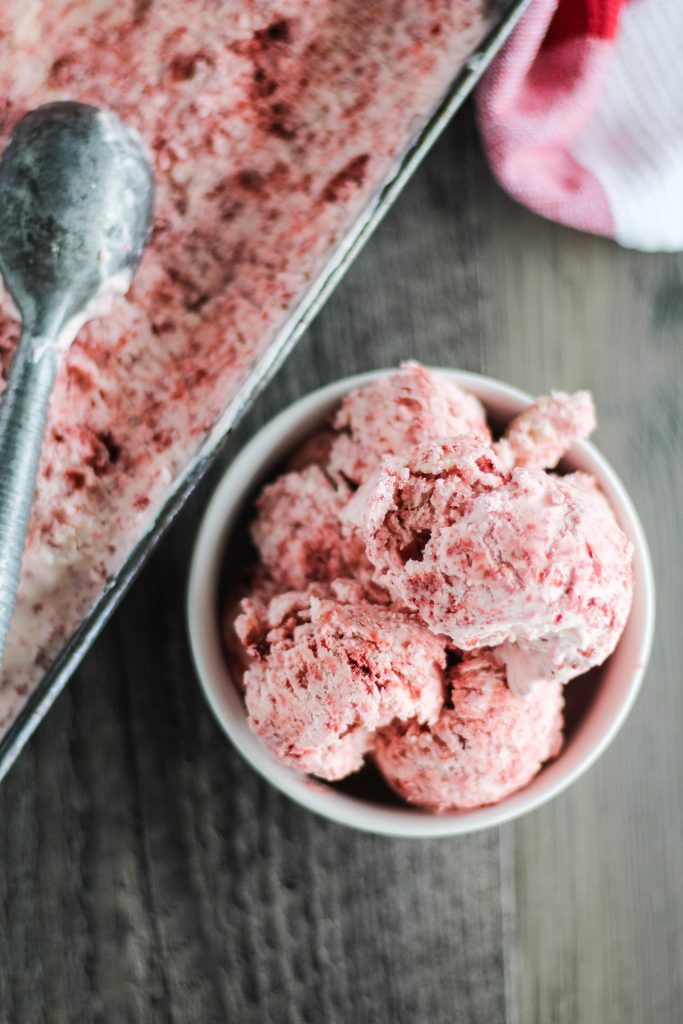 No-Churn Red Velvet Ice Cream
"This ice-cream is fabulous! Gimme, Gimme, Gimme! Please…" — Mollie
***
Now, let's party! Join Fiesta Friday #331 by adding your link(s). Don't forget to link your post to FiestaFriday.net and/or the cohost(s), so you can be featured.
Your cohost this week is Liz @ Spades, Spatulas & Spoons
Does anybody want to cohost next week?
If you're new to Fiesta Friday, please read the guidelines.
You are invited to the Inlinkz link party!