I have a question for you. Should food blogs publish recipe fails?
Because that's what's been happening to me, recipes failing on me. What. Is. Going. On?!?!
I blame my failures on my being sick. Whatever it was I got, I couldn't get rid of! But I finally feel better today after a change in medication. Hopefully, it'll be smooth sailing from now on.
So, anyway, one of the failed recipes involved this dough right here.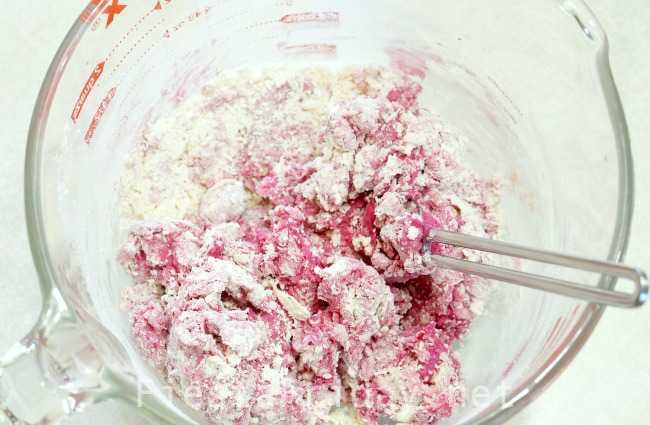 Care to guess what that is?
Last night, however, I finally made something that turned out great. This.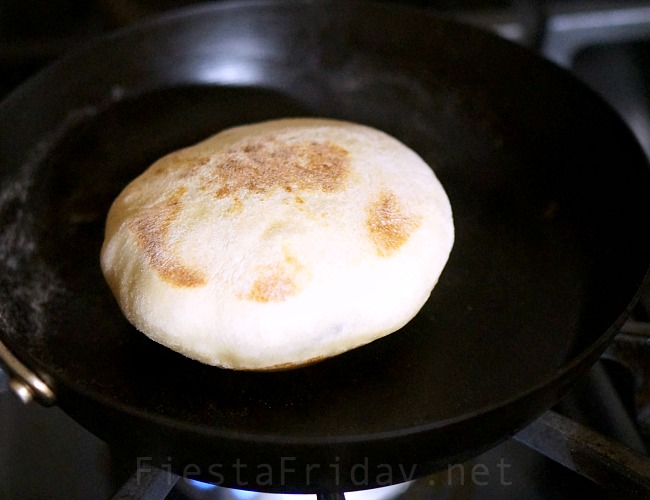 Do you know what that is? (Hint: It's not naan or chapati)
The photos of the finished dish turned out pretty good, too. I'll share the recipe very soon. Promise!
For now, enjoy all these fantastic recipes/ideas:
Baked Greek Yogurt Doughnuts from Erin @ Big Green House
"Oh, my… doughnuts with no refined sugar? And baked? I can't wait to try these…" — Zeba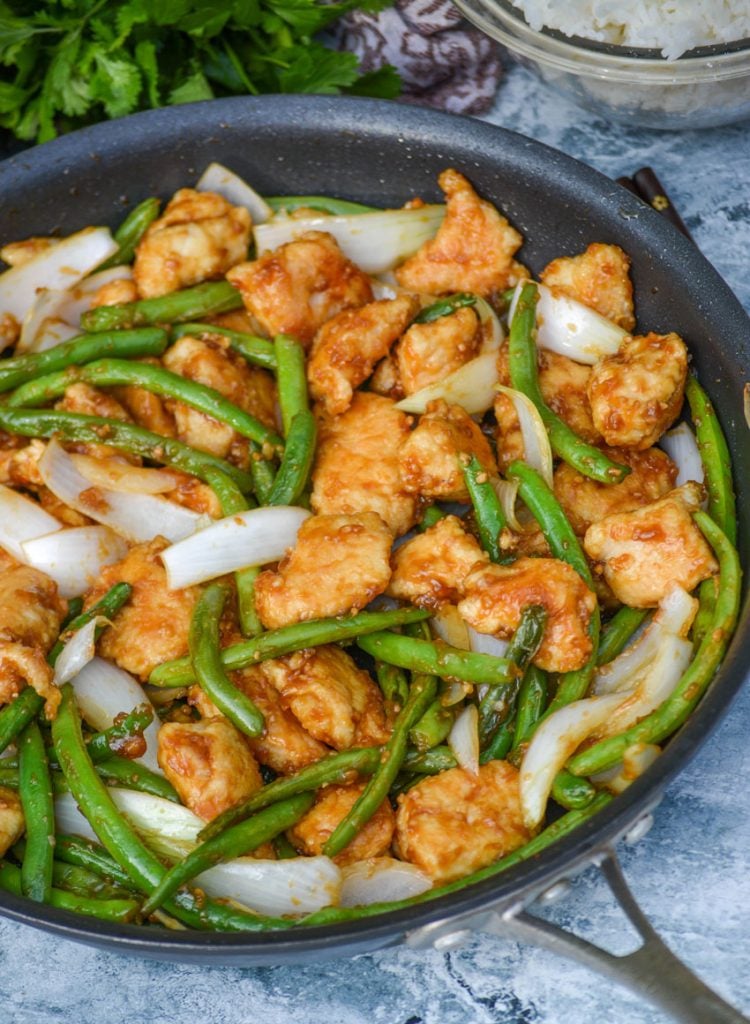 Copy Cat Panda Express Chicken & Green Beans from Meaghan @ Four Sons 'R' Us
"Tomorrow is Chinese New year, guys! Let's feast on Chinese food, like this delicious dish. Sounds healthy, too." — Angie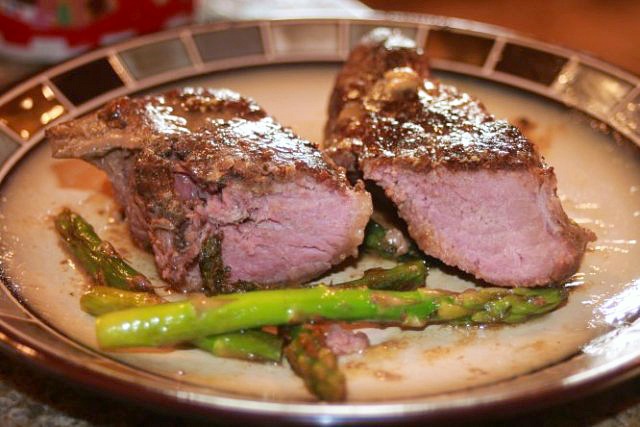 Sous Vide Beef Bottom Round Steak (& Tangy Gravy Sauce) – Whole30 from Diann @ Of Goats and Greens
"It IS possible to make bottom round steaks tender and tasty, guys! They're not going to replace filet mignon, of course, but at a fraction of the price, they could make for a satisfying dinner. Just follow Diann's sous vide instructions. The gravy sounds fantastic, too!" — Angie
Naturally Sweet Raw Green Smoothie from Kate @ Gluten Free Alchemist
"This smoothie truly packs a punch and looks so beautiful. Being the person that makes a smoothie every day this totally inspired me to try out new ingredients like baobab powder and pistachios." — Zeba
***
Now, let's party! Join Fiesta Friday #312 by adding your link. Don't forget to link your post to FiestaFriday.net and the co-host(s), so we can feature you. Your co-host this week is Mollie @ Frugal Hausfrau
If you're new to Fiesta Friday, please read the guidelines.
If you're interested in becoming a co-host, please leave me a message.
You are invited to the Inlinkz link party!