Hi, guys! I'm on my way to Montauk, for some needed R & R.
And lobster rolls.
Many years ago, when the kids were very young, we stumbled into this quirky little town while exploring the Hamptons. We liked the quiet beaches and the quaint little shops so we promised that one day we'd come back.
That day is now. Quirky, quiet, and quaint Montauk, here we come…
I hope we'll find it still to our liking. It's been close to ten years since we last were there. And I hope the lobster rolls are still as delectable. That's important!
Okey dokey, let's partey!!
P.S. Fiesta Friday desperately needs cohosts!! Please sign up!!
Favorite links from last week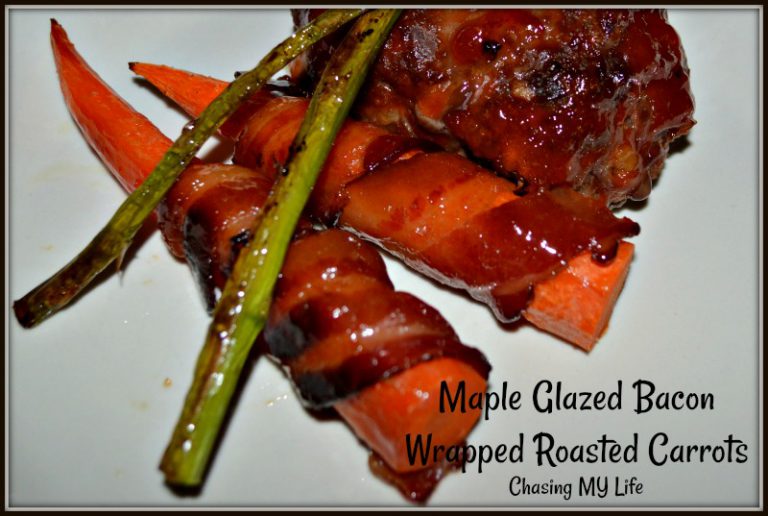 Maple Glazed Bacon Wrapped Carrots from Tamy @ Chasing My Life
Homemade Capicola from Jaxx @ The Bearded Hiker
Spinach Artichoke Dip Stuffed Chicken from Mollie @ Frugal Hausfrau
Peruvian Aji de Galina from Ewa @ Cooking with Ewa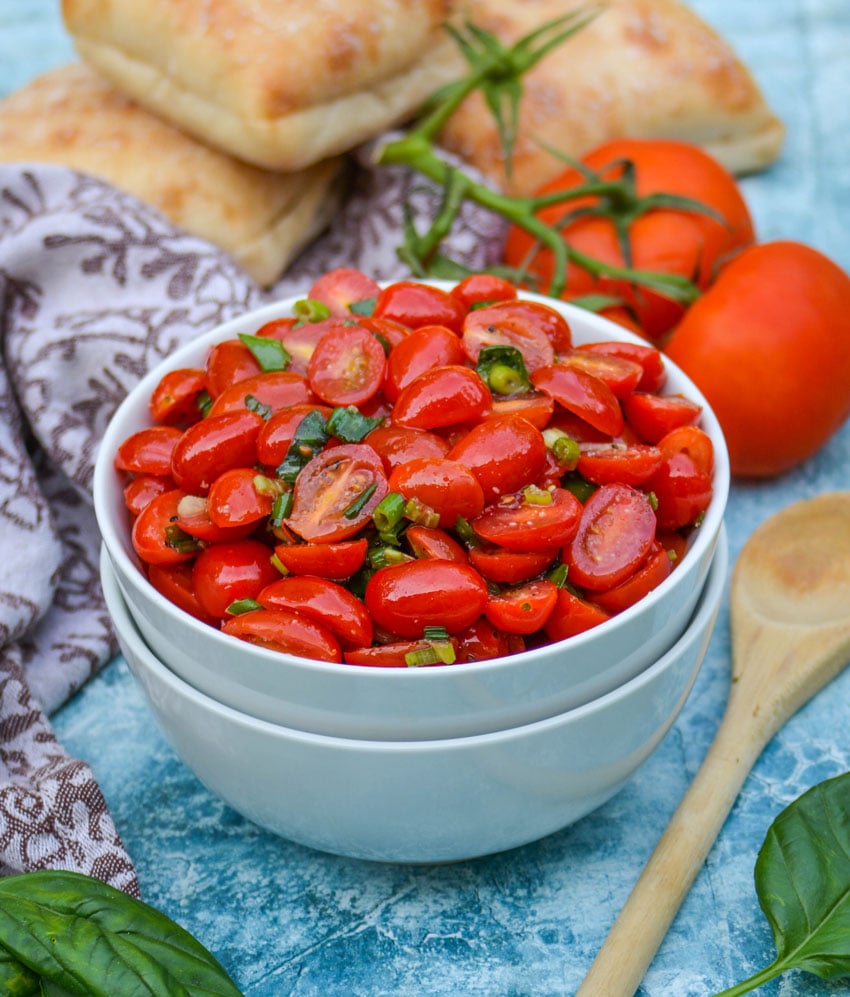 Killer Marinated Tomato Salad from Meaghan @ 4 Sons 'R' Us
Vegan Neapolitan Cheesecake Bars from Kat @ The Baking Explorer
***
Now, let's party! Join Fiesta Friday #286 by adding your link. Don't forget to link your post to FiestaFriday.net and the co-hosts' blogs, so we can feature you. Your co-hosts this week are Mollie @ Frugal Hausfrau and Laurena @ Life Diet Health
If you're new to Fiesta Friday, please read the guidelines.
If you're interested in becoming a co-host, please leave me a message.
You are invited to the Inlinkz link party!