Phew, feels good to be finally rid of a draft. I was supposed to feed this blog with food posts and pictures once in a while, and I finally did it.
I don't know why it always takes me so long to edit all my drafted posts. Probably because partly I suffer from a healthy amount of laziness (ahem!), but mostly because I suffer from an unhealthy amount of OCD and perfectionism (dun dun dun dun!).
Of course it doesn't help that our neighborhood recently suffered a power outage, twice! In this unbearable heat (yikes!).
See, I suffer so much! So you can understand how hard it is for me to produce a post.
Anyway, I'm glad I got the samosa post out. Now I'm trying to work on my mojito post. Here's a sneak peek.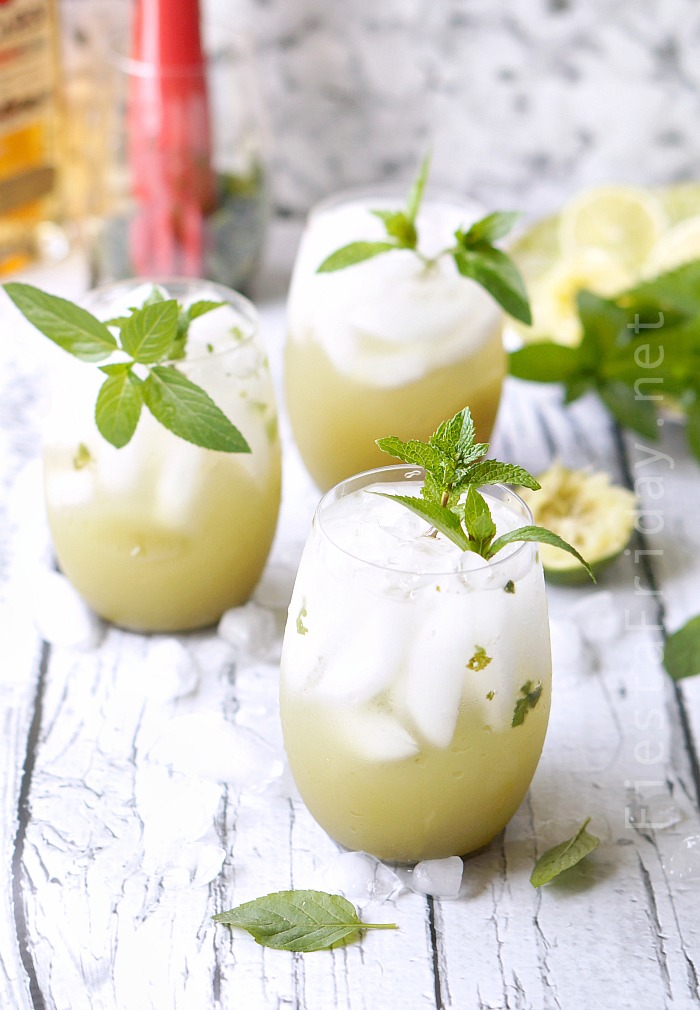 From last week's fiesta
Garlic Sriracha Burger Roll from Jaxx @ The Bearded Hiker
"I made this! It is now a family favorite! It was dark by the time I finished cooking but I did take a couple of pictures. I'll try to post it later as visual evidence." — Angie
Asparagus, Pea & Mint Ricotta Tart from Kat @ The Baking Explorer
"A lovely vegetarian savory tart, this is a great recipe to place in my asparagus repertoire – one of my favorite veggies!" — Diann
Beer Can Burgers from Mollie @ Frugal Hausfrau
"Impressive construction, and I really like the versatility of this grill-time idea! But, bring a big appetite, or share with a friend!" — Diann
Summer Berry Shortcake from Jess @ Cooking is My Sport
"Both very refreshing and filling, to satisfy all one's needs for summer berry season!" — Diann
***
Now, let's party! Join Fiesta Friday #231 by adding your link. Don't forget to link your post to FiestaFriday.net and the co-hosts' blogs, so we can feature you. Your co-hosts this week are Antonia @ Zoale.com and Laurena @ Life Diet Health.
If you're new to Fiesta Friday, please read the guidelines.
If you're interested in becoming a co-host, please leave me a message.
[inlinkz_linkup id=788758 mode=1]