Since I'm in the mood for spring cleaning, I've decided to declutter FiestaFriday.net as well.
This blog was starting to look tired after a long period of neglect. Just like in a home, it's amazing how much junk you'll end up on your blog if you let it accumulate uncontrollably.
While dusting the old blog, however, I was locked out of my own dashboard a couple of times, yikes!
It was a mystery to me why it happened, but most likely it was my own fault. I must have done something wrong. This is why sometimes it's best to leave these things to the pros. But if you don't try to attempt doing things on your own, you'd never learn, as they say.
The other mystery is the like button. I didn't completely disable it on all posts and pages, just on the home page, but apparently it also completely disappeared on individual posts as well. Anybody knows why?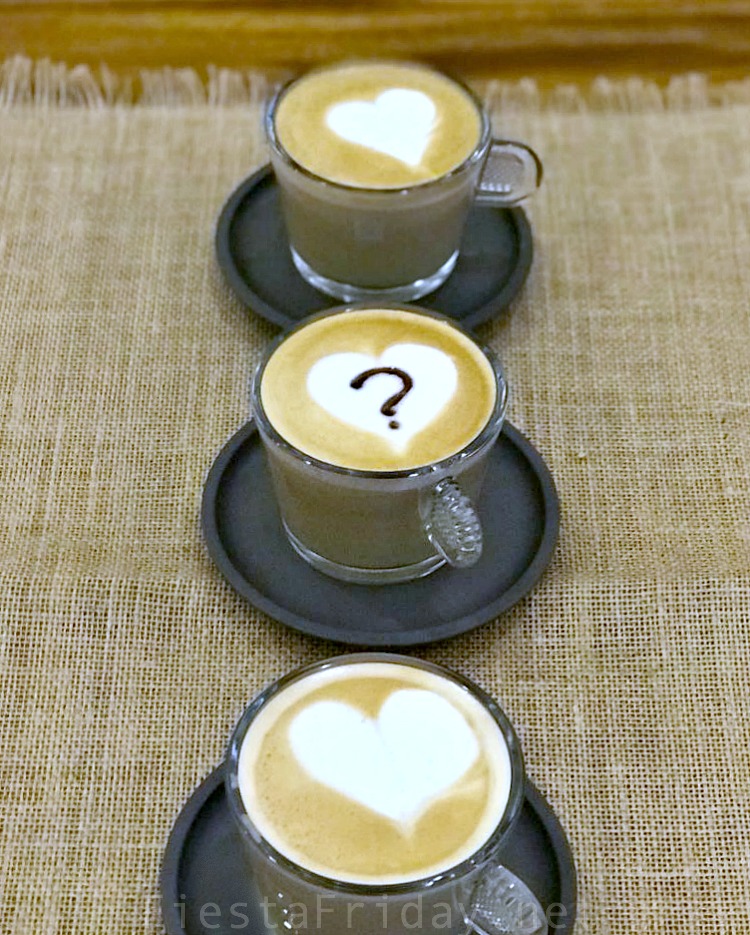 You can still like a post from the WordPress reader, however. If you do like the post, that is.
And then I also turned on the recipe rating system. I actually never turned it off, but I didn't have the chance to figure out why it didn't show up. Well, I did figure it out finally, and so now the rating is there. Feel free to give me your honest ratings.
So, anyway, things are still in the works, and there will be more changes I'm sure. A blog is forever evolving, isn't it? In the meantime, I hope it's starting to look fresher around here. Let me know what you think, and be honest!
In other news, is anybody as shocked as I am that it's now April?! What happened to January, February, and March?! So many mysteries!
Is it because it's Friday the 13th? Meh..at least it's Friday, could be worse!
Favorite recipes from last week's fiesta:
Hummingbird Cake from Lily # Little Sweet Baker
"How can you not love a cake with banana, pineapple and pecans? Top it with cream cheese icing and spring flowers?? I know that every fork full would be a celebration of spring! Heavenly!" — Julianna
Failproof Idli & Dosa Batter from Anjana @ Happy & Harried
"I do love dosas and Anjana's post had me almost convinced I could do this myself! In fact, I have already started using sesame oil to treat my cast iron pan so it will be perfectly prepared for when the time comes to – yes! – make my first dosa!" — Ginger
Instant Pot Korean Beef from Mollie @ The Frugal Hausfrau
"I don't own an Instant Pot, but looking at this post made me feel like running out to buy one! What a flavorful recipe with so many layers of complex flavors. And there are so many ways to eat the beef afterward. Wow!" — Julianna
Chicken & Chorizo Nachos from Cat @ Curly's Cooking
"A lovely idea for a snack – I do love chorizo and I love nachos!" — Ginger
***
Now, let's party! Join Fiesta Friday #219 by adding your link. Don't forget to link your post to FiestaFriday.net and the co-hosts' blogs, so we can feature you. Your solo cohost this week is Jhuls @ The Not So Creative Cook. Help her out, please!
If you're new to Fiesta Friday, please read the guidelines.
If you're interested in becoming a cohost, please leave me a message.
[inlinkz_linkup id=775253 mode=1]