Hey, hey, hey… It's Friday!
Took me completely by surprise, by the way
I was thinking last night it was only Wednesday
So I thought I still had one more day
Before it becomes Fiesta Friday
But hey, I'm not complaining!
Fiesta Friday is a good thing
Especially when we're rhyming
Such as our co-hosts this week, Mila and Kaila!
Anytime we're rhyming, it's a good sign, halla!
'Nuf already!
I will be bringing my makeover muffins later, k? Finally, your host here will make a contribution to the party. About time!
***
Our favorite posts from last week are:
Peanut Butter & Jelly Stuffed French Toast Bites from Michelle @ Giraffes Can Bake
"Dadgummit!! There goes my diet!! But these are too irresistible!! Major, major drool!! P.S. You're a cruel woman, Michelle!!" — Angie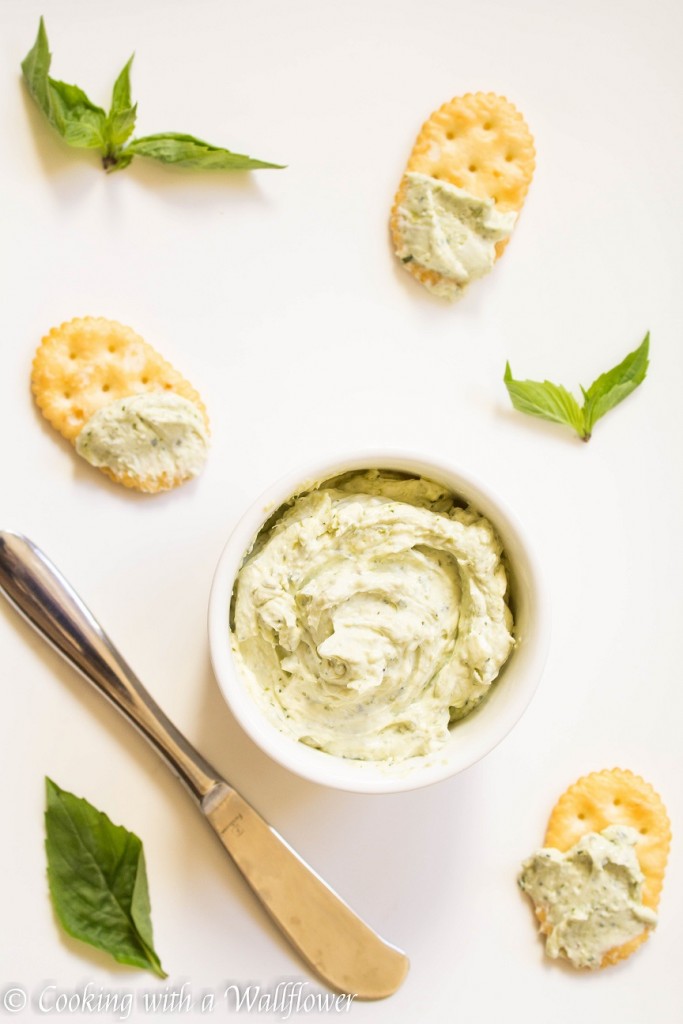 Creamy Pesto Dip from Andrea @ Cooking with a WallFlower
"I love pesto, and often use it as a condiment. When I saw that Andrea has taken delicious pesto and added some cream cheese, I knew I was going to have a hit at my next gathering! I love its simplicity and it sounds delicious!" — Julie
"So easy, yet brilliant! And I still have basil in my garden! I think creamy pesto dip is coming my way!" — Angie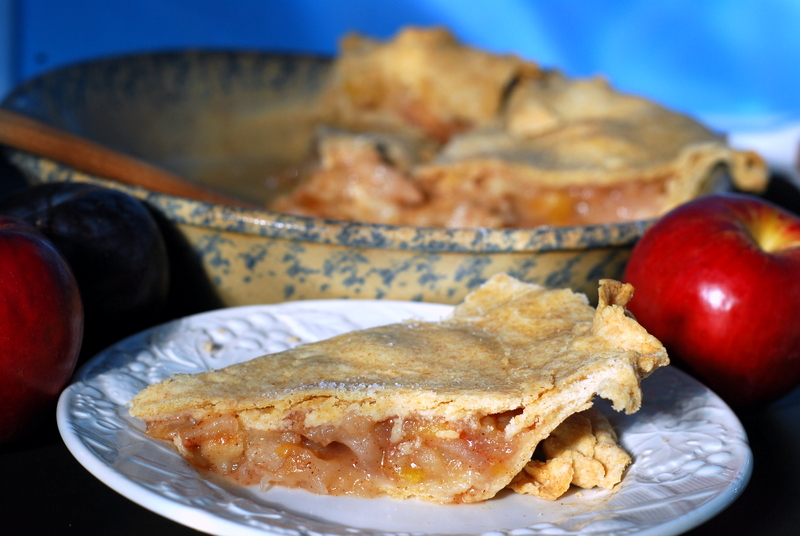 Apple Pie with a Hint of Plum from Jenny @ Dragonfly Home Recipes
"There were some great posts, and, gosh, it's difficult to pick [features but this one makes it in my list] because I love the combination of apple and plum." — Liz
"I've been making apple pies like forever. It's the first pie I learned how to make since it's my favorite. And I've made variations with blueberries, raisins, caramel, nuts, etc., but never with plums! DUH! Thanks for the idea, Jenny!" — Angie
Fall Garden Tour from Johanne @ French Gardener Dishes
"And now, food for the mind, nourishment for the soul, and feast for the eyes! Gorgeous sceneries from Johanne's garden you must take a look!" — Angie
***
Come and join Fiesta Friday #89! If you're new to Fiesta Friday, please read the guidelines.
[inlinkz_linkup id=571265 mode=1]