Can you believe it's October already? Just last month, it was only September!
I shouldn't be complaining, really. After all, it's my birthday month… Uhm… Maybe I SHOULD be complaining. I'll be a year older, after all.
But age is just a number, right? Old is just a state of mind, right?
After all, look at Pope Francis. Why, he's 78 and he zips around pretty well.
In his popemobile!
That thing moved too fast! All I could photograph was his back!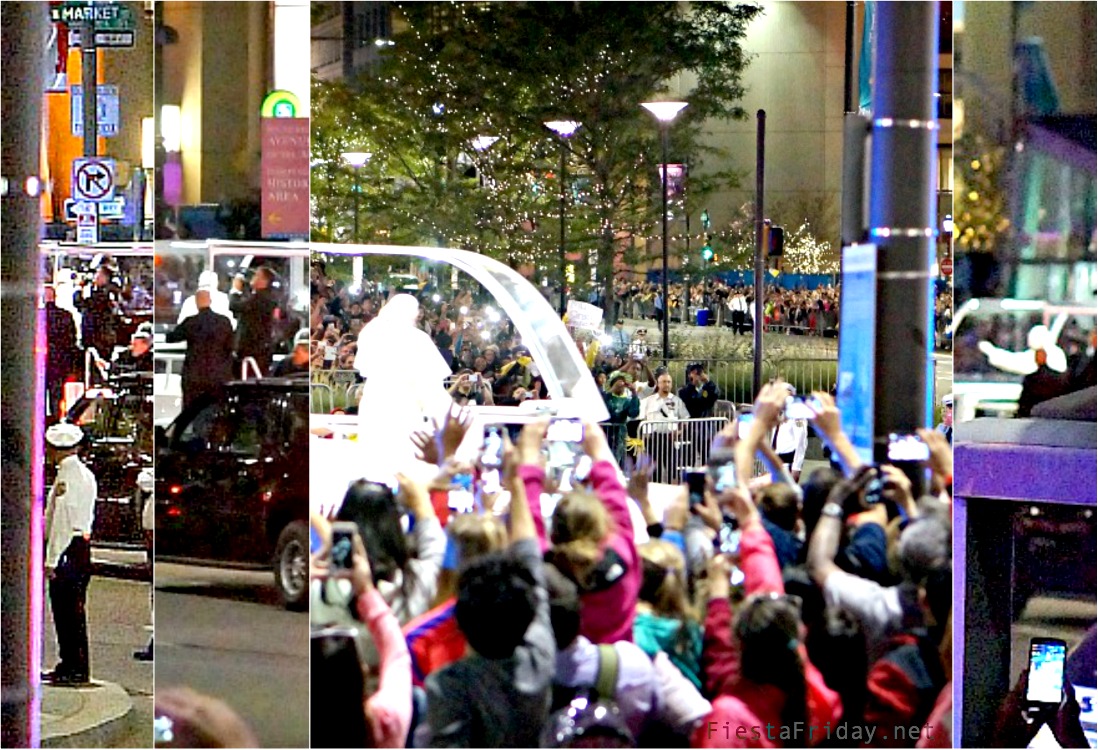 But my family and I had a marvelous day in the city that day. We walked freely in the streets and got to see Philadelphia up close and personal. It really is an interesting place to visit.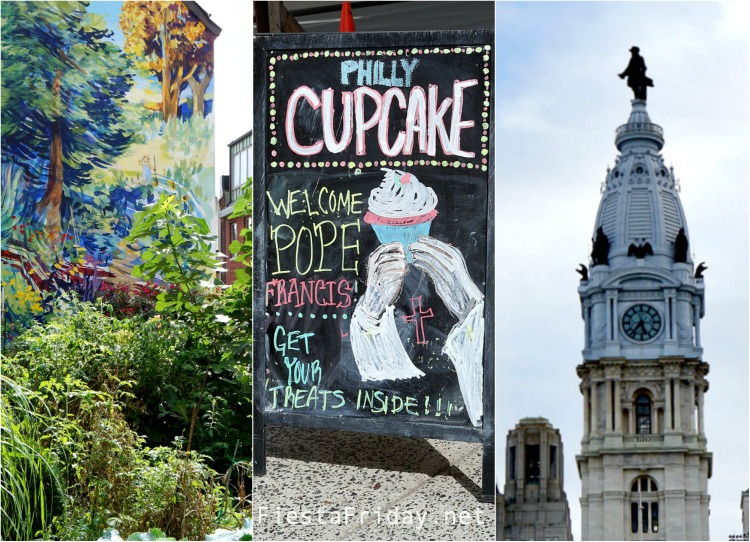 Amidst worrying about getting older and walking for miles to see the pope, I was able to get reacquainted with my oven this past week.
I feel like I haven't used it in such a long time, microwaving being the preferred mode of cooking lately.
But I finally baked a few things in the oven this week.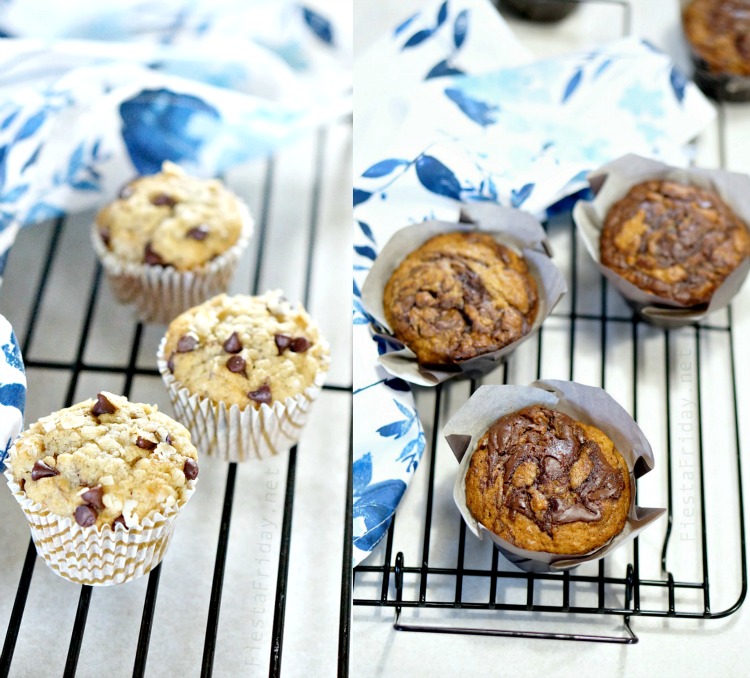 Now it's just a matter of posting the recipes.
In due time.
Okey dokey?!
***
In the meantime, with the help of your votes, these are the most popular posts from last week's fiesta:
Garlic Fingerling Potatoes from Julie @ Hostess At Heart
Lemon Rosemary Bread from Margy @ La Petite Casserole
Pokeman Birthday Cake from Anjana @ At The Corner Of Happy And Harried
Apple Pecan Carrot Cake from Jess @ Cooking Is My Sport
***
And now, for Fiesta Friday #88, please welcome Julie @ Hostess At Heart and Liz @ spades, spatulas & spoons as your co-hosts.
This is Liz's first time co-hosting, so be nice!
***
Come and join Fiesta Friday #88! If you're new to Fiesta Friday, please read the guidelines.
[inlinkz_linkup id=569053 mode=1]