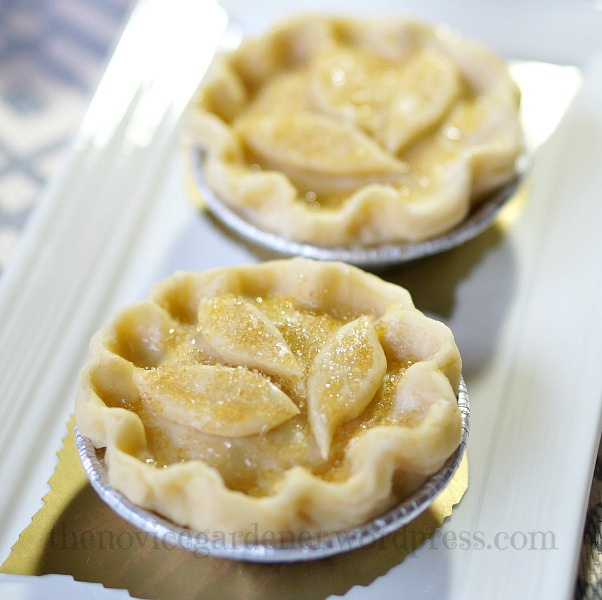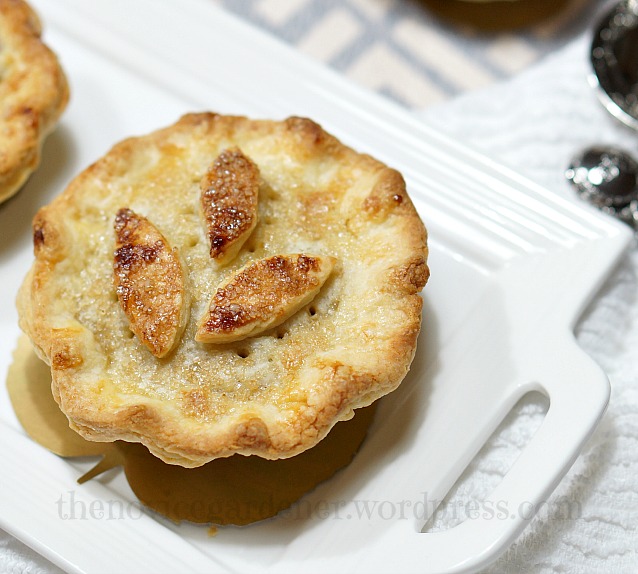 My mother is what I call a health-nut, or more accurately a superfood-addict. If possible, every meal she takes must contain at least a superfood ingredient. As long as I can remember, she has always been this way. She used to give us a spoonful of raw honey and fish oil daily when we were young. Yuck, right? I thought so. I rebelled by puking, which wasn't hard to do. So, she stopped. At least with me, she did.
I'm not very much like my mother, preferring to eat anything I crave at the moment, superfoods involved or not. Sometimes I wonder if I was in fact switched at birth the way I turn out, so different from my own mother. Or maybe I'm just more like my dad. He certainly loved his chocolate and croissants the way I do.
My mom happens to be here, visiting for a few weeks. Since week 1, she's been sprinkling chia seeds into my coffee. No kidding! It turns my coffee into a pudding. I have to use a spoon to drink it. But she's my mom and I love her so I let her. Honestly, I'm getting used to it. Actually, I'm beginning to like it. I still want my drinkable coffee, but the chia coffee pudding thingy isn't half bad. Besides, she told me chia seeds have many health benefits. For one, they help her stay regular, she said. Mom!! TMI!!
Anyway, as much as I appreciate her well-meaning intentions, I can't just stop eating what I want to eat. I'm forever a rebel. A rebel without a cause, I guess. I want my drinkable coffee and I want my sweets, something she considers the most unnecessary part of a diet. Specifically, I want my apple pie.
Apples have been on my mind lately. Can you blame me? It's apple season, after all. My mom and I went picking and now I have apples all over the house. I mean it. I have them in the fridge. I have them in the fruit bowl on the kitchen counter. I have them in a basket on the coffee table in the living room. I have them on a platter on the ottoman in the family room. Anytime I need a snack, there's an apple nearby.
But why have fresh apples when you can have apple pie? This, once again, is where Mom and I differ. She prefers fresh. However, as I've mentioned, I am forever rebelling. Plus, I am the author of this blog, and I'd say we turn some of these apples into a pie. What say you?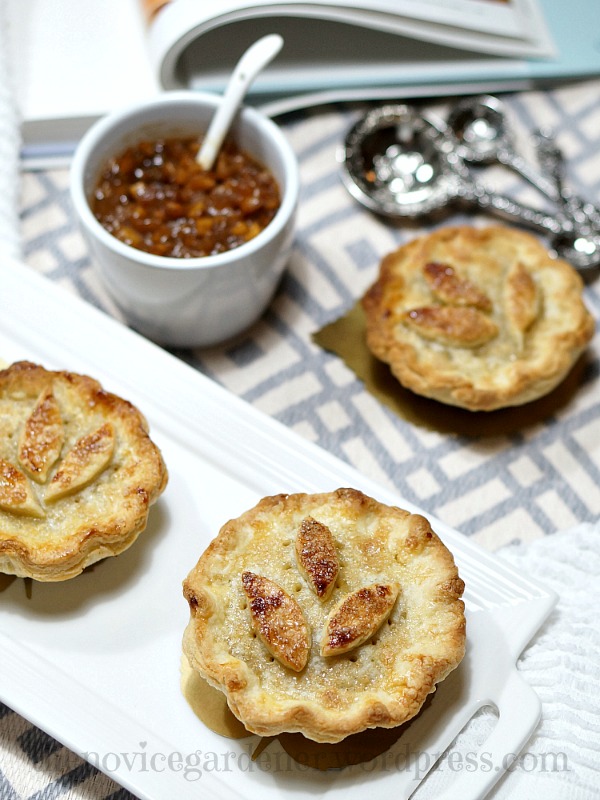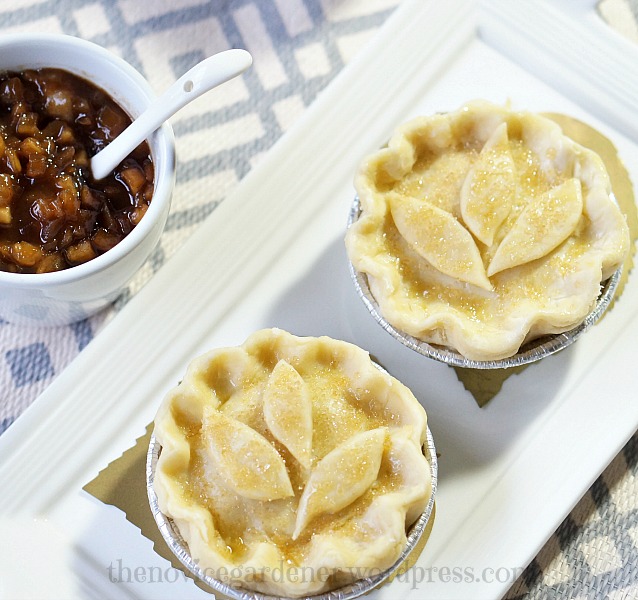 Brown Sugar Mini Apple Pies
The crust
1 1/2 cups all-purpose flour
1 stick cold butter
1 tsp sugar
A pinch of salt
4 tbsp cold water or milk
1. In a medium bowl, combine flour, sugar and salt.
2. Using a fork or a pastry blender, cut butter into flour until mixture resembles coarse crumbs.
3. Sprinkle water or milk 1 tablespoon at a time, while tossing lightly with a fork.
4. Add liquid until dough is just moist enough to form a ball.
5. Shape dough into a flat disk and refrigerate while making the filling.
The filling
3 medium-sized apples
3/4 cup brown sugar
5 tbsp butter
2 tsp flour
1/2 tsp cinnamon
1. Peel and dice apples into small cubes, place in a bowl. Sprinkle flour and toss.
2. In a medium saucepan, over medium heat, melt butter, then add sugar. Stir and let sugar melt.
3. Add apples and cook until apples are soft. Add cinnamon and stir to combine.
Making the pies
1. On a lightly floured surface, roll dough into 1/4 inch thickness. Cut into rounds big enough to cover your mini pie plates.
2. Spoon filling until it is level with the top edge of the pie plate (Or you can put more and have it mounding slightly, it's up to you). Cover with another round piece of crust. Press edges together to seal and then flute edge.
3. Decorate with remaining scraps of crust.
4. Brush with egg wash and sprinkle raw sugar, if you like.
5. Pierce top of pie with a skewer or cut slits.
6. Bake at 375°F for 15-20 minutes or until golden brown.
7. Makes 4 3-inch mini pies.