It's pesto-making time at Casa Angie!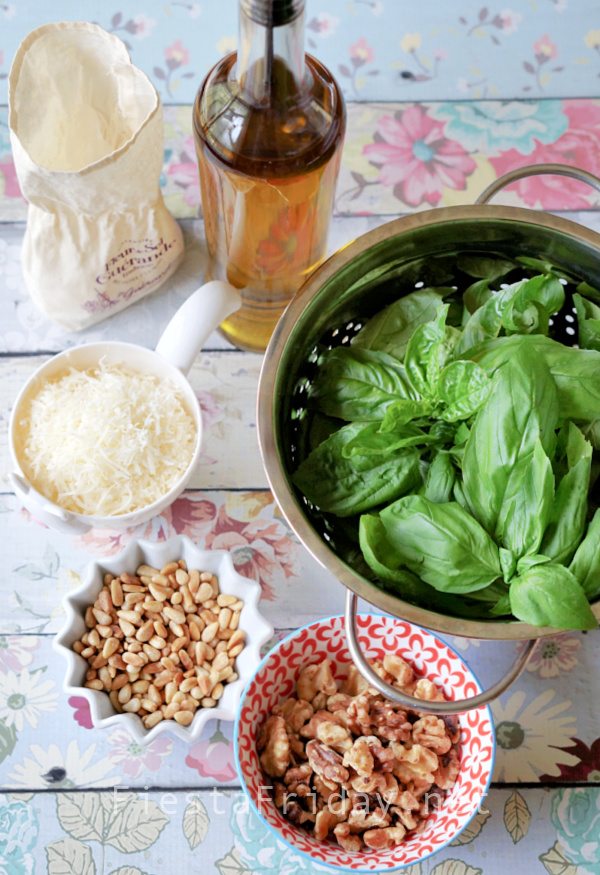 But I ran out of ONE important, key, crucial ingredient. You know what it is.
It's garlic, of course. What kind of a kitchen ever runs out of garlic, huh?! I should be fired LOL.
Anyway, I decided I should use these, instead.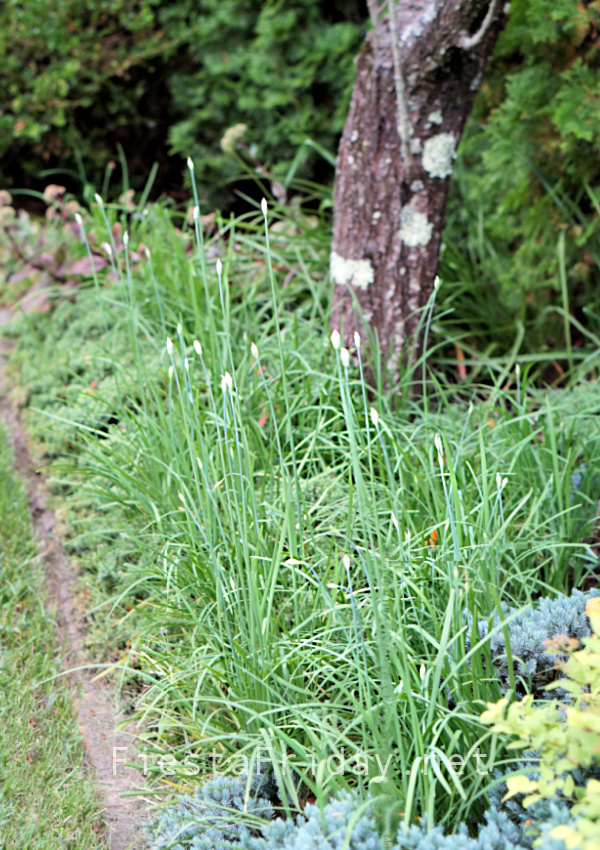 They're garlic chives. There are loads of them growing in my backyard, literally everywhere. To think that they all started with one innocent little plug given by a friend.
The resulting pesto is very good, by the way. It has that "green" taste to it. It'd probably be really good added in soups. I do still prefer pesto with regular garlic in it, though. Maybe because that's what I'm used to.
So, does anyone have other ideas what to do with garlic chives? Let me know!
Now, This!
Summer Zucchini Blossom Soup
"This is a soup I should make every summer! Those male zucchini blossoms that don't turn into zucchinis will finally have some use!" — Angie
Keto Lemon Curd Pie
"A perfect treat for anyone watching their carbs. My BFF would absolutely love this." — Jhuls
Simple Chow Mein
"I love the use of bag of coleslaw mix – more convenient. Love the flavors, too! Must try!" — Jhuls
Raspberry-Lime Cookie Bars
"Oh, these bars make my mouth water just thinking about them. The idea of lime and raspberry together is darn right appealing, especially in this heat. Plus the colors are just gorgeous!" — Angie
***
Now, let's party! Join Fiesta Friday #499 by adding your link(s). Don't forget to link your post to FiestaFriday.net so you can be featured.
If you're interested in becoming a cohost, please let me know.
If you're new to Fiesta Friday, please read the guidelines.
You are invited to the Inlinkz link party!