My Easter break is pretty much over… sigh… sob…
Oh, well, at least there's still today (Fri-yay!) and the weekend. But then, it'll truly be over! So sad… Why can't we have year-long breaks? Which really equals retirement, lol.
Anyway, I shouldn't be complaining. I had a wonderful mini-vacation (4 days 3 nights) at the Catskills. It was my first time there, and let's just say I can't wait for a repeat. This place is BEAUTIFUL! In a wild and untamed sort of way.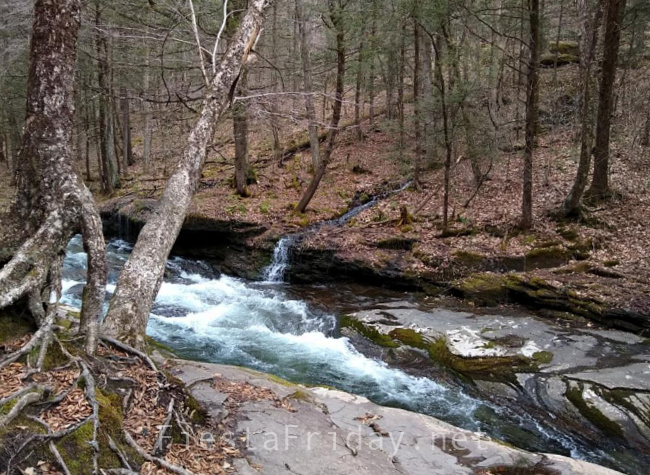 I have to say it's not the kind of vacation I usually have in mind. I prefer a do-nothing, relaxing by the beach sort of vacation. This was, without a doubt, NOT that kind! There was hiking and exploring the outdoors involved. But I admit I'm now sort of hooked. The Catskills can do that to you!
Why hasn't anybody told us about this hidden gem in NY?!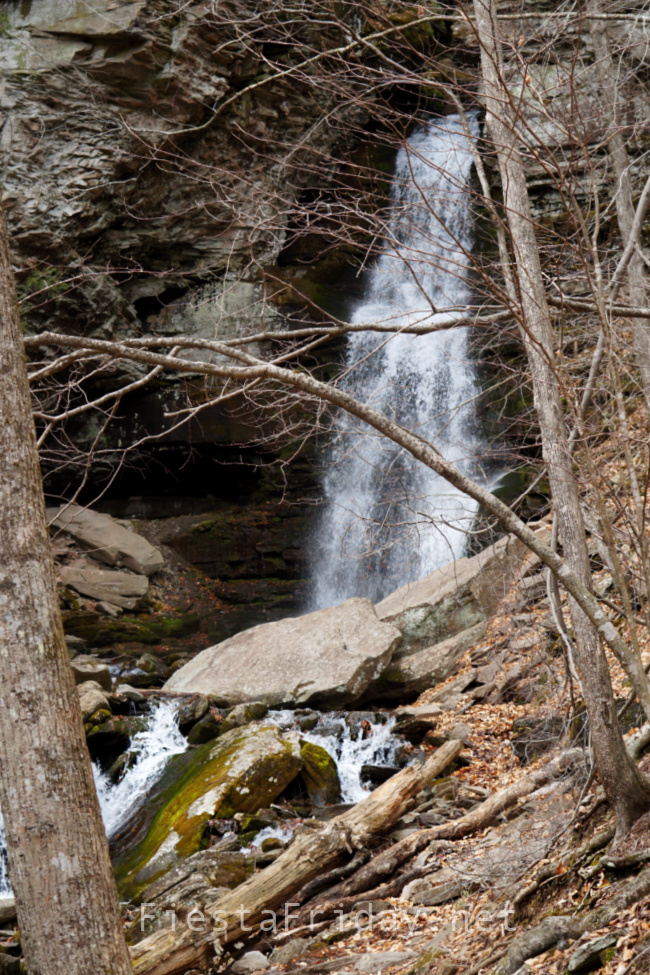 I bet it'd be even prettier in the fall when the leaves turn colors. I should make another trip then.
Now, let's take a look at these:
Mini Coffee-Toffee Crunch Cheesecakes
"These mini cheesecakes tick all the right boxes for me. Coffee, check… Toffee, check… Kahlua, check… Aaannd… they even come in crunchy phyllo shells! I want these mini cheesecakes right now, except I want them bigger 😂 " — Angie
Wakavaki – Yoreme Beef Soup
"There are lots of good ingredients that go into this soup. Comforting and nourishing." — Pauline
Air Fryer Prawn Paste Chicken
"This is a unique Asian twist on fried chicken. Flavored with prawn paste and air-fried, this crispy chicken must have been juicy on the inside." — Angie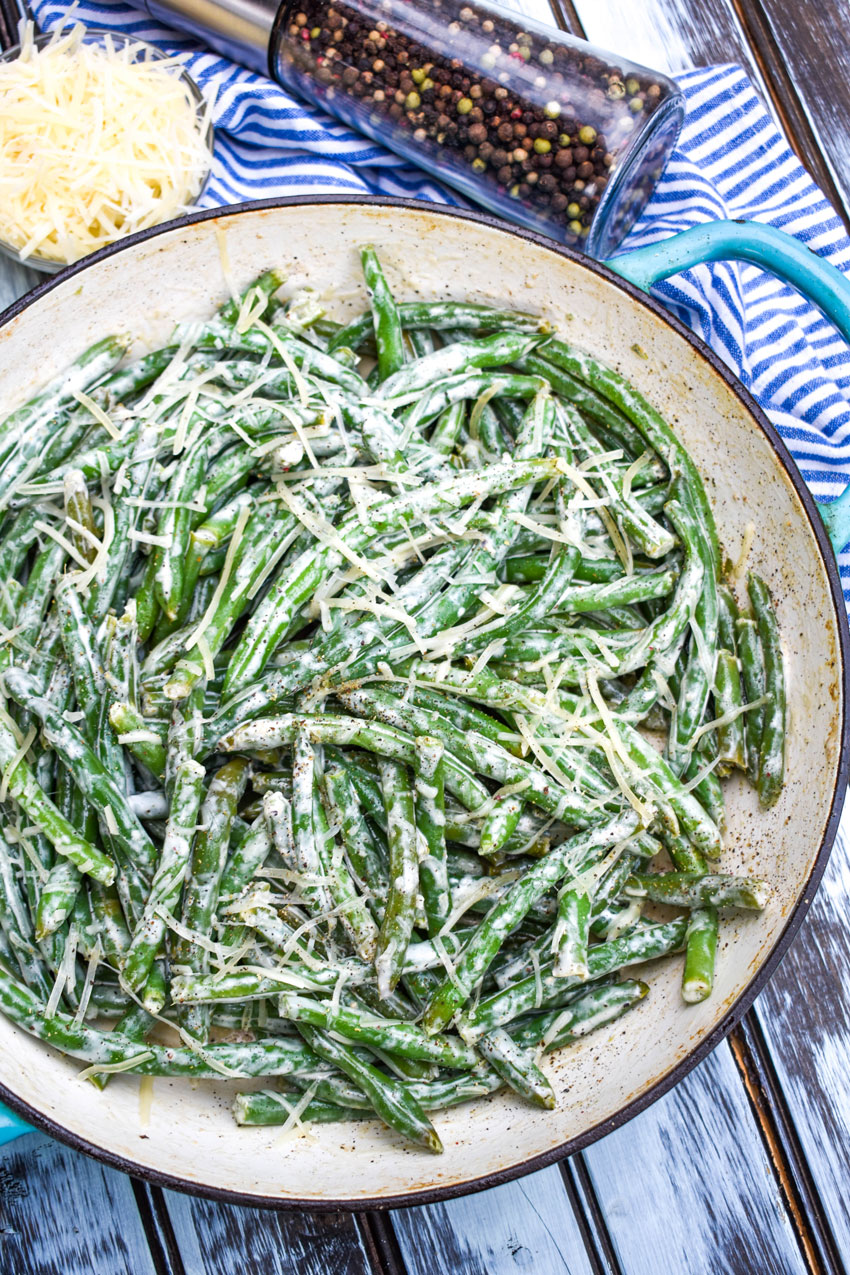 Creamy Caesar Green Beans
"Green beans in Caesar dressing, what. That sounds so good! Lots of shaved parmesan on mine, please!" — Angie
***
Now, let's party! Join Fiesta Friday #480 by adding your link(s). Don't forget to link your post to FiestaFriday.net so you can be featured.
If you're interested in becoming a cohost, please let me know.
If you're new to Fiesta Friday, please read the guidelines.
You are invited to the Inlinkz link party!