Hi, Fiesta Friends!
Remember Daylight Saving Time starts this very Sunday, for those of you who live in the US.
We're losing an hour of sleep, hey-ho!
But! We're also gaining an hour's worth of natural light for food photography. And for that, I'd say hurray!
I've been cursing (only in my head) the lack of light each time I photograph my dinner. By the time I come home from work, I only have a couple of hours to work with before the shadows of the night creep in.
Natural light makes a huge difference in your photos! Take a look at the two photos below. I'm sure you can pick which one uses natural and which one relies on artificial lighting.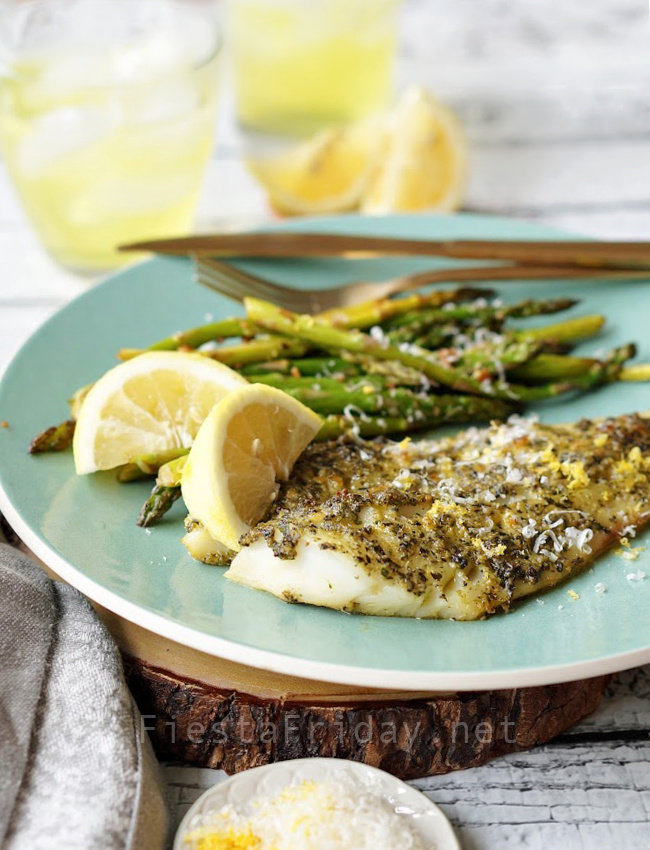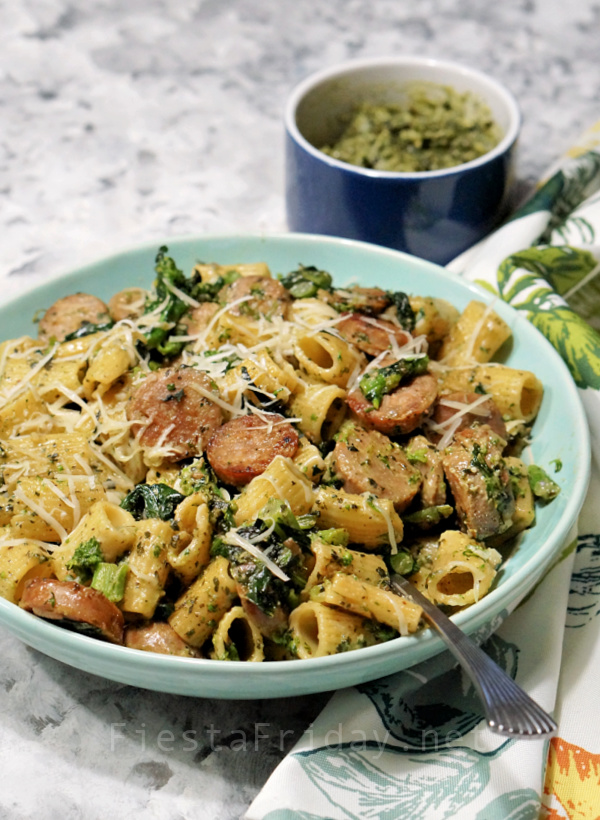 After editing and such, the difference may not be easily detected to the untrained eye, but trust me, I had to work harder to bring the one using artificial lighting (the second one) to life. The other one only needed a little bit of cropping and rotating.
So I'm excited to have that extra hour.
The simple things that make us food bloggers happy ?
And Now It's Time For Features!
Roasted Pepper Tortilla with Butternut Squash
"I remember eating tortilla on a lone trip to Madrid. I have since fallen in love with it." — Pauline
"Gosh, this sounds so tempting. This would be perfect for an Easter brunch, or any brunch. Or any meal for that matter." — Angie
Large Smelts Baked with Bok Choy and Mushrooms
"Have not really seen smelts recipe so this is a unique one." — Pauline
"I need more fish recipes for Fish Fridays! Thank goodness for this; it sounds like an easy and complete one-pan meal." — Angie
Hainanese Kaya in 10 minutes
"What a beautiful and delightful recipe! It sounds totally scrumptious and it's ready in 10 minutes, what more can you ask?!" — Angie
St. Patrick's Day Special – Colcannon Quesadillas, Green Sauces and Green Mexican Beer
"I love how the green theme dominates the whole table, very interesting!" — Pauline
***
Now, let's party! Join Fiesta Friday #423 by adding your link(s). Don't forget to link your post to FiestaFriday.net so you can be featured.
If you're interested in becoming a cohost, please let me know.
If you're new to Fiesta Friday, please read the guidelines.
You are invited to the Inlinkz link party!