I hope everyone is having a fabulous Day After Thanksgiving!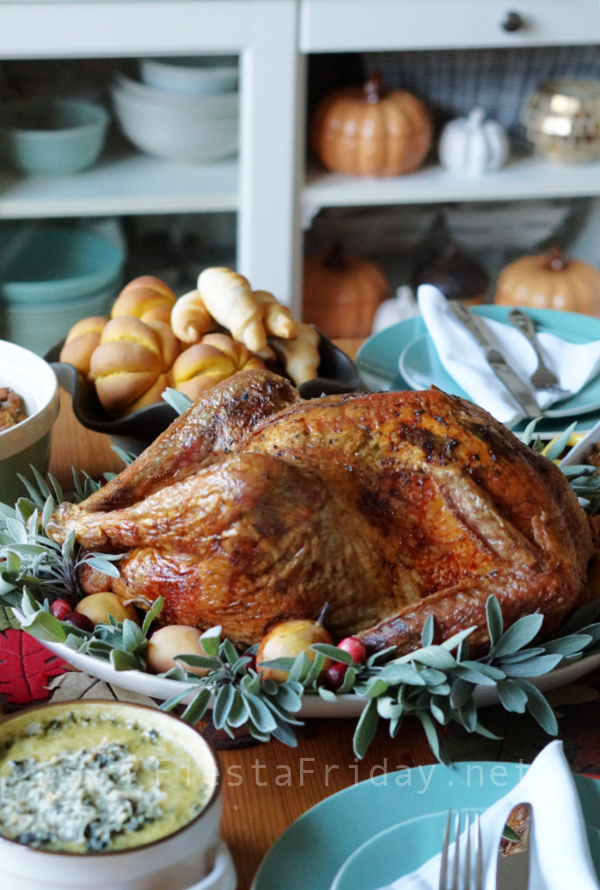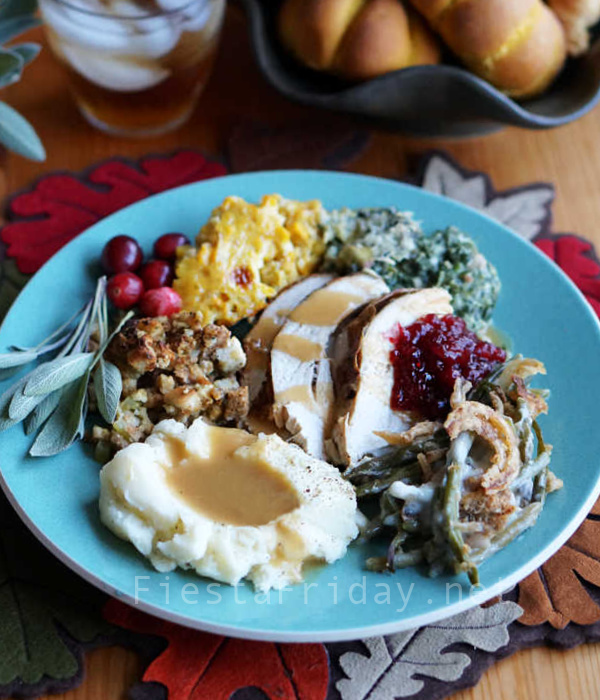 That's my Thanksgiving dinner up there ↑. As always, I enjoyed the side dishes more than the turkey, though this year's turkey was particularly delicious. Most likely because my family did wake up early to help me prepare for the feast this time. The daughter's gravy was dee-lee-shish! Let's hope for a repeat, and maybe a three-peat, fingers crossed.
Now… onto Black Friday… Don't buy too many things! That's my new mantra. Instead of going crazy trying to score all the sales, I need to stop and think before I make a purchase. Do I really need another KitchenAid mixer? And where will I put it?
The husband is threatening to buy another TV! What is it with men and TVs?!
Anyway, guys, have a wonderful long weekend! If you're lucky enough to not have to work today, that is. Except for those essential workers whose services are indispensable, I think everyone should get the day off. That's my two cents' worth.
It's Time For Features!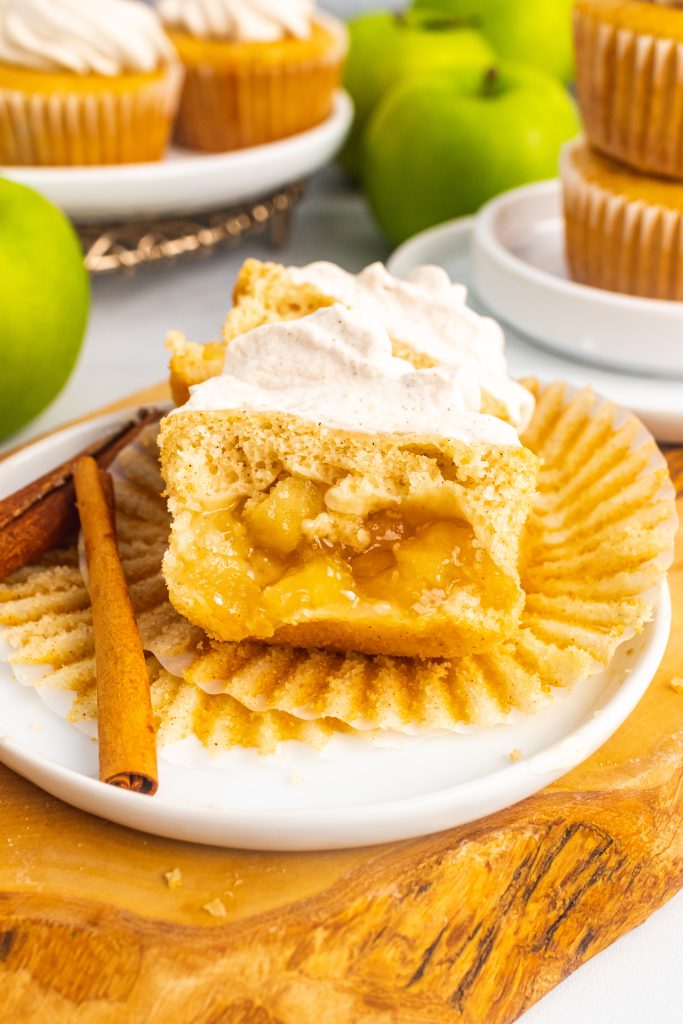 Apple Pie Cupcakes
"Apple pie filling in cupcakes? Count me in! I'm pretty sure these will be a hit!" — Jhuls
Instant Russian Tea Mix
"What… never heard of this delicious concoction before! Tang and Tea mixed, wow! I've forgotten about Tang, actually. I should look for it next time I shop!" — Angie
No-Bake Thanksgiving Nutter Butter Acorns Recipe
"I love that these are no-bake. They are easy and fun to make, too." — Jhuls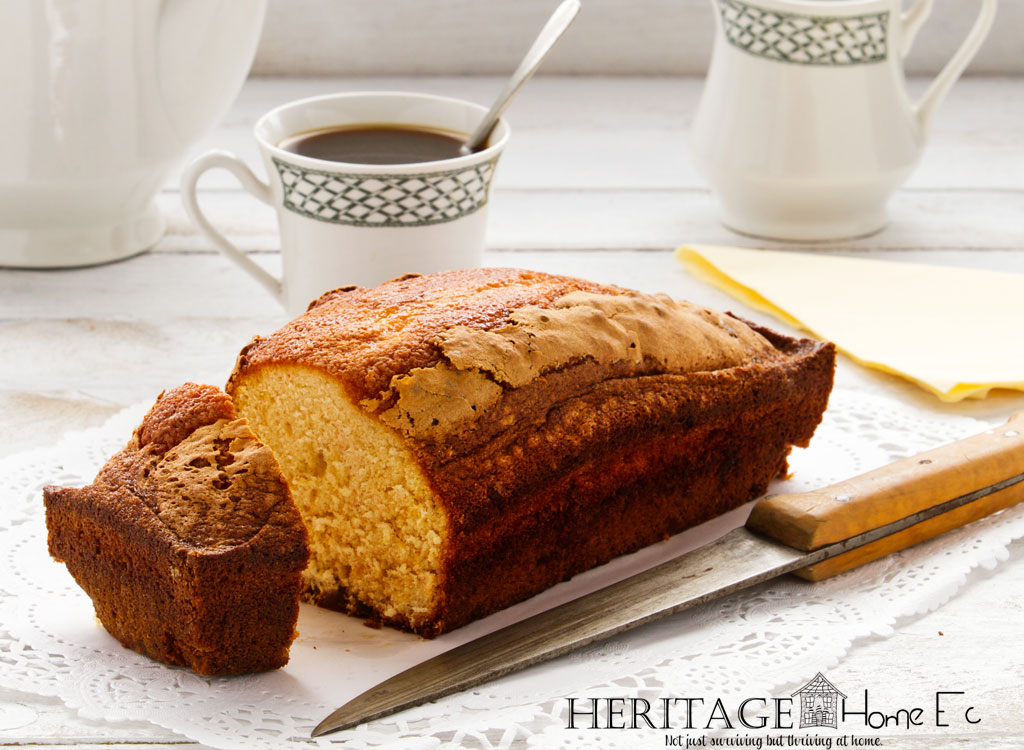 Gluten-Free Maple Sponge Cake
"I love anything maple and this sponge cake sounds like a perfect coffee or tea partner." — Jhuls
***
Now, let's party! Join Fiesta Friday #408 by adding your link(s). Don't forget to link your post to FiestaFriday.net so you can be featured.
If you're interested in becoming a cohost, please let me know.
If you're new to Fiesta Friday, please read the guidelines.
You are invited to the Inlinkz link party!