Hi, guys! Guess what?! A most incredible thing has happened. I was checking out ideas on Foodgawker, and I saw this.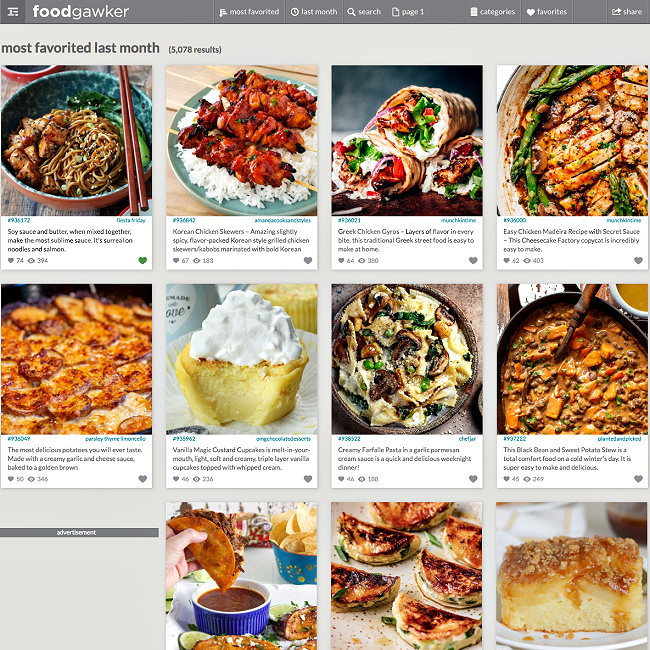 Right there, in the first spot, is a Fiesta Friday recipe. Well, I'll be darned! It was a pleasant discovery, to say the least. One that I never contemplated finding. Though I have to concur it was a superb recipe. Quick and easy and very tasty and all that.
No wonder fishermen of Bristol Bay like it, too.
Anyway, I just thought I'd share it with you, along with these Stuffed Meatballs.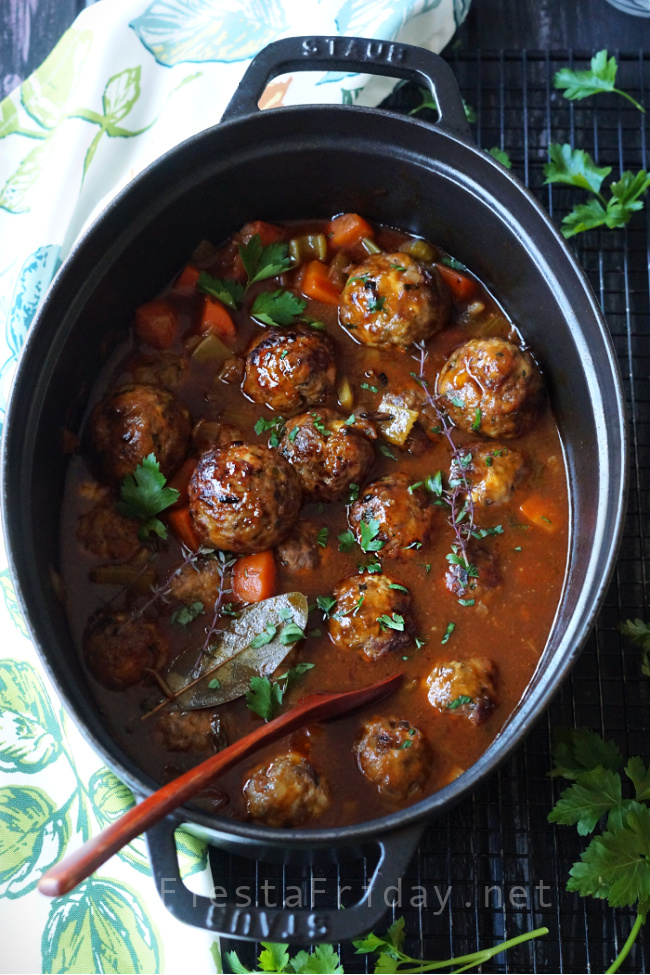 In other news, can you believe tomorrow is the first anniversary of the Covid-19 stay-at-home order for us New Jerseyans, and many more in other states? We've come a long way since then, and hopefully, by next month we'll be able to welcome ALL students who want to come to school for in-person learning. There's optimism in the air that we can and will finally begin to normalize.
Plus, spring is just around the corner. So, things are looking good, right?! Or at least getting better. Fingers crossed, they'll continue to be just that.
Now, let's party!
But First, Check These Out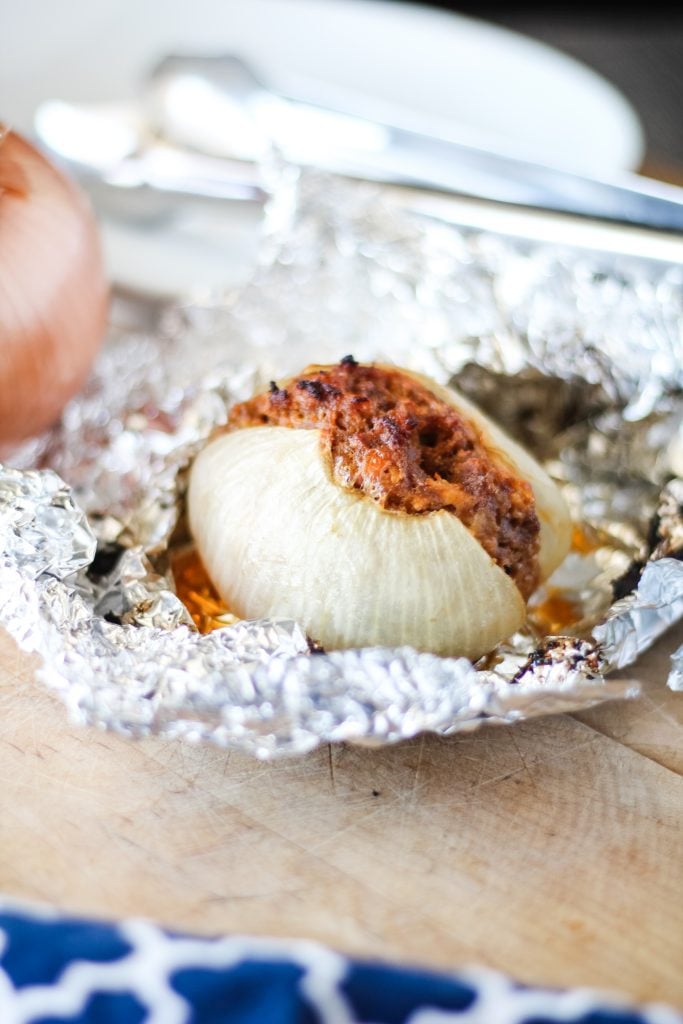 Grilled Onion Bombs
Salty-Sweet Butter Pecan Chocolate Chip Cookies
Street Corn Chicken
Pepperoni Pizza Babka Muffins
***
Now, let's party! Join Fiesta Friday #371 by adding your link(s). Don't forget to link your post to FiestaFriday.net and the cohost's blog so you can be featured.
Your cohost this week is Liz @ Spades, Spatulas & Spoons
If you're interested in becoming a cohost, please let me know.
If you're new to Fiesta Friday, please read the guidelines.
You are invited to the Inlinkz link party!