The instructions on how to make Chinese Noodles are up on the blog, so check them out. If you're so inclined.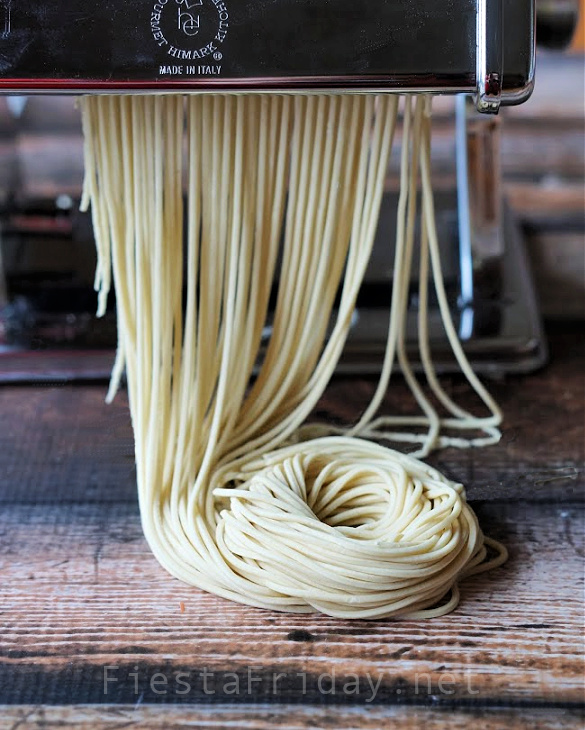 Click here for the step-by-step instructions on how to make these noodles.
I'm currently working on a recipe for the best sauce for these precious homemade noodles. Think garlic… soy sauce… butter… all the good things.
If the weather continues to be dreadful, snow obscures my driveway, and I'm cooped up with nowhere to go, I'll have enough time to work on it. Ha!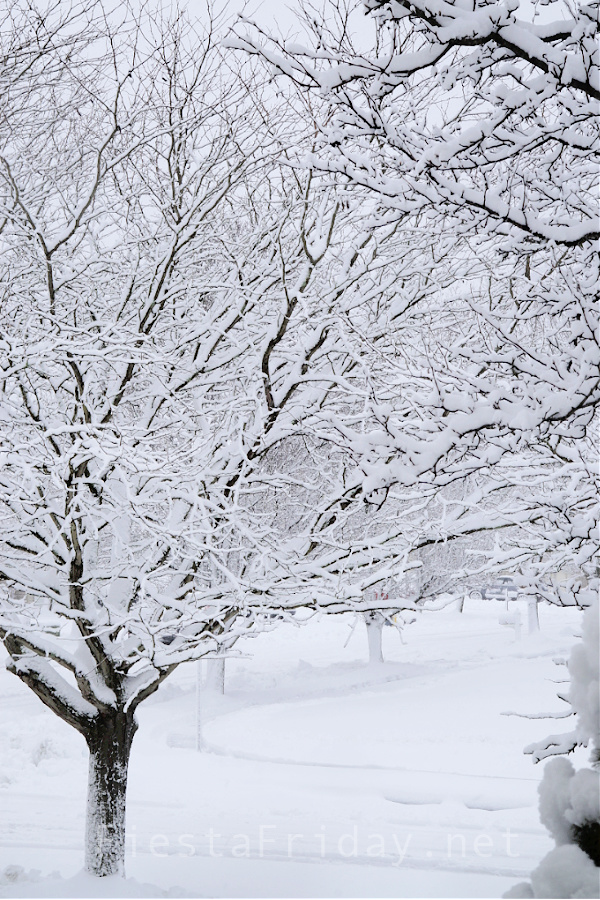 Snowmageddon 2021
Hopefully, I can publish the recipe before Chinese New Year, so we can all have the best noodles for the celebration. 'Cause what's Chinese New Year without noodles, right?!
Okie Dokie, Artichokie, hope y'all are staying warm wherever you are!
Check Out These Fabulous Recipes!
Rose Harissa Paste
"I love the way that Zeba talks about making your own spice mix at home. It is personal and rewarding! I've also never made harissa paste from scratch before and am now inspired to do so." — Eff
"I, too, find this inspiring. I have a few heirloom roses growing in my backyard and I can't wait to incorporate them into something like this beautiful Harissa Paste." — Angie
White Chocolate Crème Brûlée with Berries
"These look stunning! A perfect treat for everyone, you can't go wrong with a crème brûlée. Really appreciate all the tips and tricks mentioned throughout the post too!" — Eff
"Oh gosh, I'm in trouble now. Pretty sure I won't be able to get this out of my mind now. I need more crème brûlée (crèmes brûlées?) in my life! — Angie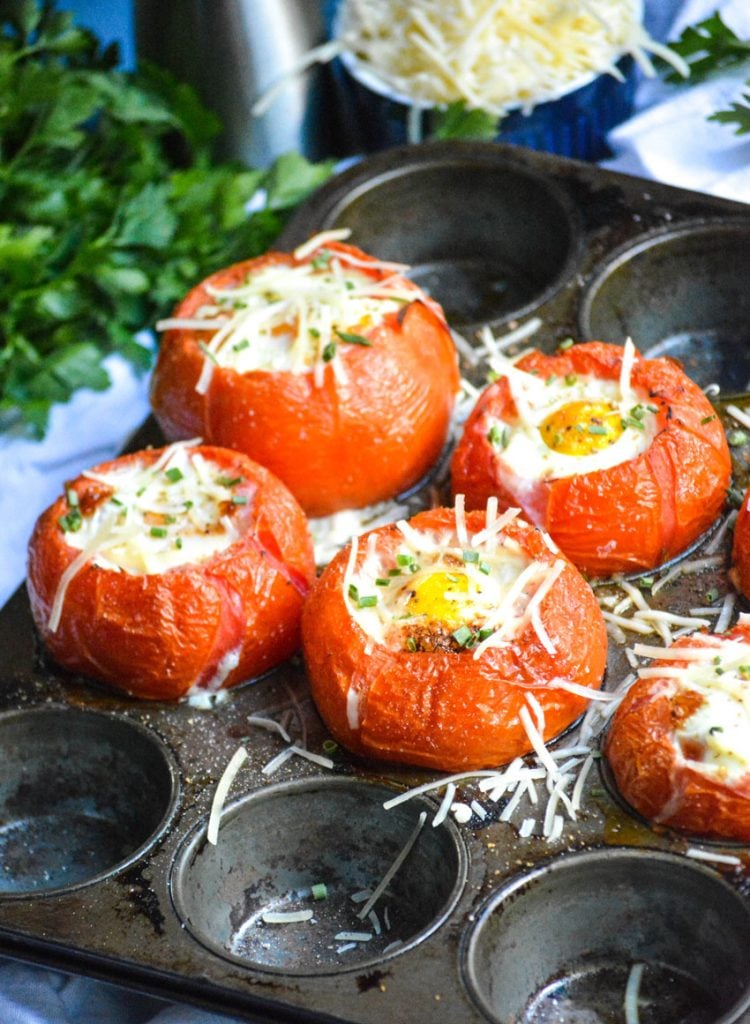 Egg Stuffed Roasted Tomatoes
"What a wonderful breakfast idea. Sounds so delish and healthy, too." — Angie
Cherry Dump Pie
"We all love a good dessert recipe with minimal cleanup, and this one looks so good! With its cakey-crispy topping, it's the best of both cake and crumble. Definitely adding this to my list of desserts to try." — Eff
***
Now, let's party! Join Fiesta Friday #366 by adding your link(s). Don't forget to link your post to FiestaFriday.net so you can be featured.
If you're interested in becoming a cohost, please let me know.
If you're new to Fiesta Friday, please read the guidelines.
You are invited to the Inlinkz link party!