Hey, guys! Did everyone have a happy Cinco? I had a low-key celebration with just the husband and the kids. We're ALL still supposed to be social distancing, after all. Though I've seen people not following the rules.
Those people include my neighbors, by the way. I like most of my neighbors and one of them is as close to me as a sister. I love her and all, but she totally frustrates me by refusing to wear a mask! She asked me to go for a walk and I was like… uhmmm… not if you don't wear a mask. Duh! Not wearing a mask while talking and walking near another person is just plain rude and inconsiderate. That's my humble opinion.
Anyway, back to Cinco de Mayo. My family and I made merry with a small feast of beef and pork barbacoa.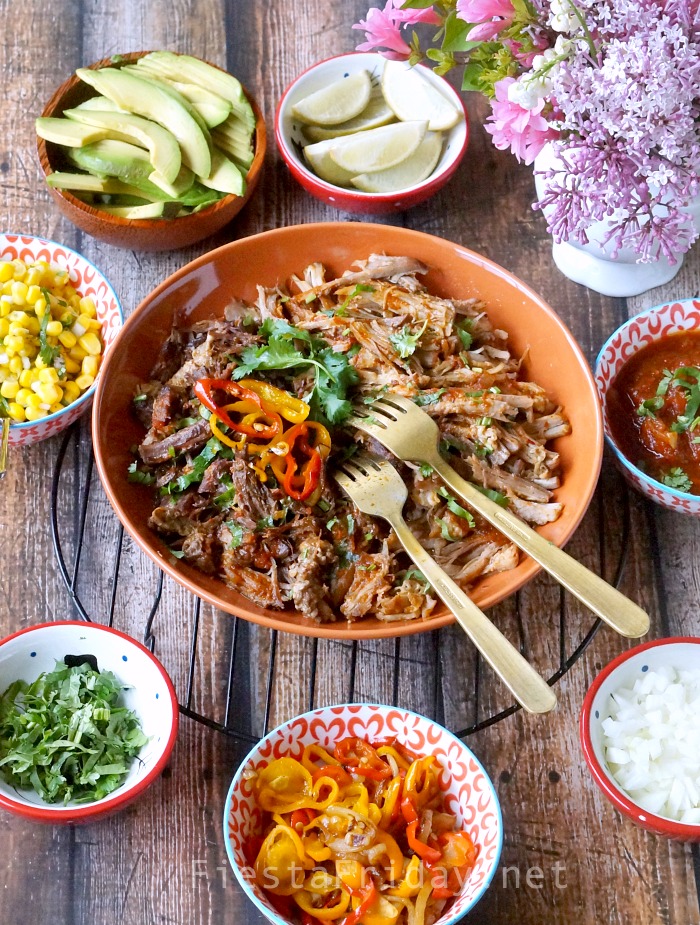 Everybody LOVED it! It may end up on a weekly rotation, it was so good!
Next up, Mother's Day! But that's not my responsibility. I'm the mom. That's my day off, and I should be celebrated. Right, right?!
And now, featured links from last week's fiesta
Chocolate Orange Drip Cake
"This cake is a masterpiece! It is incredibly gorgeous and full of amazing flavors. A perfect cake for any celebration!" — Antonia
"Ditto, Antonia! It's a show stopper of a cake!" — Angie
Dalgona Mocha Frappe
"I am definitely ringing in the summer with this mocha frappe – looks spectacular!" — Zeba
"There aren't many things better than coffee and chocolate, and this drink is a perfect combination. I'm a huge fan of iced coffee, and having it as a dessert is even better. Delicious!" — Antonia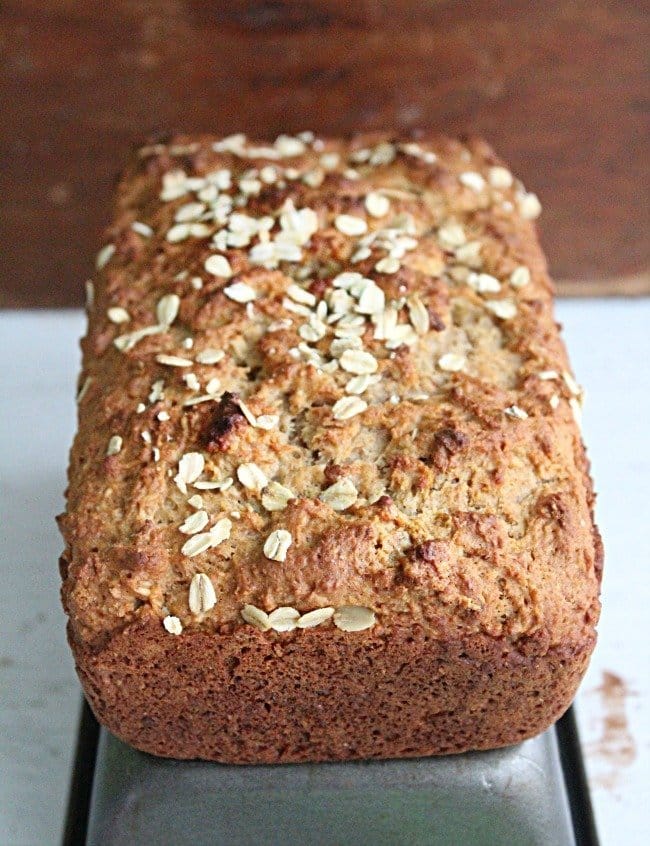 No Yeast Oat Bread
"Yesterday I went to the grocery store for the first time since the stay at home order started, to get yeast and bread flour, and guess what?! No yeast. No bread flour. It was basically a hopeless situation. Thank goodness this bread doesn't need any yeast. And it looks so yummy!" — Angie
Tofu Tomato Curry and Beetroot Raita
"Tofu curry?! Sold! I can't believe I'm saying this, but I miss tofu. I haven't had it for so long! And having it in curry sounds so delicious." — Angie
***
Now, let's party! Join Fiesta Friday #327 by adding your link. Don't forget to link your post to FiestaFriday.net and/or the cohost(s), so you can be featured.
Please help select features by voting for your favorite links. Voting starts on Tuesday, May 12th, at 12:00 pm and will end on Thursday, May 14th, at 8:00 pm EST. You have up to 5 votes.
If you're new to Fiesta Friday, please read the guidelines.
[inlinkz_linkup id=824155 mode=1]