Look at these.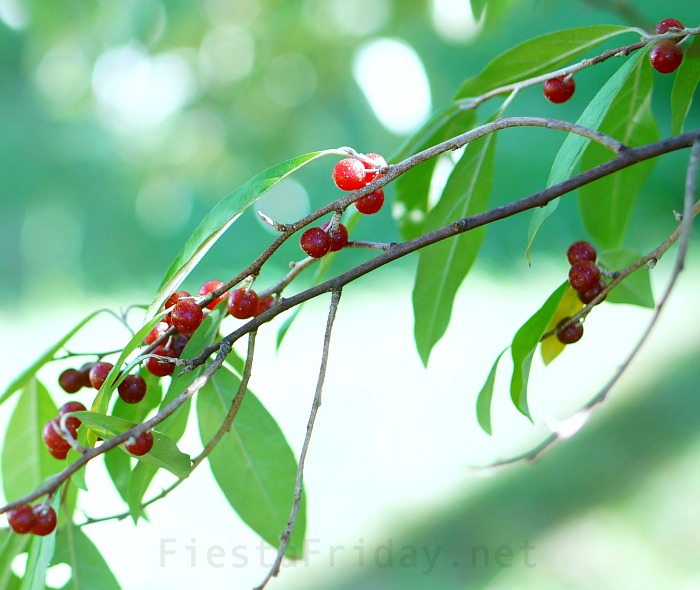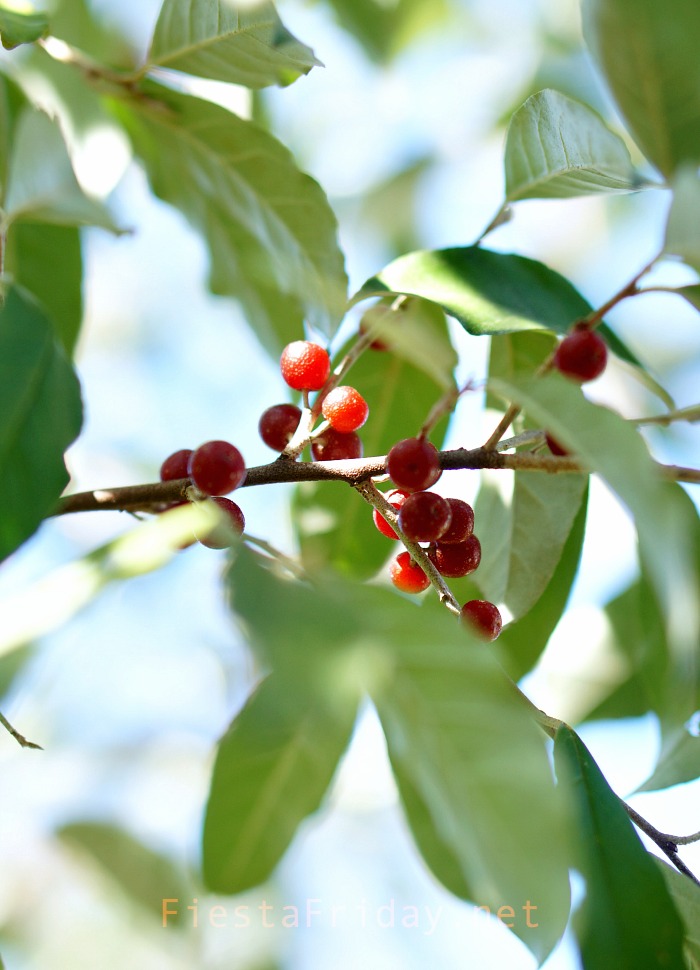 Those luscious-looking berries belong to a small tree or a big bush by the name of Eleagnus Umbelatta aka Silverberry or Autumn Olive.
I love them.
Wonderfully tart when you first bite into them (they wake my senses), but with a sweetness toward the end, they remind me of pie cherries, which I also love.
The reason you've never heard of them is because they're not sold anywhere. Eleagnus Umbelatta is considered an invasive species, and in some areas it may be against the local ordinance to plant it.
If it's legal to plant in your area and you want seeds, just let me know. I'll send you some.
This post may be best suited for my not-necessarily-defunct-but-highly-neglected-blog TheNoviceGardener, but there are friends on this space that are interested in gardening and foraging, too, so I thought I'd mention it here.
Also, because I found out these Autumn Olive berries make the best jam in the world! I guess I'll be jamming this weekend ?
From last week's Fiesta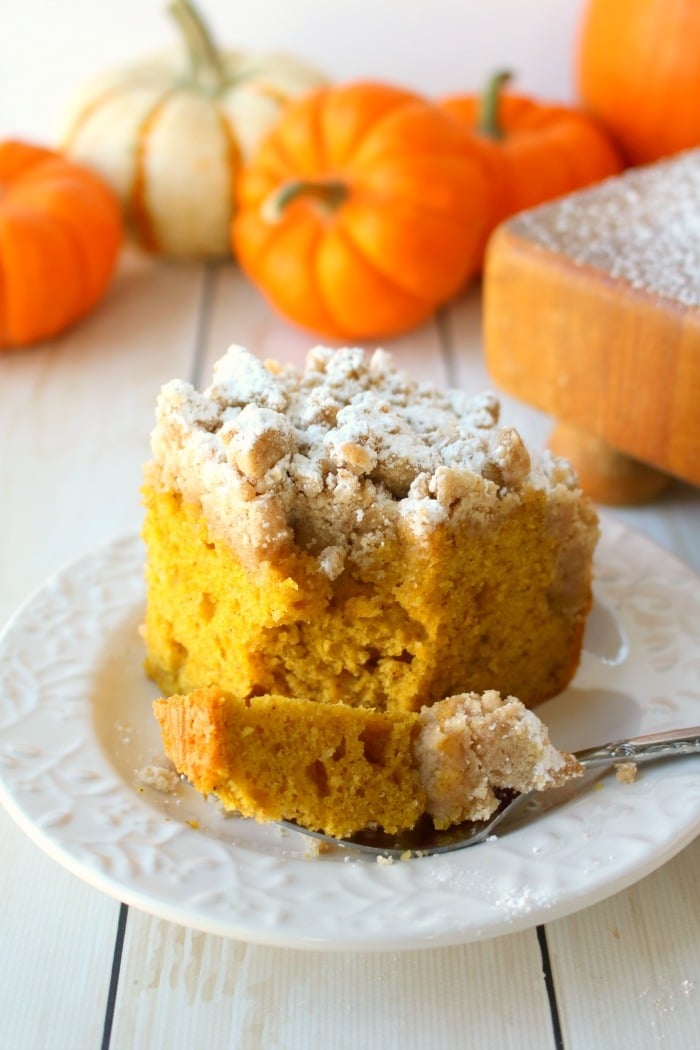 Velvety Pumpkin Crumb Cake from Erin @ Delightful E Made
Red Dough Enchiladas from Irene @ My Slice of Mexico
Instant Pot Stuffed Green Peppers from Susan @ Crafting A Family
Buttermilk Cupcakes with Matcha Frosting from Erin @ Big Green House
***
Now, let's party! Join Fiesta Friday #294 by adding your link. Don't forget to link your post(s) to FiestaFriday.net and the co-hosts' blogs, so we can feature you. Your co-host this week is Antonia @ Zoale.com
If you're new to Fiesta Friday, please read the guidelines.
If you're interested in becoming a co-host, please leave me a message.
You are invited to the Inlinkz link party!