If you've been following the news, you know this has been a tough week. Downright depressing.
I find myself busier in the kitchen at times like this.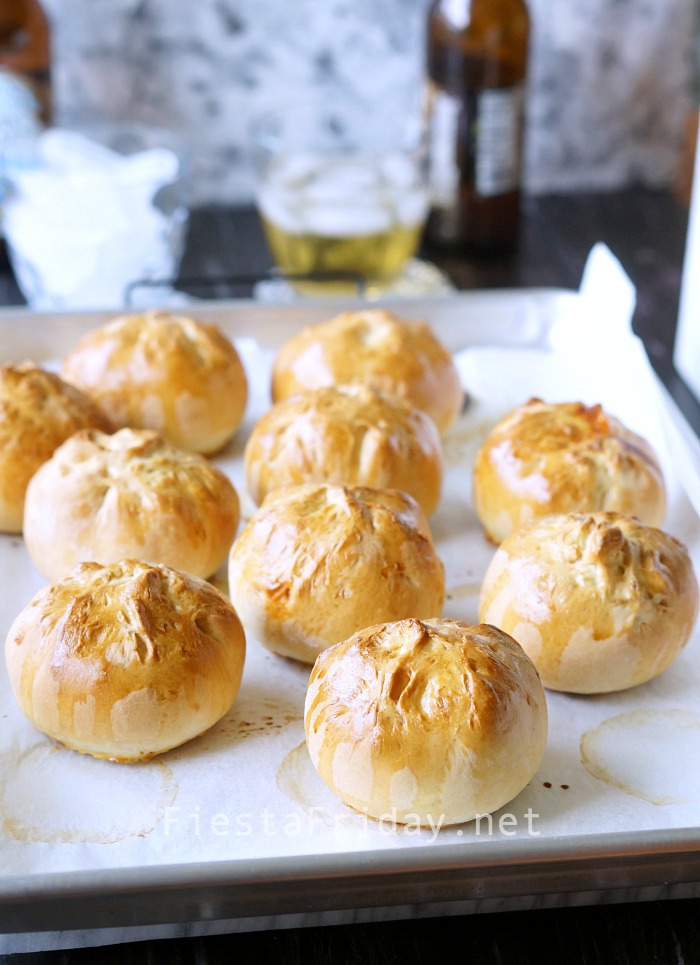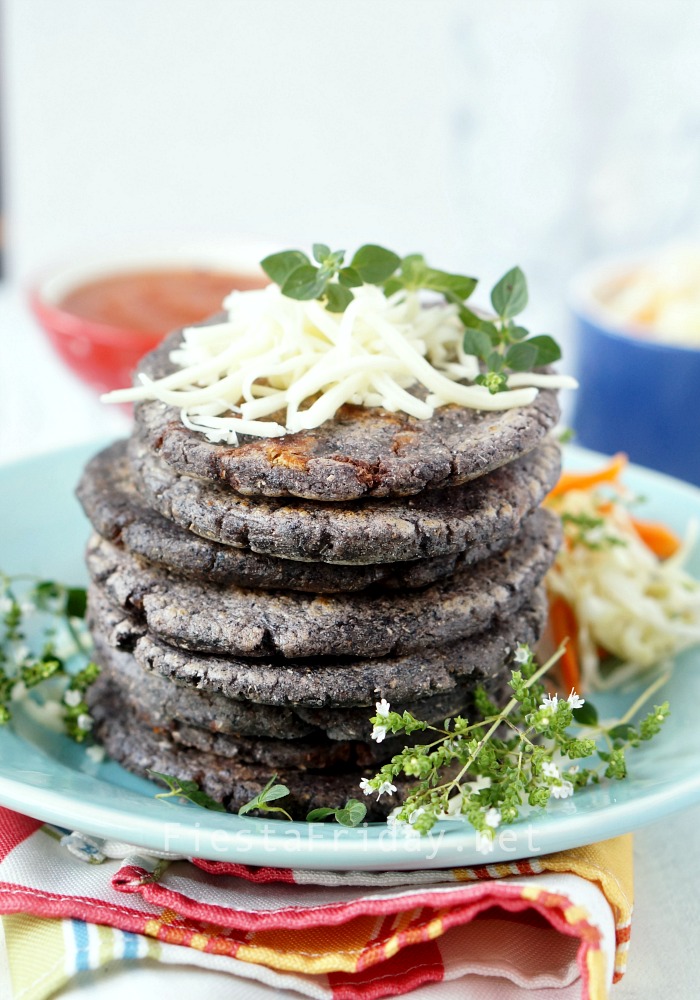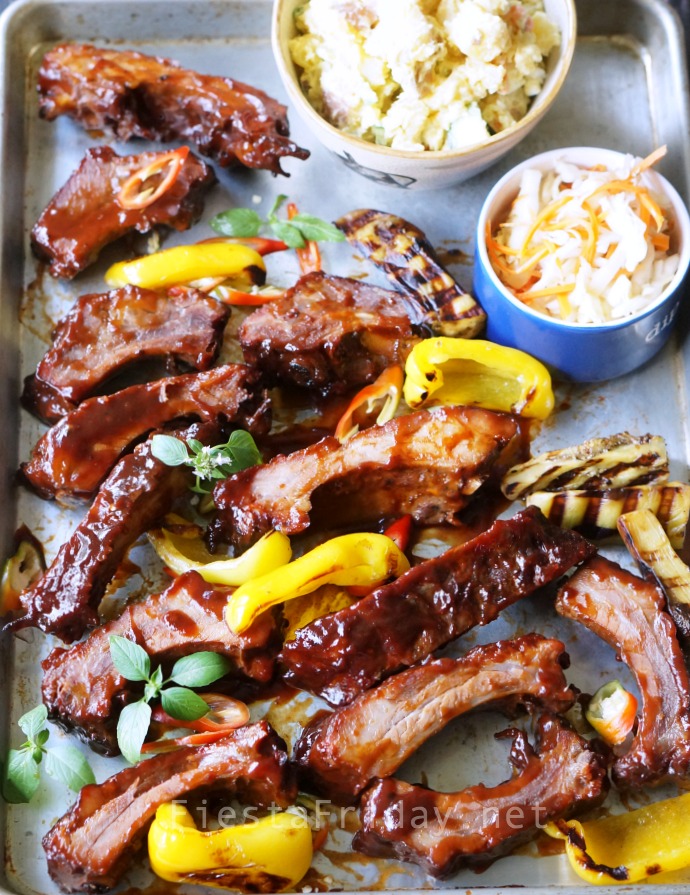 Denial much?
From Mayo Clinic: Denial is a coping mechanism that gives you time to adjust to distressing situations.
Some time in the near future, when I can coherently form my thoughts into words, I will write the recipes for these.
For now, I have a more pressing issue. One I can NOT deny. I've run out of cohosts.
I suppose I can man the fiesta by myself for a little while, but that is so not fun! So please come forward. I don't have to tell you, do I, that being a cohost comes with, among other things, the benefit of getting important linkbacks, which will boost your SEO ranking.
Ask any of the former cohosts if you don't believe me. Or better yet, be a cohost and find out for yourself. Go ahead, leave me a message. I know you've always wanted to be a cohost.
From last week's Fiesta
Incredible Gluten Free Wholemeal Brown Bread from Kate @ Gluten Free Alchemist
"Kate's gluten free wholemeal bread just blew me away! It looks beyond gorgeous. I am more of a 'white bread' girl, but this bread might change my mind. Just fabulous!" — Jhuls
"I agree, Jhuls. That bread is just fabulous. I'm always partial to brown bread, so I'm the "brown bread" girl" ? — Angie
Poblano Strips with Cream from Irene @ My Slice of Mexico
"It looks very tasty." — Rita
"I agree, Rita. It does look very tasty. You can't go wrong with poblanos and cream." — Angie
Pudina Pulav (Mint Vegetable Rice) from Priya @ The World Through My Eyes
"I know mint goes well in a pulav, and it looks very [authentic]." — Rita
Hot Artichoke Dip Chicken with Parmesan Yogurt from Mollie @ Frugal Hausfrau
"This one ticks all the boxes for me, so it goes without saying that it's a Must-Make!" — Angie
***
Now, let's party! Join Fiesta Friday #288 by adding your link. Don't forget to link your post to FiestaFriday.net and the co-hosts' blogs, so we can feature you. Your co-hosts this week are Antonia @ Zoale.com and myself aka Angie @ Fiesta Friday.
If you're new to Fiesta Friday, please read the guidelines.
If you're interested in becoming a co-host, please leave me a message.
You are invited to the Inlinkz link party!